Quinola is an uber tasty, nutritious super-grain that can be used in a huge range of recipes. This week the we're learning to make mini ham and cheese quinoa cups! Yum!
Ingredients:
220g cooked quinoa
80g cheddar cheese grated
60g (small courgette)grated
80g Ham sliced
3 eggs
cherry tomatoes about 9 halved
2 spring onions chopped
1tsp grain mustard (optional)
chopped parsley
salt and pepper
Muffin tin and muffin cases.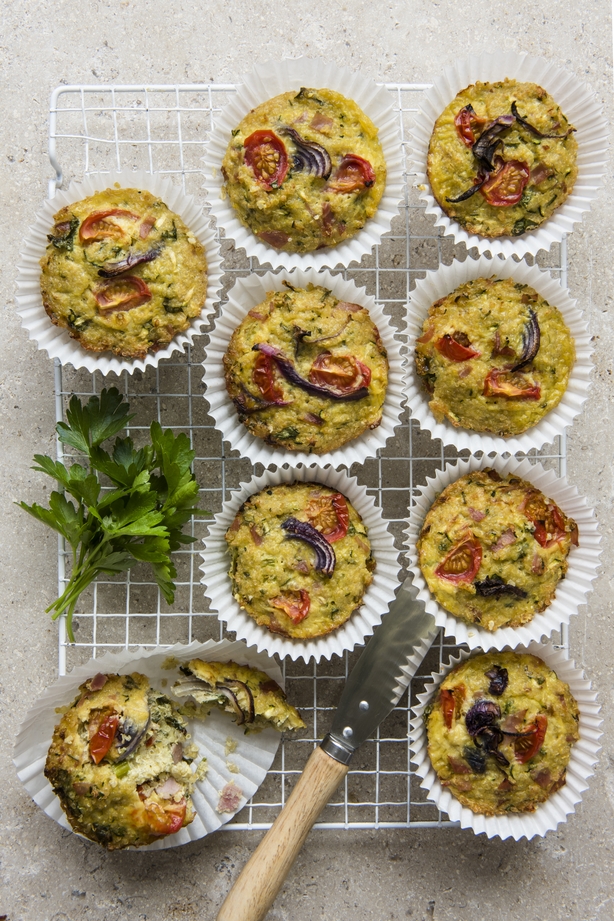 Method:
Preheat oven to 160˚.
Combine all ingredients apart from tomatoes in a large bowl and mix well.
Spoon the mix into the muffin tin, garnished with halved cherry tomatoes.
Bake in the oven for 20/25 minutes until set in the middle.
Remove from the oven and cool.
Delicious warm or cold. Ideal for a picnic, packed lunch or a snack.