Very few children turn their nose up at baked beans but with processed foods in the spotlight these days for all the wrong reasons, wouldn't it be great to have the time to make these salt and sugar free, child friendly ones?
Ingredients
2 x 400g Tins Unsalted Haricot Beans, rinsed and drained
1 Large Onion, finely sliced
2 Cloves Garlic, minced
2-3 tbsp Tomato Purée
1 x 400g Tinned Tomatoes
6 Dates, roughly chopped
1 Tbsp Olive oil
Method
Suitable for toddler and baby these baked beans are totally delicious!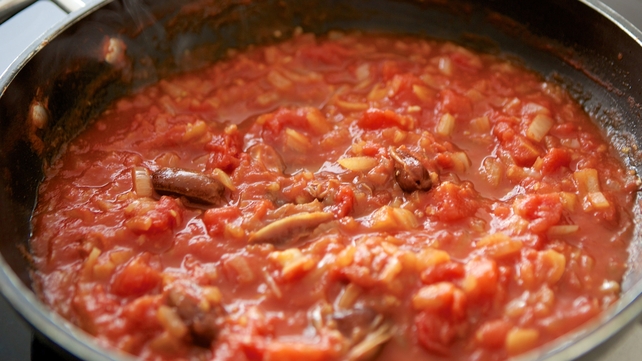 Heat a large pan with some olive oil and gently fry your onions and garlic over a medium heat until golden.
Add the tomato purée, tin of tomatoes and stir well.
Next add in the dates and cook for the mixture for 8-10 minutes until the dates have softened.
Place the sauce in your blender and blend until smooth, adding some water if necessary.
Once the sauce has been blended, return it to your pan and bring to the boil, add in the beans and bring everything to the boil again before reducing to a simmer for 15-20 minutes.
Once your beans have finished cooking allow them to cool and then freeze off in your desired portion sizes.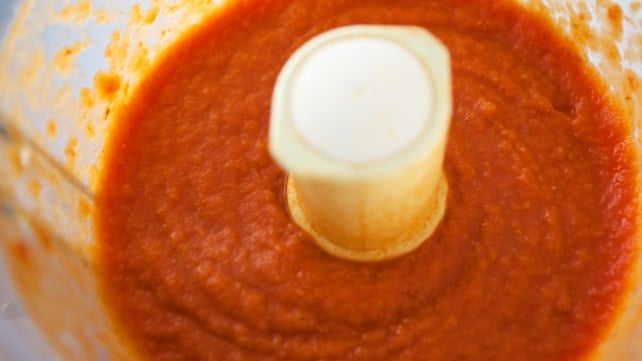 Storage: 
Allow to cool for up to 2 hours and then place in your fridge for about half an hour. Your beans are now ready to go into the freezer. Place your containers into a zip lock bag and label the bag. Use within 3-4 months.

To Defrost:
Place in the fridge overnight or use the defrost button on your microwave. Never let it defrost on the counter top.
Recipe courtesty of Siobhan Berry of www.mummycooks.ie