Since last Monday, no fewer than five different species of whales and dolphins have been found washed up on Co Donegal strands.
The first was a large 13-metre male sperm whale which was found dead on Magheroarty beach. On Thursday, another sperm whale was found dead on Streedagh Beach in Grange near Sligo. Then, last Sunday in Connemara, the third sperm whale to have washed up on Irish shores this year beached at Mace Head, Moyrus near Carna. It's thought to have been already dead when it reached the land.
The sperm whale is the world's largest toothed predator with a brain weighing more than seven and a half kilograms. The clicking sounds it emits can reach a thunderous 236 decibels making it also the loudest animal on earth.
They can hear each other in the ocean from hundreds or even thousands of kilometres and some researchers believe they can actually keep in contact from opposite sides of the planet which makes these instances all the more devastating.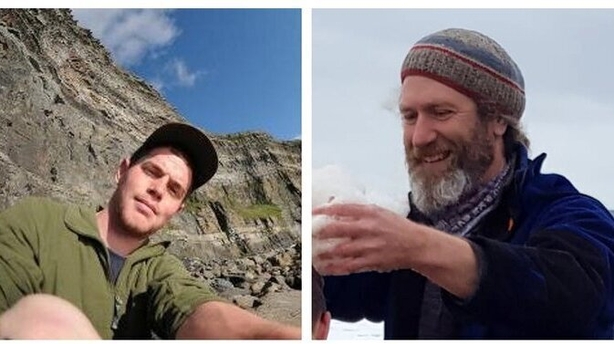 Derek Mooney spoke with Gareth Doherty from the Irish Whale and Dolphin Group and photographer Dónal Glackin who was there to capture this sad moment for TG4. Watch it below.
The film that Derek mentions is called Sonic Sea - for further information, visit www.sonicsea.org.
Mooney Goes Wild presented by Derek Mooney airs Monday nights 10PMRTÉ Radio 1. You can contact us at Mooney@rte.ie