The Chief Executive Officer of Dublin City Council, Owen Keegan, has confirmed that the council is examining ways to restrict the level of traffic in Dublin but has denied that there is a plan to ban all cars from the city. Mr Keegan said the pandemic offered an opportunity to have a review of mobility and there would be a need to accommodate social distancing.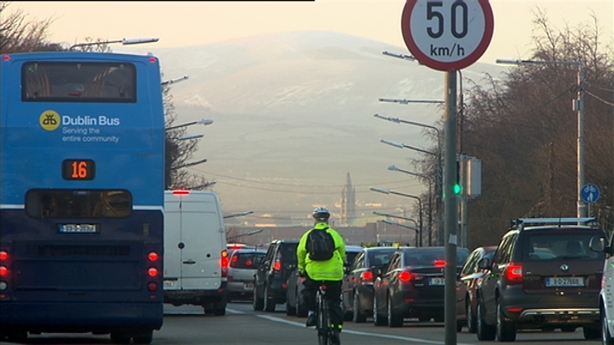 Speaking to Sarah Mc Inerney on the Today show on RTE Radio 1 this morning, Mr Keegan said the council would be looking at pedestrianising more of the city "for parts of the day" by banning cars in some areas at some times.
"There will be access to the city but it doesn't mean every route has to be open", he said.
He predicted that after the pandemic, there would not be the same number of people working in the city, that there would be a continuing need for social distancing as things return to normal and the council was looking at ways to meet the demand for less traffic by examining "pedestrianisation for part of the day".
"I'm confident there will be less traffic after Covid-19 and that may be the long-term effect of Covid", he added.
Under the plan, which is to be discussed in the coming days, improved and safer cycling lanes and wider foot paths are also to be considered.