Toyota plans to introduce a plug-in version of the RAV 4 that it says will be capable of a driving range of up to 65 kilometres. It's expected to be on sale by the end of the year.
The figures have yet to be confirmed, but if Toyota does manage to achieve an electric range of 65 kilometres then it will represent a strong showing. Plug-ins have become very popular with city drivers who can do a lot of their city mileage in electric mode and also benefit from incentives for partially electric cars.
If they have access to home charging then the choice of plug-in allows for most weekly city driving to be done in purely electric mode, while the engine allows for longer journeys on petrol and does'nt need to be re-charged at any time.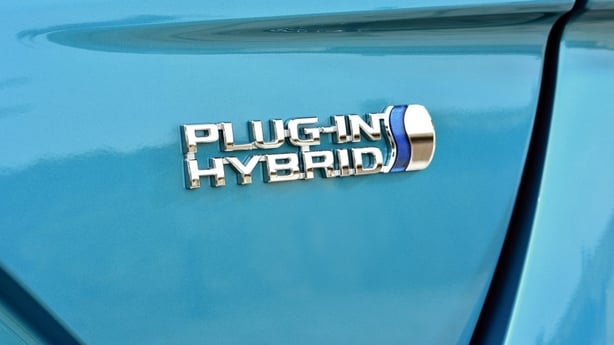 At the moment, Toyota estimates that it can get 65 kilometres from the car's battery - appreciably more than than other plug-ins - but the figure has not been independently tested in real world conditions. And it's always wise to remember that electric cars don't always deliver on ranges achieved in perfect conditions. In winter, for example, the use of a radio, demisters, wipers, lights and everything else that draws on a battery affect range significantly.
With 225 kW, Toyota says the car will deliver acceleration from rest to 100 km/h in just 6.2 seconds (again, yet to be tested in real world conditions, and will deliver "best-in-class CO2 emissions and fuel economy".
The car also gets some small styling tweaks and the cabin gets new upholstery designs with a sporty feel, a nine-inch multimedia touchscreen display – the largest in any RAV4 model.
I'd hope to see the same dimensions being used in all Toyota models that currently have screens that are too small.