It's been a long and winding road for the iconic Beetle – now proud owners will soon be able to turn the classic fully electric.
Volkswagen Group Components has joined forces with specialist company eClassics to supply all the parts needed to create an e-Beetle.
All the components - electric drive, 1-speed gearbox and battery system - are based on the new VW e-up!
Fans of the original are currently getting a glimpse of the e-Beetle at the International Motor Show (IAA) in Frankfurt, which runs until September 22.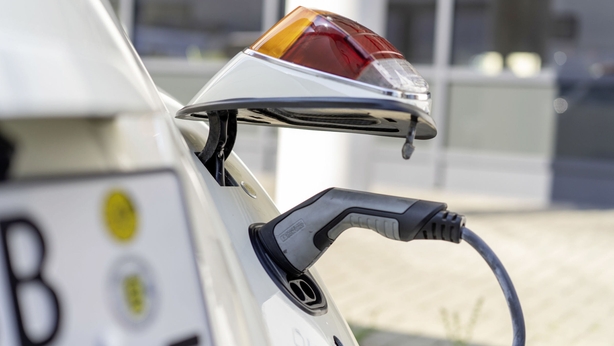 Volkswagen Group Components board member Thomas Schmall said: "The electrified Beetle combines the charm of our classic car with the mobility of the future.
"Innovative e-components from Volkswagen Group Components are under the bonnet – we work with them to electrify historically important vehicles, in what is an emotional process.
"We are also providing Beetle owners with a professional conversion solution, using production parts of the highest quality."
The battery system is stowed away in the underbody and consists of up to 14 modules, each with a capacity of 2.6 kWh. The lithium-ion battery modules together deliver energy of up to 36.8 kWh.
This improved performance and increased weight mean that the chassis and brakes need adaptation and reinforcement.
It's well worth it - the e-Beetle can accelerate to 50 km/h in just under four seconds and hit top speeds of up to 150 km/h.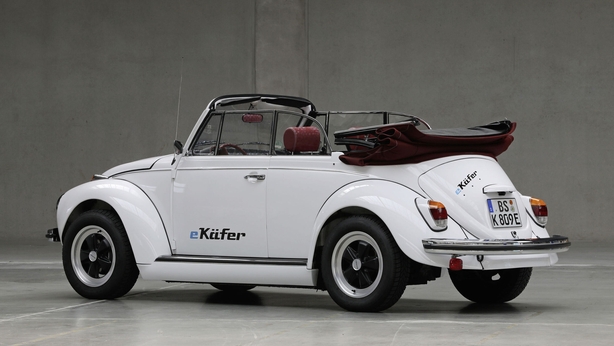 And with an impressive claimed range of 200 km, this electrified classic offers comfortable distance for a relaxing day out.
If the car runs out of electricity during the trip, its fast charging system allows the battery to store enough power to travel 150km after being plugged in for around an hour.
The exciting development has been welcomed by owners of other classic cars with plans afoot to extend the concept to other historic vehicles, including the e-Porsche 356.