Peugeot and SEAT have joined the plug-in hybrid market, with two cars promising all electric ranges of 59 kilometres and 50 kilometres respectively.
The forthcoming Frankfurt motor show will be dominated by the introduction of electric cars - either fully electric or plug-in hybrid variants - and is expected to provide a picture of how car companies will accelerate their electrification programme over the next number of years. Demand for plug-in hybrids, which basically run on batteries in city conditions and then fall back on petrol engines when required, has increased dramatically in urban areas.
Two of the latest are from Peugeot and SEAT.
Peugeot is introducing a four wheel drive hybrid version of its 3008 SUV. It will have full-time four wheel drive and have a punchy 300 horse power capacity. Importantly, Peugeot says there is no reduction in boot capacity, despite batteries being fitted to power the front and rear wheels seperately. The range is claimed to be 59 kilometres in pure electric range when zero emissions are produced.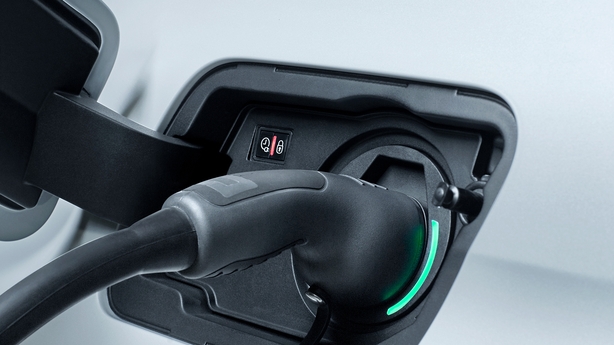 The petrol engine produces 200 horse power, with the remainder of the capacity coming from the electric motors. A full charge is said to take an hour and three quarters when using a 7.4 KW wall box charger. Fuel consumption is also said to be extremely low. The car is available to order from next month but prices have not yet been finalised.
Peugeot is also planning to introduce a two wheel-drive version of the same 3008 hybrid within the coming months.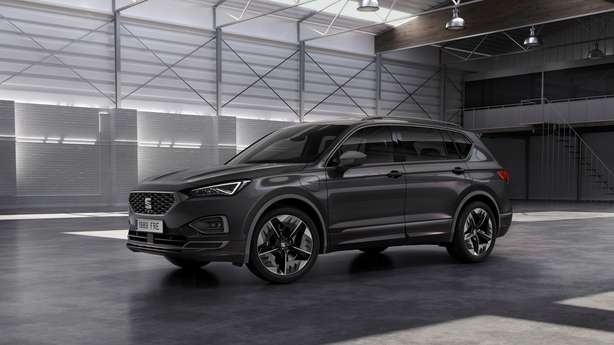 SEAT is planning to upgrade the Tarraco model to plug-in and says the car will have an electric range of 50 kilometres. The plug-in option is being introduced on the sportier Tarraco FR, which has touches such as 19 inch wheels and wider wheel arches.
The engine being used is a 150 horse power 1.4 petrol unit and another 95 HP comes from the electric motor. The car is due on the market here next year.