Those who don't need or care for a big SUV but still require some off-road capability may turn their attention to Audi's new A6 Quattro estate. It's unlikely to be a budget option though.
This is the fourth generation of the Quattro estate and it's due on sale here later this year. This version is capable of some 45 mm higher ground clearance than the standard A 6 estate and has a towing capacity of up to 2.5 tonnes. The normal ground clearance is 139 mm and the car uses what is called a "speed dependent" control strategy.
When you do need extra clearance, the system will raise the car by another 45 mm - but only up to a speed of 35 kilometres an hour. After that limit, it returns to the standard and height will be further reduced at speed over 120 km/h.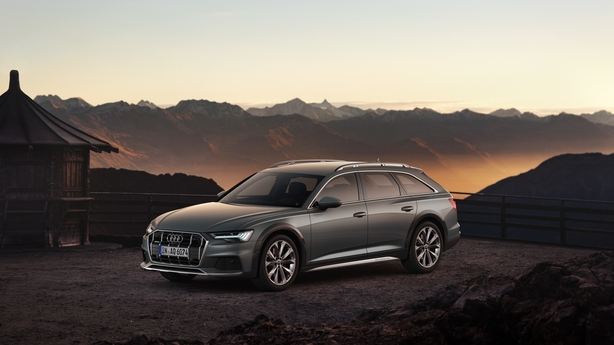 While the engine for the car is a familiar diesel producing 286 horse power, this time around a mild-hybrid system is also being used. This is being used to reduce fuel consumption and a small battery will supply power when the car is idling or coasting at certain speeds. It is being mated to an eight-speed automatic gearbox.
Audi says the engine, despite powering a full-time four wheel drive system, will be very efficient. It will also take the car to a top speed of 250 km/h.
Luggage capacity is the same as the standard A6, at 565 litres - or 1,680 with the seats folded down.
The car is due to go on sale here later this year, but don't expect a budget price. An SUV it might not be but it is likely to cost as much as a luxury one. Think Mercedes and BMW in that respect.