Did you know you will need a breathalyser in your car and a special clean-air sticker if you are driving in cities like Paris? Not having them could land you in trouble.
Tourists driving in major French cities now require a clean-air sticker on their cars. They are mandatory in cities such as Paris and Grenoble.
If you don't' have a Crit'air sticker you can be fined or prevented from entering certain cities at certain times.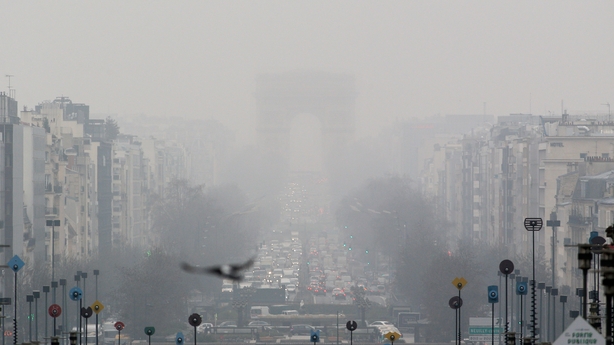 Air pollution in Paris
These clean air stickers, known as Crit'air stickers, denote the level of emissions your vehicle produces, and is based on your car's Euro emissions rating. There's a chance if you drive a slightly older car, it might not be allowed in to certain cities at certain times based on air quality levels on that day.
The French Embassy in Dublin has produced an updated on-line guide to these so-called Crit'air requirements at this location.
The RAC has also updated its advice for tourists driving in France and has listed its top legal requirements for tourists.
1. High visibility vest(s)
A high visibility vest (one per passenger) must be carried inside the passenger compartment of your vehicle in case of a car breakdown.
Don't dismiss this as a silly rule – the French police will stop foreign-registered vehicles to check they have the correct equipment for driving in France.
If you breakdown on the motorway or need to repair a puncture, make sure you wear it as soon as you step out of the vehicle or you could risk a hefty fine.
2. Warning triangle
Along with a high-vis vest for all of the car's occupants, a warning triangle is a legal requirement in France.
Most modern cars now come with one fitted as standard, but don't rely upon the manufacturer giving you one.
Always check if there's one present in your car before you leave – it is an excellent way of warning traffic of your stranded vehicle ahead should you experience difficulty which will go along way to keeping you safe.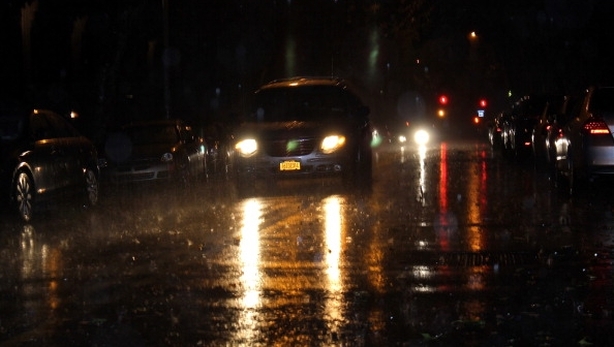 You can be fined for not having spare bulbs for your car.
3. Spare bulbs
By law you're also mandated to carry a spare bulb kit for your vehicle, should you have a failure.
While most motorists would get a broken bulb fixed as soon as possible, the French police deem it necessary to replace it there and then on the grounds of safety.
For a small investment to buy a kit, you could avoid unwanted attention and a fine.
4. Headlight beam adjusters
Modern car's headlights are set up to point towards the nearside – or curb side – of the vehicle.
A right-hand drive car on the right-hand side of the carriageway means this could blind oncoming traffic at night.
Either adjust the angle of your headlights or fit headlight beam adjusters to compensate and help improve safety by increasing visibility on the nearside.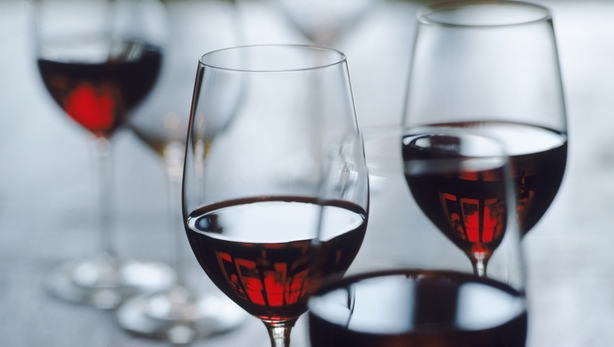 By all means, enjoy the wine but make sure you have a breathalyser in your car.
5. Breathalyser kit
All drivers and motorcyclists will have to carry a personal breathalyser kit, with at least two disposable testing units.
The kits are relatively cheap. However, don't go for a cheap internet item, or if you do, make sure it meets correct NF /European standards.
As of January 2013, the French government announced that the introduction of an €11 fine has been postponed indefinitely.
There are many other regulations related to driving in France that do not apply here. The AA also has a very good and comprehensive guide to driving in the country.