Last year, Volkswagen produced almost 11 million vehicles, making it the biggest manufacturer in the world, putting it just ahead of Toyota.
Dieselgate, it seems, hasn't damaged it as much as had been expected by many but it has incurred billions of Euros in costs. It's perhaps no great surprise that such a global industrial should seek to put the diesel scandal behind it and try to start afresh. But the speed with which the company is turning around its entire production focus is equally surprising. The company had been expected to produce 15 million electric vehicles over the next ten years by introducing 50 new models.
This week, however, VW took the market by surprise, announcing that figure is now to be 22 million and the number of new vehicles is to be 70. The news will be welcomed by governments around the world, which are seeking to de-carbonise transport as soon as possible, and it allows Volkswagen to begin the process of leaving its dirty past behind.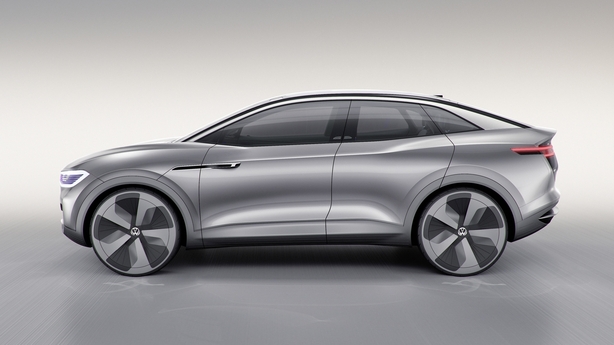 However, by banking its future on electricity the company is now putting real pressure on its competitors. If the biggest car company in the world is now fully committed to a zero-carbon future then the pressure on the others to do the same will be enormous. Ford, for example, appears to be way behind in its planning for the future and has joined with Mercedes in developing common platforms.
Dr. Herbert Diess, CEO of Volkswagen, says the changes are going to be radical: Volkswagen is seeking to provide individual mobility for millions of people for years to come – individual mobility that is safer, cleaner and fully connected. In order to shoulder the investments needed for the electric offensive, we must make further improvements in efficiency and performance in all areas."
VW is even putting pressure on suppliers of materials such as steel and aluminum to clean up their production processes to reduce carbon emissions.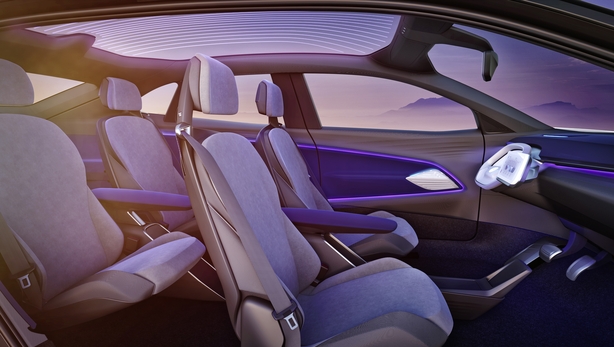 The first cars in the VW group electrification process are already in production. The e-Golf is now the biggest selling car in Europe's biggest electric car market, Norway, and the Audi e-Tron and Porsche's Taycan are shortly coming on stream.
The all-electric Volkswagen ID is one of the proposed volume cars. This will be joined by the ID. CROZZ, the SEAT el-born, the ŠKODA Vision E, the ID. BUZZ , and the ID. VIZZION.
Diess says the 2025 target is to reduce the CO2 footprint of the vehicle fleet by 30 percent across the life-cycle compared to 2015 and investing €30 billion by 2023. The share of electric vehicles in the group is to rise to at least 40 percent by 2030. The company is also seeking to get into battery cell manufacturing in Europe.
It is also installing 400 fast-charging stations along Europe's major roads and highways by 2020, 100 of them located in Germany, meaning there will be a station every 120 kilometers.