With thousands of cars being imported from the UK every month, a new report warns that one in sixteen vehicles has had its mileage illegally reduced.
There are an estimated 2.3 million clocked cars on the road in the UK, equating to a total cost of around £800 million a year for motorists, according to Auto Express magazine.
It reports that vehicle data company HPI says one in every 16 vehicles it checks has a mileage discrepancy, with clocking having increased 25 per cent between 2014 and 2016.
Clocking can add up to £4,000 to the price of an average family car by making it appear more desirable. It can also hide serious mechanical problems and make it seem as though the vehicle doesn't need a service when it actually does.
Auto Express reports that one car dealer in Bournemouth was recently ordered to pay £5,030 in compensation and costs after he sold a clocked Volkswagen Transporter van to a customer. He advertised the vehicle as having covered 89,000 miles, but it had actually travelled 243,000 miles – marginally less than the average distance from Earth to the moon.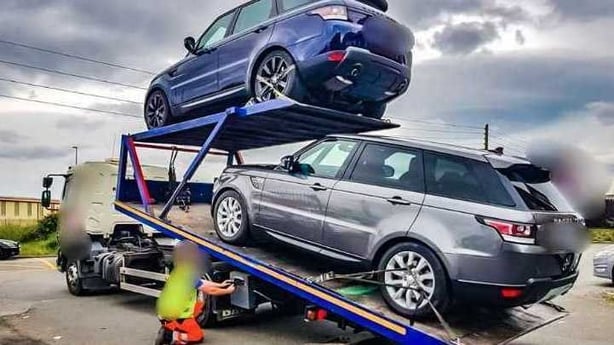 Auto Express says this case and others like it have prompted the Local Government Association (LGA) – which represents 370 councils in England and Wales – to call for a ban on DIY mileage correction tools, which can be bought online from about £100 upwards.
The law in the UK states that it is fraudulent to sell a clocked car without disclosing it, but it's not illegal to adjust a vehicle's odometer mileage.
A proposed EU ban on companies providing mileage correction services was supposed to be in place by May 2018. The LGA is called for this legislation to be implemented at the earliest opportunity and then retained under UK law after Brexit.
Cllr Simon Blackburn, chair of the LGA's Safer and Stronger Communities Board, described clocking as "a rising major fraud, which not only rips off motorists, but can have dangerous implications".
He advised buyers of used cars to "make thorough checks to ensure that the vehicle is showing its true mileage and that its service history and MOT certificate are accurate".
Blackburn added that clocking is "tarnishing the reputation of honest used car dealers and sellers", warning that "councils won't hesitate to bring any car dealer or private seller to justice who shows a blatant disregard for safety and consumer rights".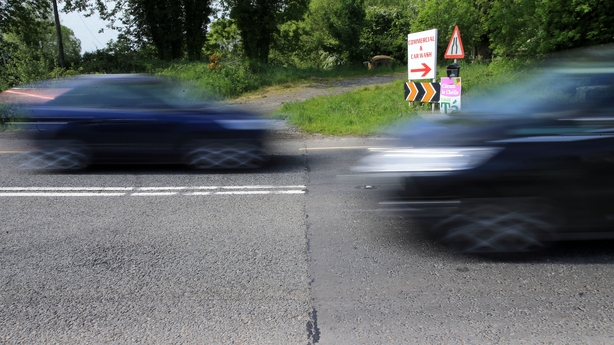 Local councils have brought just 140 prosecutions for car clocking in the last five years, a series of Freedom of Information requests has revealed.
An investigation by The Times revealed that local councils have responsibility for policing the problem, but one in five has failed to bring a single prosecution since 2012, while one in three has investigated less than one a year. Of the 140 prosecutions brought just 117 resulted in a conviction, with around 1,300 cars being involved in the cases.
Those figures – obtained by the Times via a series of Freedom of Information requests – are in stark contrast to research by car history company HPI, which found that in 2016 one in 16 cars had an illegally-altered mileage reading – up from one in 20 in 2014. That equates to roughly 2.3million cars in the UK displaying incorrect mileage, meaning an estimated 0.065 per cent of cases were successfully taken to court.
The figures suggest that as many as 2.3 million cars on the road in the UK now displaying incorrect mileages on their odometer and HPI estimates the practice is costing drivers over £800 million a year. One of the reasons for the rise in car clocking is the increasing popularity of car finance. Personal finance deals often come with strict mileage limits, where each additional mile can be charged as much as 30p. This has led to some owners turning to 'mileage correction' firms that offer to dial back the odometer to dodge the financial penalties.