You'd be well advised to avoid financial advisers and doctors the next time you take to the road, according to a new survey ranking the best and worst drivers.
A British insurance company, 1st Central, has released data - based on claims - that reveals the top 10 worst drivers by profession. The company, which has sold over three million policies, has come up with some surprising findings.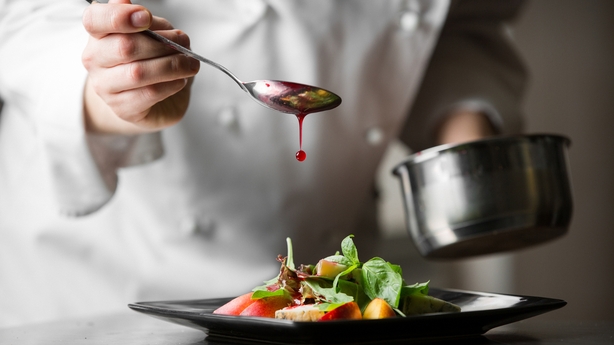 Chefs are among the safest drivers, according to the survey.
These include listing chefs as one of the safest groups of drivers. Not that long ago chefs were high on insurance companies' undesirables list.
And doctors were the second worst category of drivers.
1st CENTRAL says the data shows that financial advisers are some of the worst drivers on the roads, moving up the rankings of the most accident-prone drivers from fourth to first position. "It seems doctors, dentists and pharmacists may be responsible when it comes to health and hygiene, but it's a different story behind the wheel. They all sit within the top five professions who have had the most accidents in 2017", the company says.
Here is the list of the worst drivers:
Financial Advisor
Doctor
Pharmacist
Dentist
Solicitor
Accountant
Aircraft Cabin Crew
IT Manager
Letting Agent
Project Manager
And here is the list of the top 10 best drivers by profession:
Painter
Farm Worker
Builder
Mechanic
Lorry Driver
Factory Worker
Cleaner
Bus Driver
Chef
Ambulance Driver
It seems painters are three times less likely than financial advisers to be involved in an accident and have leapt up the rankings from 10th to 1st. Chefs enter the better driver list for the for time and farm workers, builders and mechanics all remain the safest drivers on the road for the second year running.