Once described by Enzo Ferrari as "the most beautiful car in the world", Jaguar's classic E-Type is about to go electric.
It's been around since 1961 and is one of the most sought-after cars in the world. Now Jaguar is capitalising on the enduring attraction of the car by making it a car for the future - driven by electricity.
Jaguar says the project "shows how we can future-proof the world's most famous cars for generations to enjoy. The cutting-edge electric powertrain gives a second life to existing vehicles which may be otherwise beyond repair. Concept Zero is based on a 1968 Series 1.5 Jaguar E-type. Concept Zero will sprint 0-60mph in just 5.5 seconds".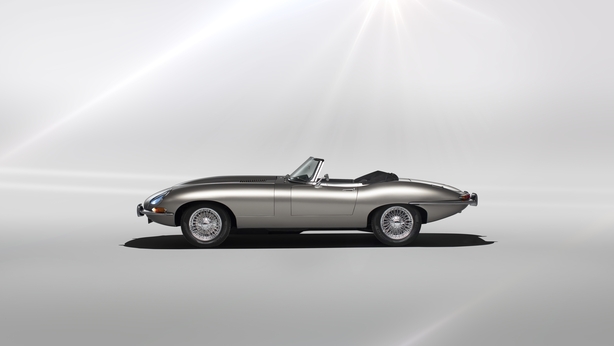 An electric powertrain developing 220kW has been specially designed for the car. Its lithium-ion battery pack has the same dimensions, and similar weight, to the XK six-cylinder engine used in the original E-type. It sits.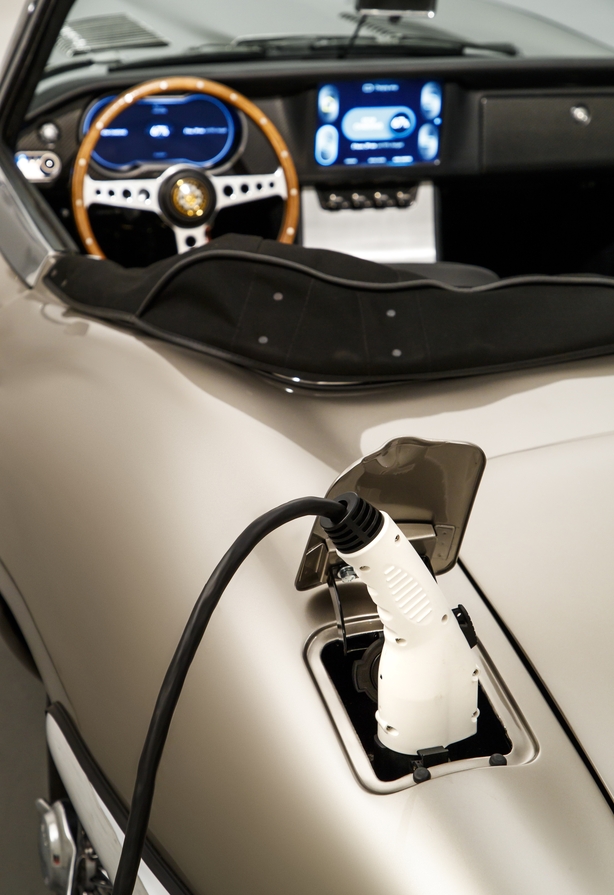 Using an electric powertrain with similar weight and dimensions to the outgoing petrol engine and transmission means the car's structure. Tim Hannig, who oversees the projects says the car drives, handles, rides and brakes like an original E-type. Front-rear weight distribution is unchanged. "We have integrated the new electric powertrain into the existing E-type structure, which means a conventional engine could be reinstalled at any point. We think this is essential as it ensures a period Jaguar remains authentic to its DNA." 
Hannig says the project will allow his team to use this technology to transform any classic XK-engine Jaguar."
For the moment, it's still a concept but a very clever one indeed. Having a classic car like this that produces zero emissions and still has the same performance is likely to be of great appeal to a new - and maybe not so new generation.