The CEO of the Fiat Chrysler Automobiles Group, Sergio Marchionne, says even if technical advances make diesel more environmentally friendly, it may never recover. And Jaguar Land Rover is making staff redundant because of falling diesel sales and Brexit.
"The disengagement is happening. Since Dieselgate, the share of diesel sales has reduced month by month," Marchionne told Autocar magazine. "There's no point denying that, and it's clear that the cost of making diesel reach the new standards is going to become prohibitive."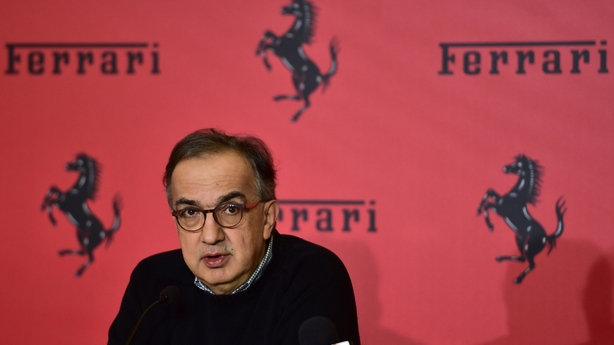 Marchionne has already announced that no main Fiat group cars will have diesel engines after 2022.
Autocar reports that the FCA Group is set to unveil its next five-year plan to investors on 1 June, and Marchionne has already said that the firm will end sales of diesel models for its Alfa Romeo, Fiat, Jeep and Maserati brands brands by 2022, reasoning that electrified technology will deliver better returns than investing in a new generation of diesel engines.
"We have to lessen our reliance on diesel substantially," he said. "Whatever the arguments on each side, the markets have turned against diesel and almost killed it.
Germany may retrofit diesel cars with cleaner technology rather than ban them.
In the meantime, a German Government minister has suggested heavily-polluting diesel cars could be retrofitted with technology to reduce emissions rather than ban them. A German court has ruled that cities have the right to ban diesel cars and the the government there has been struggling to find solutions. According to Reuters, clearance for the proposed city bans embarrassed Angela Merkel's government, which has been criticized for having cosy ties with the car industry which employs some 800,000 people, and raises pressure on manufacturers to make costly modifications to vehicles.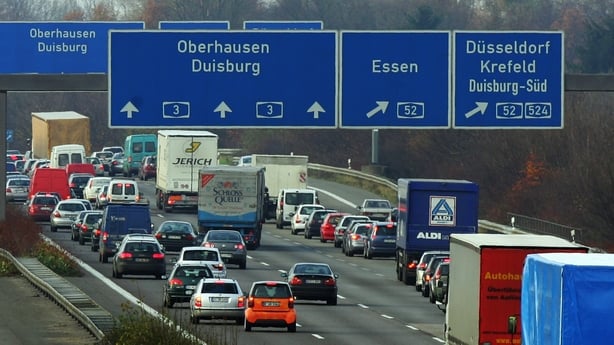 Diesel bans will be unpopular with German motorists.
In Germany, where motorists expect to drive powerful cars in cities and on motorways with no speed limits, any restrictions will be unpopular. Yet air quality is also a big concern, with green and consumer groups pushing for action.
The government is at pains to play down the prospect of widespread bans which, companies say, could cut the resale value of up to 15 million vehicles in Europe's biggest car market.
Bans could also herald the end of the combustion engine, which Germans pride themselves on having invented.
In the meantime, the Jaguar Land Rover group has announced that it is making 1,000 workers redundant because of falling diesel sales and Brexit fears.