The Road Safety Authority has confirmed that almost 45,000 people are currently waiting for a driving test date. The figures do not include those who have already been given a date.
The figures were given to Independent TD, Mattie McGrath, who has been raising the issue of testing delays for some time now. He described the statistics as "deeply alarming and a further indication of the disarray that is afflicting the learner driver system".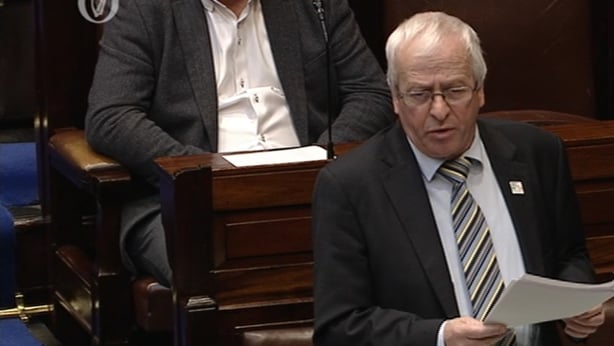 Mattie Mc Grath described the figures as deeply alarming.
"These figures go to the heart of what I and others have been saying for some time now; that there is a chronic backlog afflicting this sector which in turn is creating serious knock-on consequences.
What is deeply alarming to me is that this number of almost 45 thousand does not include those who have already been scheduled for an upcoming test. The 45 thousand figure merely reflects those waiting to be given a testing date", he said.
The RSA said the issue was partial as a result of Driver Tester retirements in the last 12 months.
The RSA has taken on 23 new Testers since 2016, but that only six of those will have commenced operating by this year. Mr Mc Grath said this was "simply not good enough given the scale of the challenge".
In a previous statement to the Dail, the Minister for Transport, Shane Ross, said the average waiting time and the longest waiting time at any one centre was liable to change over time. The date on which those times are viewed is very important and differ weekly.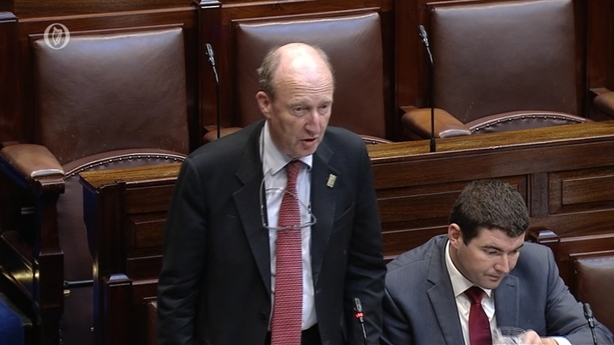 Minister Shane Ross said there had been a twenty percent increase in applications for tests in the past four years.
"Waiting times can fluctuate due to the availability of driver testers at a particular centre and the number of applications for tests from one month to the next. The driver testing service has seen an increase of almost 20% in the levels of driving test applications over the past four years. This, coupled with the retirements of driver tester staff, has meant that the waiting times for customers for driving tests have, unfortunately, increased.
The Road Safety Authority's objective is to have a national average waiting time of no longer than ten weeks.
However, the current national average waiting time for a driving test is 14 weeks. The authority is working on measures to improve the wait time for the test", the Minister said.