Two important investigations in the UK reveal second-hand car buyers have been misled into believing the car they were buying had had only one previous owner. What they didn't know was the car in one case was a former rental car and a fleet car in another.
The cases have been highlighted by car-checking company, Cartell, which has warned that such cars may well be sold on into the Irish market - last year we imported almost 100,000 cars into Ireland, mostly from the UK and many of them are bought by individuals going to dealerships or buying privately. Cartell points out that while buyers in Ireland can access a car's history and tell whether it had been used by a business or car hire company, the same does not apply in the UK.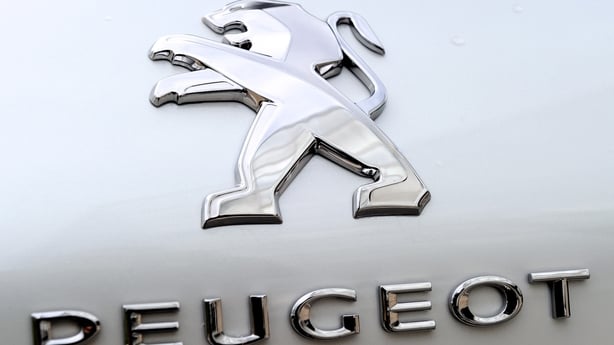 In the first case, Gateshead Council Trading Standards prosecuted Peugeot Citroen Retail UK Limited for an offence under the Consumer Protection from Unfair Trading Regulations 2008 for selling a car it did not disclose was a car previously used in a business fleet.
The company pleaded guilty to the offence and were fined £5,000 plus costs of £500. The court also ordered the company to pay the customer £1,000 in compensation.
Peugeot Citroen Retail UK Limited is part of the multinational car manufacturing company Peugeot SA Group.
Anneliese Hutchinson, service director for Development, Transport and Public Protection, said:
"It is extremely disappointing to find a main car dealership failing to provide its customers with this kind of information.
"It is reassuring that the courts appear to have taken this matter very seriously, and imposed a significant fine and order for compensation."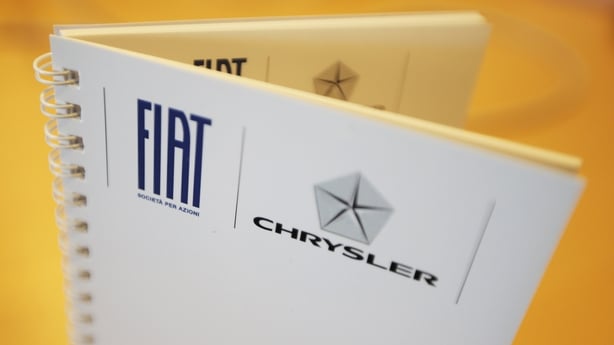 When the Advertising Standards Authority investigated an ad for two cars, posted online by a registered dealer, the ad was considered misleading because it did not state they were ex-fleet vehicles.
Although the advertiser stated that this information had not been provided to them, as the vehicles had been bought directly from Fiat Chrysler Automobiles UK Ltd (FCA), the ASA considered that Glyn Hopkin, the dealership, was jointly responsible for the content of the ad, and so for ensuring that it didn't breach the advertising code.
"We considered that if a dealer was aware that a vehicle was ex-fleet because it had previously been used for business purposes, then that was material information likely to influence a consumer's decision to purchase it. Furthermore, if a dealer knew that such an ex-fleet vehicle was used by multiple users, then that too, was material information for consumers to make an informed decision", an ASA statement said.