The Supreme Court has dismissed a challenge to a drink-driving prosecution which was taken because a printout from a breathalyser was not printed in Irish and English.
More than 1,000 drink driving prosecutions, had been on hold after the High Court ruled in 2015 that printouts given to drink-driving suspects who were breathalysed in Garda stations must be in both languages.
That decision was overturned by the court of Appeal last year.
It found that while there had been a substantial deviation from the specified format, it did not materially affect the substance of the document.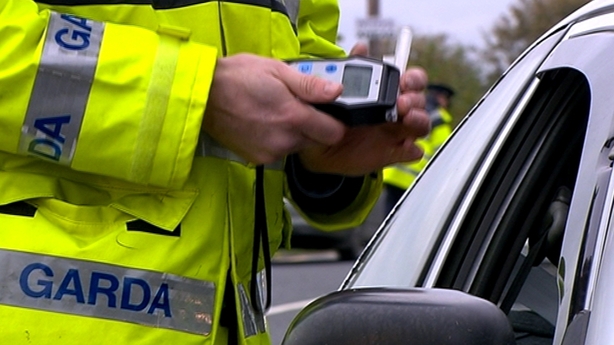 Today, the Supreme Court said a straightforward, literal reading of the regulations indicated that the form should have contained the Irish language version.
However, the court upheld the decision of the Court of Appeal and ruled that the substance of the prescribed form is the information intended to be proved in evidence.
Ms Justice Iseult O'Malley said the content was "no way misleading, confusing or unfair" and no right of the appellant was violated by its admission.
In September 2015 emergency legislation was enacted in the wake of the High Court judgment.
But that legislation had no retrospective effect.
All cases initiated before that date under the 2010 Act were still liable for challenge.
Around 1,400 prosecutions were on hold pending today's decision.
Some were struck out at District Court level.