The "Diesel is Dead" advertising message from Lexus has ruffled more than a few feathers in the motor industry and companies, like Peugeot, which have invested heavily in "clean" diesel technology are fighting back. There is much at stake for them.
Peugeot chose the launch date for its new 3008 SUV in Ireland to send a rather pointed message to Lexus about it's campaign telling customers that "diesel is dead".
"Diesel dead ? Only for manufacturers without the know-how", was the Peugeot response.
The company's sales and marketing director in Ireland, Colin Sheridan, is adamant that the latest engines from companies like Peugeot (it supplies engines to other companies like BMW) are vastly improved and cleaner than they were even a few years ago.
His company claims out that diesel particle emissions are less than fifth of what they were ten years ago and the same is true for nitrous oxides.
"Customers are confused. The diesel ban coming in a number of cities (London, Paris and Athens among them) only relates to older diesels.
"Our new engines reach EU standard 6.1 and they will be allowed. They are cleaner than ever before. We have invested hugely in clean diesel", he says.
He concedes that change is coming but says the process "is only beginning. GIven that the average age of a car in Ireland is nine years it will take a long time to get through the cycle".
However, many in the car industry believe the damage of Dieselgate in Germany is terminal for the industry generally. "It's a case of giving a dog a bad name. I'm not sure the damage can be reversed", said one executive.
Recently Dr Matthias Wissmann, chief lobbyist for the German car industry association (VDA), told the Irish Times that the newer Euro6 standard has "solved the NOx question in new cars".
But the paper reports that claims like that "cause auto industry analysts to fly into a rage." Prof Ferdinand Düdenhoffer, a leading car analyst at the University of Duisburg, said "Euro6 diesel engines don't meet NOx limits in 90% of cases".
"Wissmann knows that and remarks like that just damage further an industry already suffering a credibility problem," he said.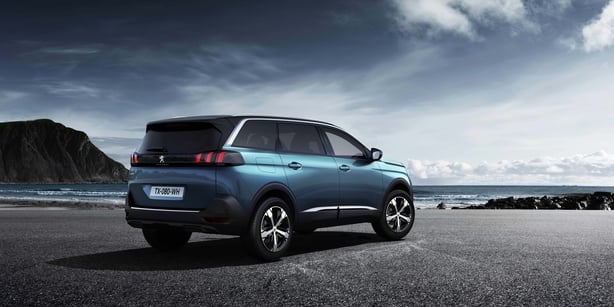 The new Peugeot 5008 is up against some stiff competition from cars like the X-Trail. One of its big selling points is that it is a seven-seater with three Isofix seats in the middle that each take three full-sized baby seats.
There is no doubt that it is a very smart looking car and sleek and modern in design compared to many of its competitors. A bigger version of the 3008 compact SUV that is now Peugeot's best-seller, the 5008 has looks in spades, from the sharp grill at the front to the linear rear lights that are also day-time running lights.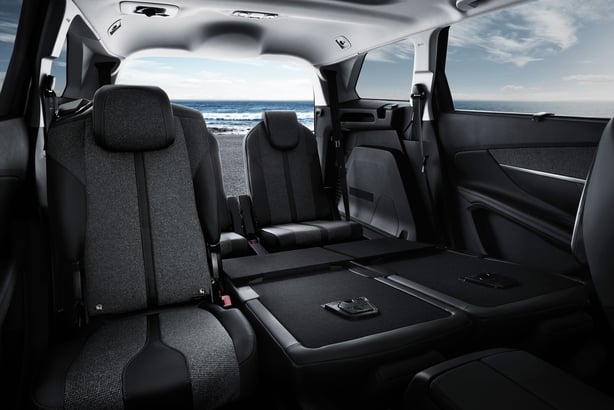 Prices start at €29,345 and for that, you get very impressive interior space, three rows of seats and standard equipment includes park assist, distance alert, grip control, adaptive cruise control and smart beam assistance.
The main engine interest is likely to be in the 1.2 litre petrol and the 1.6 diesel units, both of which have lower emissions than comparable cars from Nissan and Skoda, according to Peugeot.