It's one of the biggest events in the motor industry calendar but also the opportunity to see what the future holds. And, not surprisingly, this year's Frankfurt Motor Show was all about electric cars, hybrid electrics, self-driving concepts, extreme utility vehicles, and eye-catching hypercars.
From concepts to family cars ready for the market, we visited many stands, saw some impressive presentations and were wowed with jumps in technology and how well the industry has taken on autonomous driving systems.
Out of the hundreds of vehicles on display, here are some of our highlights from the 2017 Frankfurt Motor Show.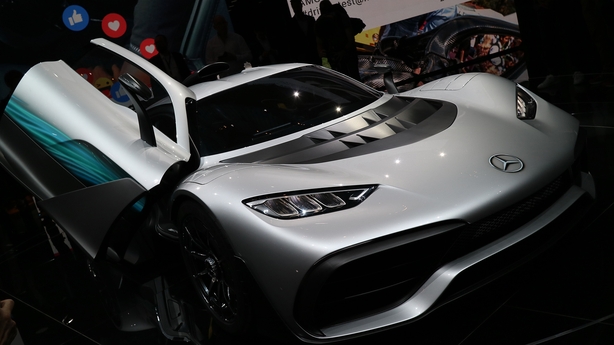 The 1000bhp Mercedes-AMG Project One hypercar. Powered by ?a turbocharged 1.6-litre V6 petrol engine and electric motor set-up.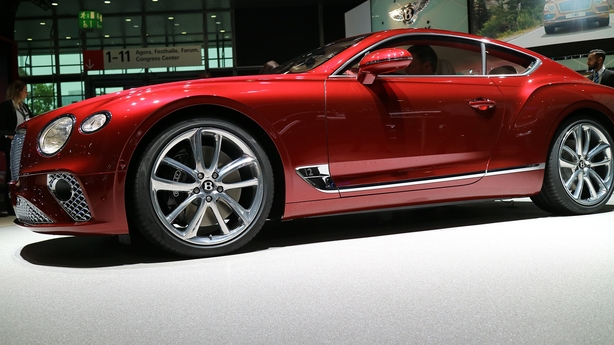 Bentley's Continental GT. Dynamic Ride is part of an engineering effort to make the latest Continental as much of a sports car as it is a grand tourer.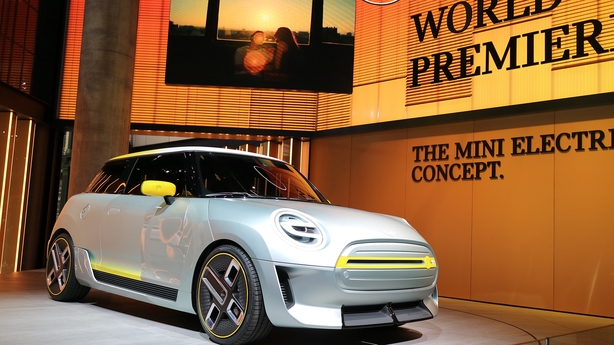 The new MINI Electric Concept which the company hopes to go on sale by 2019, is based on the standard three-door model in the company's current range.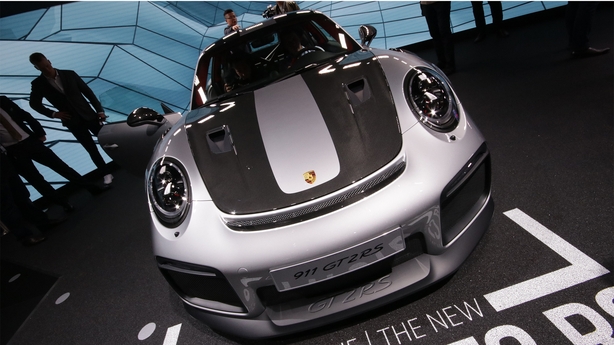 Porsche's 911 GT2 RS includes a water-injection system that cools intake temperatures.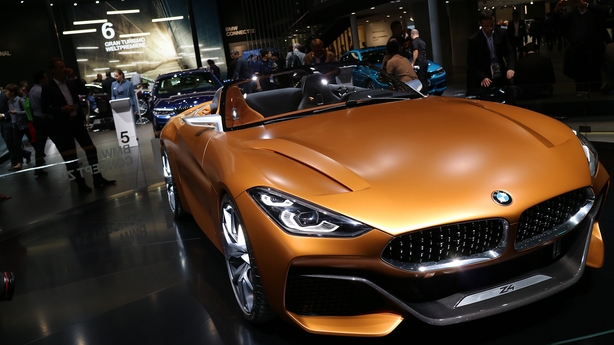 The European debut of the BMW Z4, which it's expected will feature outputs ranging from 187bhp to 355bhp.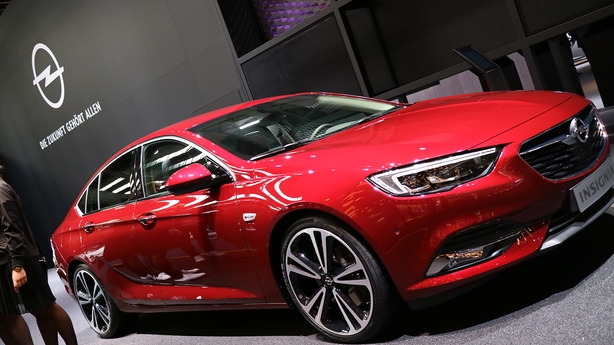 Opel - now part of the French PSA group - produced three new additions to their lineup: the Insignia GSI, a Country Tourer estate and the Grandland X.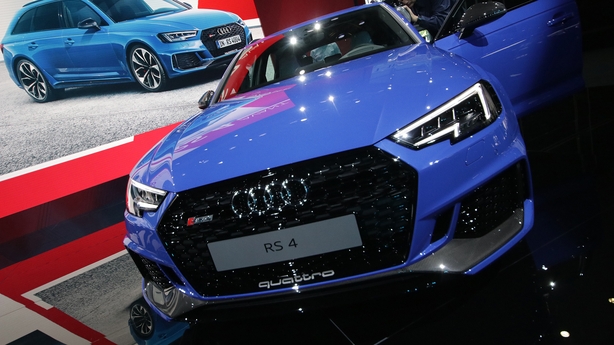 Audi revealed its RS4 at Frankfurt with a twin-turbocharged V6 engine and a whopping 444bhp.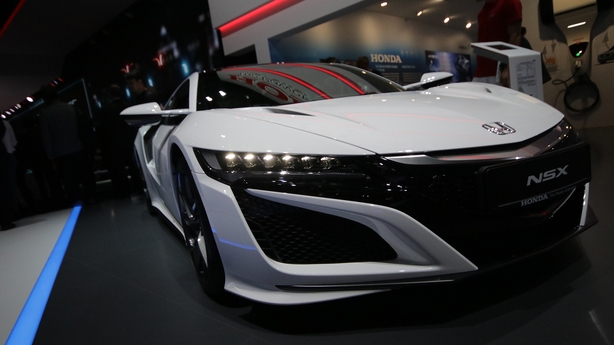 Honda's NSX uses a newly developed twin-turbo 3.5-litre V6 in the middle of a mixed-material space frame.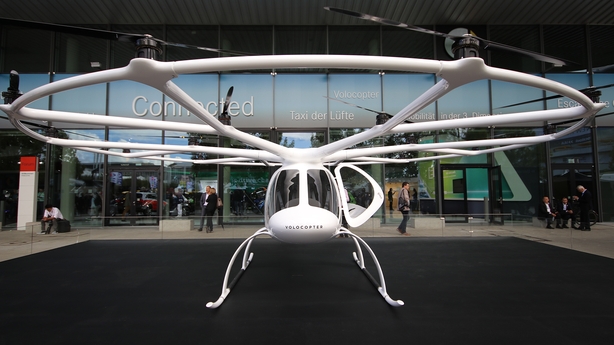 The Volocopter, hailed as a 25 Million Euro flying air Taxi. We didn't ask how much the fare would be.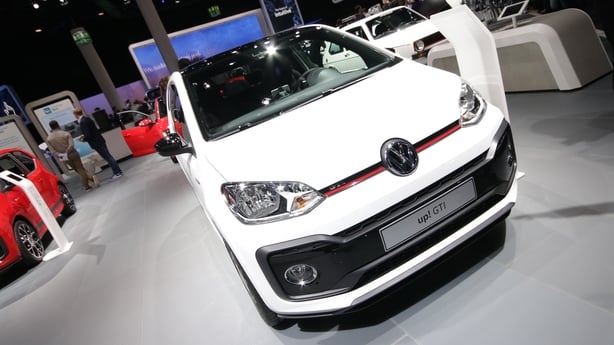 Volkswagen's Up! GTI. The 1.0-litre, turbocharged three-cylinder engine develops 113bhp and 170lb ft and is due to go on sale in 2018. If it's anything like the standard Up! it should be an absolute blast to drive.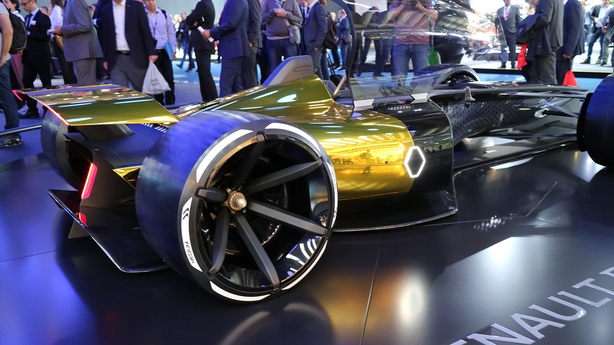 Renault's R.S. 2027 concept is a four-wheel drive, four-wheel steering, closed cockpit F1 racer with active LED lighting and a huge power-to-weight ratio.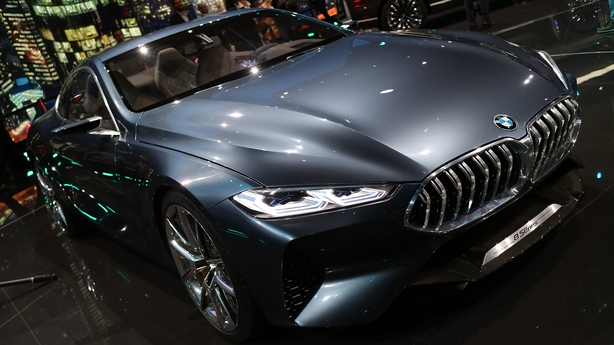 BMW's stunning 8 Series concept hopes to include a 3.0-litre straight-six 840i with 340 horsepower, a 4.4-litre V8-powered 850i with 462 horsepower and a couple of powerful diesels when launched.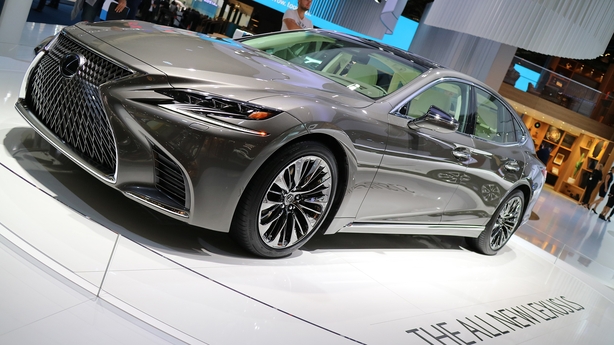 The LS is based on Lexus's new platform chassis, which also underpins the new LC coupe. The spec includes a 415bhp, 3.5-litre V6 twin-turbo with direct petrol injection, and a 10-speed automatic gearbox powering the rear wheels.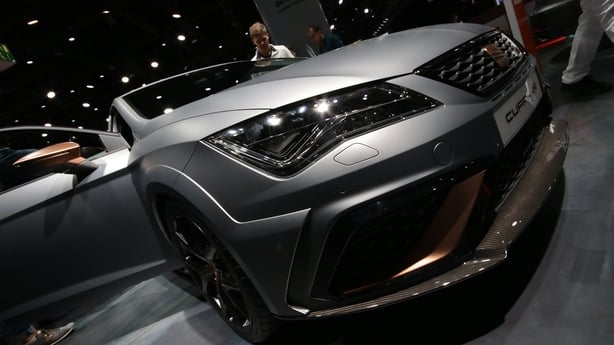 The Seat Leon Cupra R - of which only 799 will be made - and this example had alcantara everything, from the steering wheel to the seats.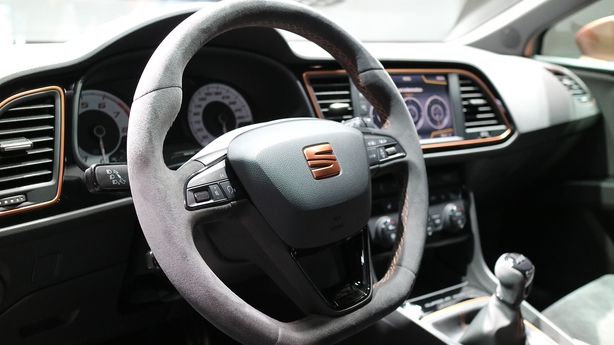 Seat's interesting/trendy Alcantara package is an optional extra.