Congratulations are in order for Ger Kennedy, a 53 year-old Dubliner who has been elected the first Irish Honor Swimmer by the Ice Swimming Hall of Fame to the Class of 2023 for his achievements and promotion of cold water swimming around the world.
Since 2013, Ger has completed an array of extreme cold water swims including ice miles at both the Antarctica and Arctic poles, under-ice swims, endurance swims, and altitude swims.
In 2019, he become the first man (and second person) to complete the Ice Sevens Challenge, a series of ice miles swims undertaken across the globe, dipping into the waters of Armagh, Norway, Siberia, Morocco, America, New South Wales, and Chile.
Even more impressively, the Cabinteely man was self-funded and completed the challenge with aid from Ballybrack Credit Union over the course of seven years.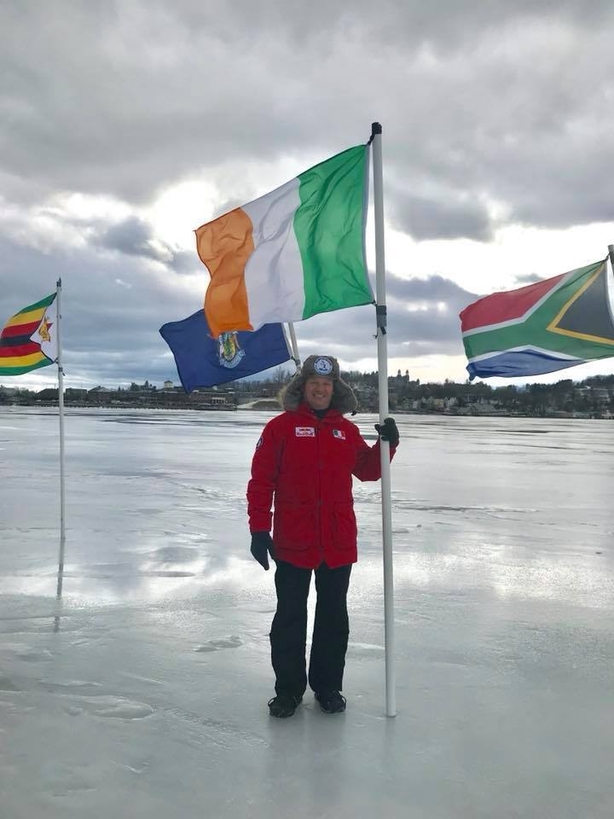 He is an active coach and mentor, and a prolific ice swimmer with 13 International Ice Swimming Association (IISA) certified Ice Miles, including three ice zero miles, a mile at altitude and 2k at 0.5C.
In response to his induction, Kennedy stated: "It's an incredible honour to be inducted into the Ice Swimming Hall of Fame. This accolade reflects 10 years of blood, sweat, and tears - such a journey in the ice. Without the support of my wife Alice Kelliher, my family, and my daughters, none of this would have been possible."
Following his induction at the World Championships in Samoëns, Haute-Savoie, France, Kennedy is not resting on his laurels. His next challenge will be captaining the world's first January English Channel relay race.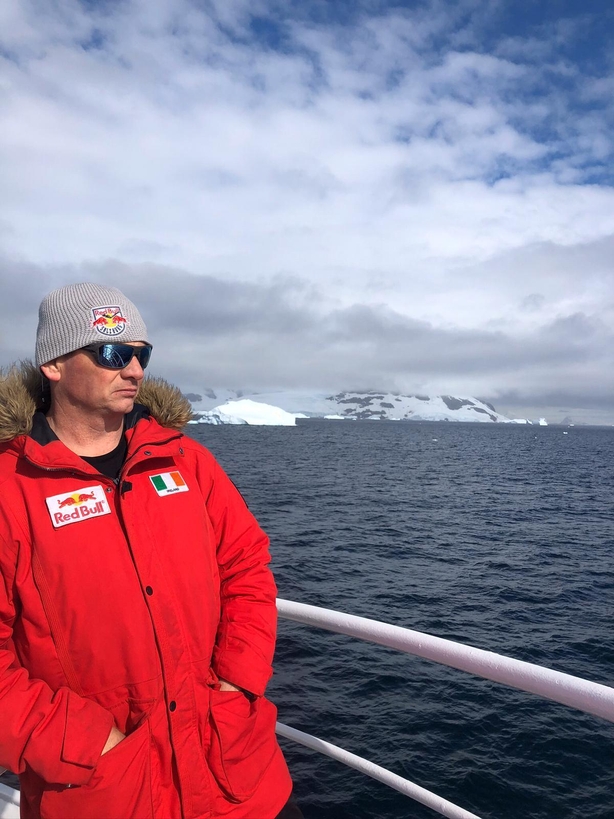 Two teams of elite endurance swimmers are aiming to make history while raising vital funds and awareness about mental health and supporting The Power of One and its mission to save and improve the lives of abused and abandoned dogs.
This record attempt will consist of two teams of five extreme swimmers racing 33km+ from England to France in one-hour rotations enduring water temperatures of 8-9c.
This swim will be Independently Observed by The Channel Swimming and Piloting Federation (CS&PF) and their swim window will run from 21-28 January 2023.