As 2022 comes to a close, YouTube has released its list of Ireland's top trending videos and music videos for the past year.
Speaking on the list, Julie Dilger, Google Ireland's Head of External Communications said: "Every year, the YouTube End-of-Year Top lists give us a valuable glimpse into the songs, people, and videos that dominated the past year in Ireland."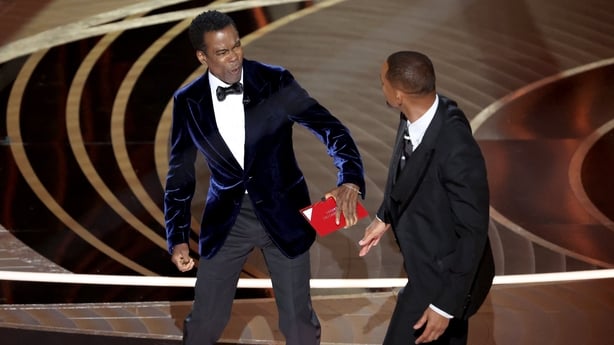 The list offers some insight as to what caught the nation's attention throughout the year, with the now infamous Oscars moment in which 'Best Actor' nominee Will Smith struck presenter Chris Rock, coming in at number one.
The Guardian's video of the incident titled 'Watch the uncensored moment Will Smith smacks Chris Rock on stage at the Oscars, drops F-bomb' was the most watched video on YouTube in Ireland in 2022.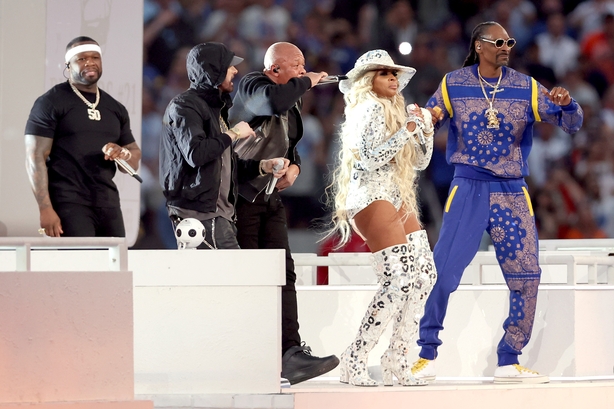 A heady combination of nostalgia along with the celebrated return of in-person events led to this year's Super Bowl halftime show becoming the second most-watched video of the year.
The performance featured iconic Hip-Hop hits from Dr. Dre, Snoop Dogg, Eminem, Mary J. Blige, Kendrick Lamar, and 50 Cent.
We need your consent to load this YouTube contentWe use YouTube to manage extra content that can set cookies on your device and collect data about your activity. Please review their details and accept them to load the content.Manage Preferences
In at number three are The Sidemen, a British YouTube group consisting of Internet personalities KSI, Miniminter, Zerkaa, TBJZL, Behzinga, Vikkstar123, and W2S.
The YouTube creators took on a group of their social media counterparts for a charity football match that raised money for four charities over 90 minutes of football. The match was live-streamed on YouTube and drew 2.6 million concurrent viewers.
Top 10 Most Watched YouTube Videos in Ireland 2022 (excluding major label music videos):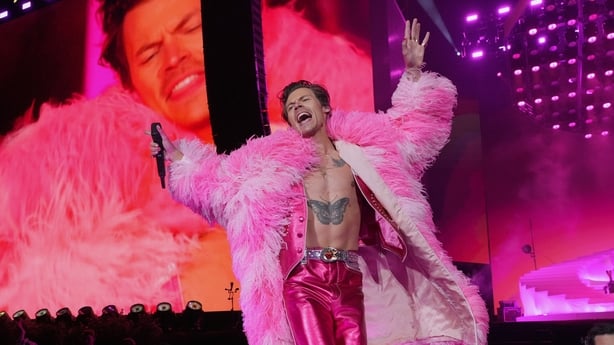 Top 10 Most Watched Music Videos in Ireland 2022