This year has been tough on everyone's pockets and with Christmas being just around the corner, you might be wondering how you're going to fund the most wonderful time of the year.
In RTÉ Player's new series, Thriftmas Tips, Sarah Adekola is sharing her tips for being thrifty this Christmas.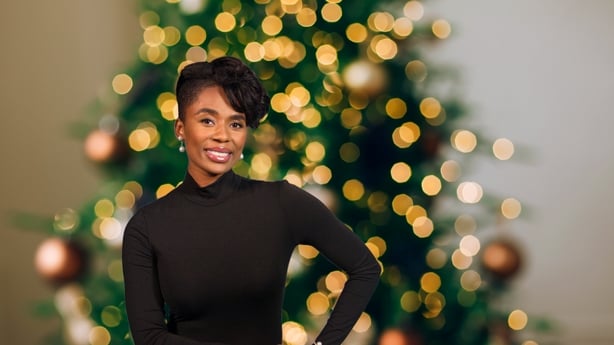 Better known as MillennialWealthSarah, Sarah is a 28-year-old engineer, Finfluencer, and UGC creator. She was born in Nigeria and grew up in Ireland. She creates content on personal finance, sharing tips on how to make, save, and invest money to build wealth.
In this episode, Sarah shows us how to spend little to no money on Christmas decorations this year.
Watch every episode of Thriftmas Tips on RTÉ Player now.