Lecturer, writer and sexpert Dr. Caroline West writes about the evolution of celebrity sex tapes, from often leaked violations into a person's life, to in recent years becoming recognised as image-based violence.
Starting back in 1995, the 'trend' for celebrity sex tapes started with the release of the private video showing Pamela Anderson and Tommy Lee having sex on their private yacht.
This became a huge pop culture moment, spawning jokes, talk show monologues, and the feeling that the public had a sense of entitlement to the intimate moments of celebrities.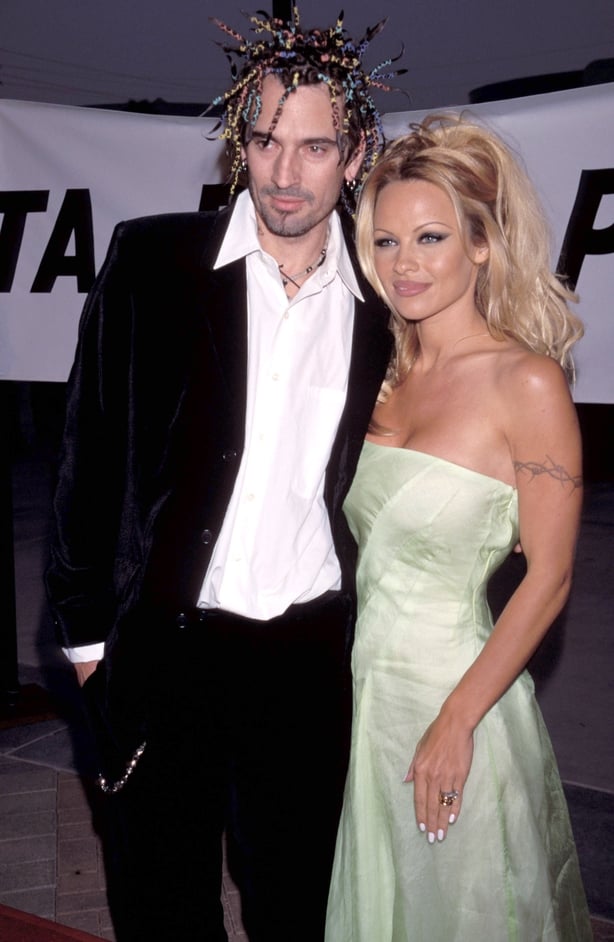 Pamela was the ultimate sex goddess of her time, and the media could not get enough of her. Embodying the look that defined pornography in the 1990s - big breasts, blonde, slim, and oozing sex appeal - she was defining celebrity in a way that the Kardashians would build on decades later.
When the sex tape was leaked, no one cared if it was consensual or not. Pamela did not release the tape herself - it was stolen from a safe in her home by a disgruntled worker, but this was not taken into consideration when she was the subject of jokes or to the people who made money off this violation of her privacy. Pamela and Tommy simply did not matter in these public narratives and money-making opportunities.
The sensationalism of Pamela and Tommy's moment of violation has carried on with the release of the Disney+ series Pam and Tommy this year. This series was released without the consent of Pamela, and this speaks volumes about how we view victims.
The story was more important than the victim. Or more accurately, the money and fame was -and is- more important than the victim.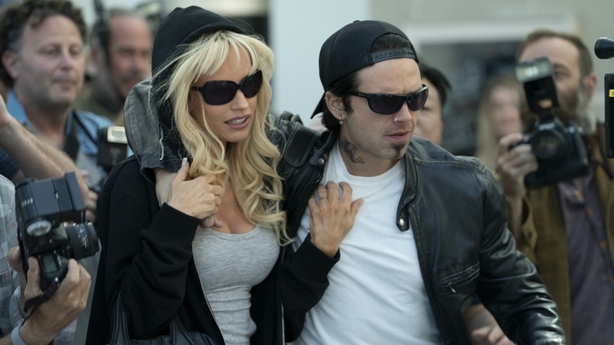 Pamela has said that she has no interest in watching the new series, and who can blame her? The trauma of her moment of experiencing digital sexual violence and having the world gleefully witness her private sex life must have been life-changing - yet ignored by viewers as she is still often excluded from victim status.
This lack of empathy for a violated public figure carried on through to the experience of more female celebrities in the 2000's: 2003 saw the release of Paris Hiltons' tape which was sold under the title One Night in Paris. Despite stating that she had not consented to this release, this tape turned Hilton into a pop culture joke.
She was lambasted as a 'stupid spoiled wh***' by South Park who were amongst extensive media commentary that blamed Hilton for being 'deserving' of this act of violence. Hilton was ignored as a victim of image-based sexual abuse despite explaining that she never consented to this tape being released in two post-MeToo documentaries.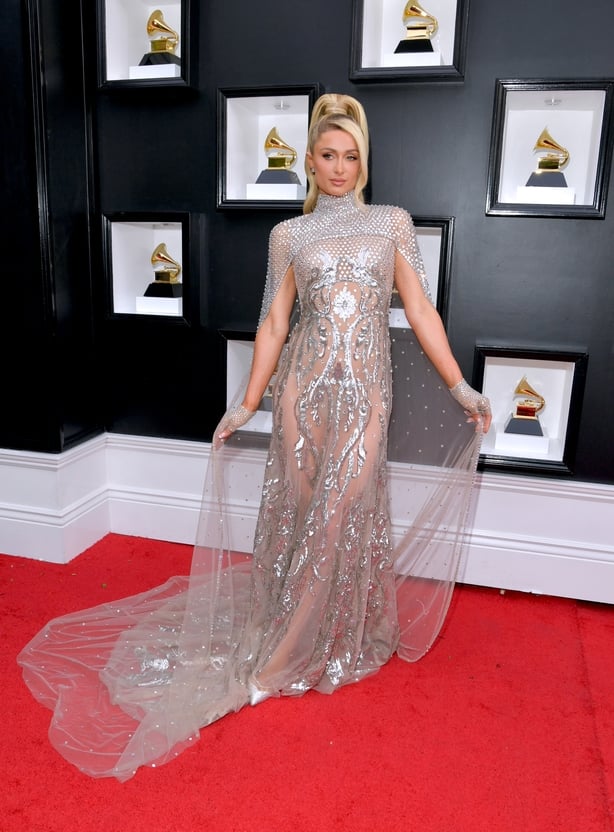 Paris has stated that she felt like a victim due to the release of this tape and the relentless media blame. "It's always there in the back of my mind," she told Vanity Fair's Inside the Hive. "When it happened, people were so mean about it to me. The way that I was spoken about on nightly talk shows and the media, to see things with my family was just heart-breaking. I would be in tears every single day. I didn't want to leave my house, I felt like my life was over."
As society began to recognise that sharing images without consent was a form of sexual violence, attitudes to celebrity incidents began to change.
In 2014 users from Reddit and 4chan shared stolen intimate images of female celebrities such as Jennifer Lawrence, an event that was referred to as the 'fappening'. While many joyously viewed these stolen images, this was also one of the first times that celebrities were immediately seen as victims, with Lawrence labeling what happened to her as sexual assault.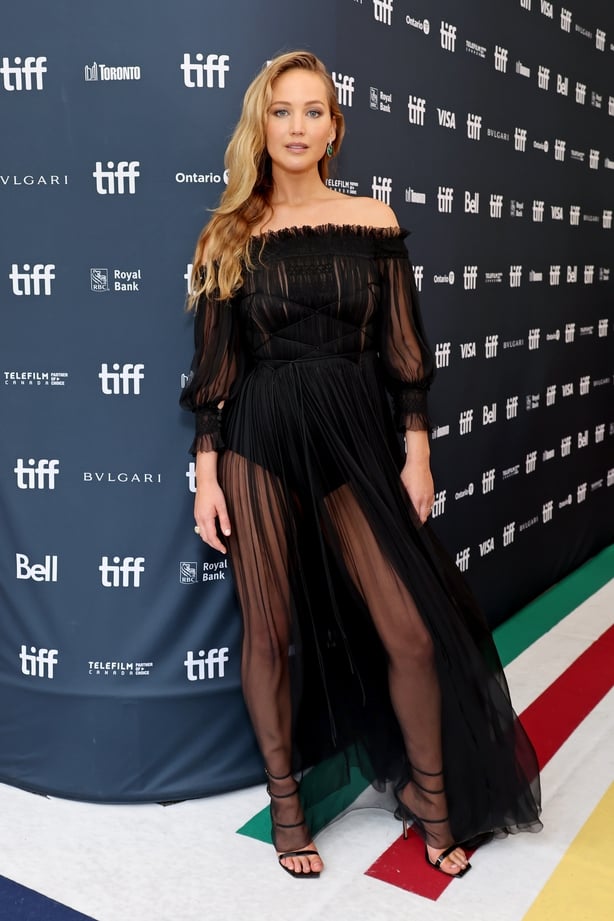 She stated to Vanity Fair: "I can't even describe to anybody what it feels like to have my naked body shoot across the world like a news flash against my will. It just makes me feel like a piece of meat that's being passed around for a profit. [...]It is not a scandal. It is a sex crime. It is a sexual violation."
The perpetrator, in this case, was found and sentenced to 18 months in prison, and as the #MeToo movement took shape in 2017, society began to reflect on how responses to incidents like this perpetuated victim blaming.
Rather than being viewed as porn, we began to see these leaks as a sex crime, as part of the spectrum of sexual abuse that we now call image-based sexual abuse. Our understanding of sharing intimate images without consent has changed rapidly since the 90s and while initially labeled as 'revenge porn', we now refer to this as image-based sexual abuse and recognise it as digital sexual violence.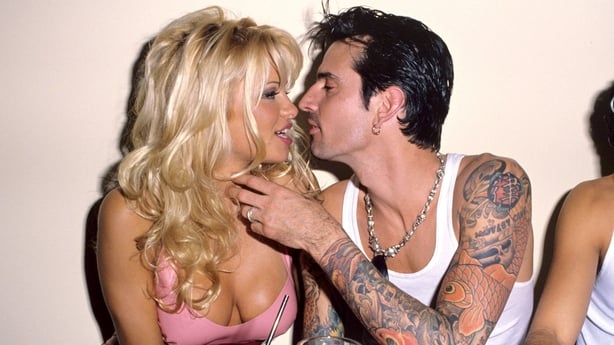 Cultural revisionism has allowed us to listen to Paris and recognise that what happened to her was abuse, both in being image-based sexual abuse as well as victim blaming.
Countless publications have noted that Paris is owed an apology, and the terminology of image-based sexual abuse has gained more recognition because of this reframing.
Sharing private sexual content without consent is an act of violence and illegal in Ireland now, and celebrities deserve empathy too, instead of being viewed as 'fair game'.
The examples of Pamela and Paris highlight how we frame people as good or bad victims and demonstrate our lack of nuance in understanding what sexual violence looks like in the real world and in the digital world.
Sexual violence is traumatic no matter if it is online or in person, and victims need support, not to be made into the subject of jokes or memes.
---
If you have been affected by issues raised in this story, please visit: www.rte.ie/helplines.
The views expressed here are those of the author and do not represent or reflect the views.