Christmas lights are ready and waiting to light up our city streets, and our weekends will soon be filled with carols, hot chocolate, and festive movie marathons. But when exactly is it acceptable to put up the tree?
Personally, we here at RTÉ Lifestyle believe that fairy lights should be up in time for The Late Late Toy Show, but we did wonder if there were specific rules as to when you should deck the halls of your home.
Plenty of people have taken to Twitter showing they aren't holding back – who cares if it's only November? But others will undoubtedly argue that it's much too early.
Tell me this now....
Are we all in agreement that we're good to get the Christmas trees up as per midnight tonight? 🎄🎄🎄

— Carl Mullan (@CarlMullan) October 31, 2020
We asked etiquette experts for their advice on the best time to put up Christmas decorations. Here's what they had to say...
Check the Christmas calendar
Etiquette Consultant Jo Bryant says: "There are no real rules, it's a matter of what people want to do. However, Christmas does seem to be creeping earlier. In America, it rolls from Thanksgiving into Christmas and I think we're starting to see Christmas earlier and earlier."
In the church diary, Advent begins on the Sunday that falls four weeks before Christmas Day. So, you could use that as a guide for the date to put up decorations, suggests Marie-Helene Ferguson, CEO, and founder of the London School of Etiquette.
"There's a clue in the name there, with Christmas! Advent is a church day, the beginning of the church year, and it's different every year," she says. "So if you wanted a traditional reason for putting up your decorations, that would be as good a reason as any."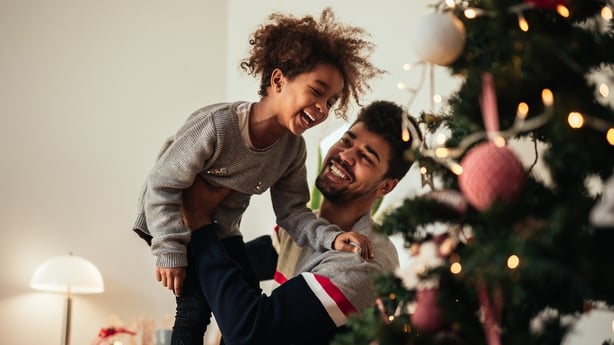 Think about how long your decorations will last
"The time to enjoy decorations is definitely before Christmas," Bryant says, but avoid putting them up too early or they will end up looking forlorn by Christmas Eve.
"There are practical issues at play," she warns. "If you have a real Christmas tree and put it up in November, it'll be looking really tired by Twelfth Night, so you probably want to be hanging back until mid-December."
If you have guests coming over on a certain date, you might want to be guided by that, Bryant adds. "If you have small children, you might put the tree up a little earlier for maximum enjoyment from it."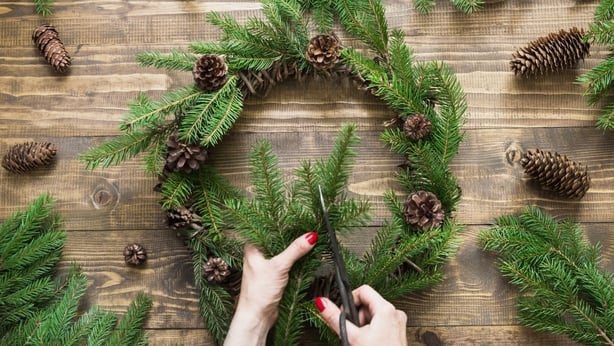 Consider a wreath
"If you want to start feeling festive a little earlier, popping a wreath up is quite a nice way to start marking the festive season without getting carried away too early," says Bryant.
And the date to take them down?
The experts agree it's January 5th, also known as the Twelfth Night.