Patricia Murray, work psychologist with the Health and Safety Authority (HSA), joined Claire Byrne on RTÉ Radio 1 to discuss the future of the Irish work place. Listen back above.
Working life in Ireland has changed a lot since the COVID-19 pandemic. While some are still working from home, others are trying a hybrid schedule or even returning full-time. With so many changes, both employers and employees can expect a few bumps in the road.
The most common issue across office spaces, says psychologist Patricia Murray, is the fear of how its all going to work going forward.
While employees working from home may worry about the nuts and bolts of everyday operations, especially now that some of their colleagues are returning to the office full-time, employers may be worried about keeping productivity up across the board.
"Its much easier for jobs where you can actually measure productivity," says Patricia. "Its much better for managers, when they are trying to do this, to look at it on a daily and on a weekly basis rather than leaving it a, say they used to do it on a monthly assessment."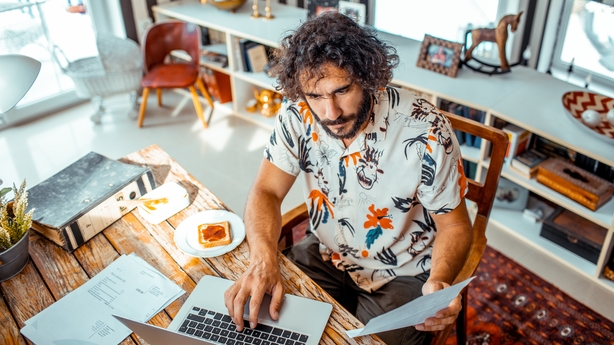 According to Patricia, trust issues are likely to arise between employers and employees who are working from home. Her advice is to tackle the problem straight on. First, by consulting with one another over any concerns. Secondly, by informing one another about the day's work and what jobs are being tackled.
"Employers want what everybody wants really which is: let's keep the performance up, let's have people engaged, let's increase performance and productivity. People who are working aren't against that because that usually keeps them dynamic, it keeps them interested, and they're learning new things."
Although it may be easier for employers to have their all employees working from a shared space, Patricia explains that it is in the employer's interest to cater to productive members of the team who wish to work from home. She insists that retaining good staff and keeping them content is essential.
"There's a lot of benefits of keeping a person somewhat happy. The thing is, how happy is happy enough to stay productive?"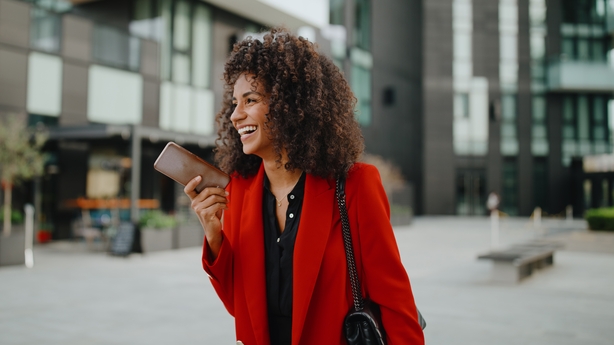 If an employer trials hybrid working but ultimately feels that working from the office is essential to productivity, the best way to tackle that conversation is with facts and figures. Wanting people back in the office because you like the feeling of control, for example, is not a good enough reason.
"If you don't want people to work from home, the reason is going to have to do with performance, productivity, climate in the workplace or other nuanced things of how people work and how they relate."
Another good tip is to suggest a trial period of staff returning to the office full-time for a few months to see if it truly results in better outcomes.
To listen back to Patricia Murray's chat with Claire Byrne on RTÉ Radio 1, listen back above.