Since the outbreak of Covid-19 we've all become more appreciative of our natural spaces, particularly our seas and beaches, as sea swimming boomed in popularity.
With more visitors and sunbathers, however, comes more rubbish left behind, so keeping our sandy shores spick and span has never been more important.
Thousands of volunteers took to the country's beaches this past weekend to take part in the Big Beach Clean, clearing no less than 63 tonnes of marine litter from our beaches.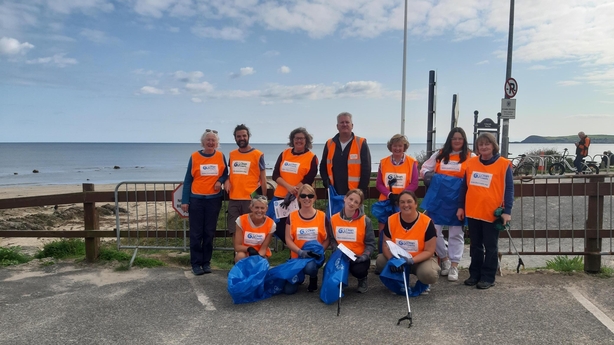 Over 500 beach cleaning events were organised between 16th and 18th September as part of the world's largest clean-up initiative, a new record.
The Big Beach Clean is an annual call to action that runs as part of the International Coastal Cleanup (ICC), operated internationally by Ocean Conservancy and invites communities and volunteers around the country to remove litter from around the Irish coast after the end of the bathing season.
The organisation called on people to pitch in, no matter how far from the coast they were. Central to this is the fact that statistics show that the number one cause of marine litter is actually rubbish dropped in towns and cities, which finds its way to the water.
So if you're living far from a beach or coast, don't worry: you can do your bit no matter where you are.
As well as this, the beach clean-ups are also a chance to take part in a worldwide citizen science project, by collecting the amount and types of litter on Irish beaches and filling in Clean Coasts' Marine Litter Data Cards to share with Ocean Conservancy, help heighten awareness about the issue of marine litter serving as an indicator of the magnitude of the problem and help shape future policies and campaigns.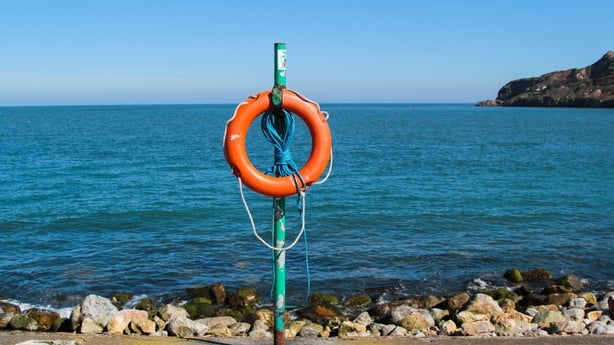 The data that has come from this work has already led to a number of new policies in certain areas, such as laws banning the use of plastic grocery bags; prohibiting smoking-related litter; encouraging the use of reusable bags; prohibiting mass balloon releases; and prohibiting foam food and beverage takeaway containers.
Irish business Cully and Sully joined forces with Clean Coasts for this initiative for the third year.
Cullen Allen (Cully) said, "We were delighted with yet another amazing Big Beach Clean weekend. The Clean Coasts staff and volunteers were fantastic across the weekend, although we know many are out every weekend of the year.. not just Big Beach Clean weekend.. so thank you all. This is one of our favourite initiatives across the year and it was so heartwarming to see the great turn out yet again for 2022."