There are some challenges to using dating apps in the countryside, and chances are you may have to travel a fair distance for a date. Author Liadán Hynes spoke with Ryan Tubridy on RTÉ Radio 1 about her new book Courting, Tractor Dates, Macra Babies and Swiping Right in Rural Ireland. Listen back above.
"We don't hear so much about how these things work in rural communities," Hynes told Tubridy. "It started with the kind of technical, logistical almost elements of it. If you're living in a smaller community and are you're on the apps, are you going to bump into people you went to school with? As it turns out, yes, you are."
Due to this smaller dating pool, Hynes says that rural singletons are likely going to have to travel further afield to meet new people. Something that dating apps can be particularly helpful for.
"If you're in a smaller community, it is opening people up to people they would have never had met before, they never would have had that access. Obviously, the internet is a scary world in many ways but it is also a world of people you wouldn't previously had access to."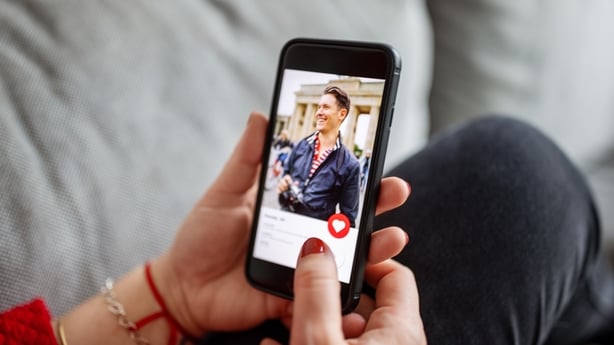 When it comes to the single farming community, Hynes says that many farmers find it difficult to meet their match because their dates simply don't understand their busy schedules, or potentially may not be willing to move to the farm in the long run.
Overall, Hynes says that rural singletons are often looking for a person that can not only connect with them on a personal level but can enjoy their lifestyle and connection to the land.
"I was really struck by, you know, so many people, their place was so important to them in that sense of the life that it gave them. Then it was the kind of almost tension between finding someone who also appreciated that place and the lifestyle."
To hear more about swiping right (and left) in rural Ireland, listen back above.