New 2022 research has shown that around 7 in 10 people (70 per cent) still do not fully understand HPV (Human Papillomavirus).
Carried out by Behaviour and Attitudes on behalf of MSD Ireland, the research included polling a representative sample of over 1,000 people in Ireland to examine awareness and perceptions of HPV.
The survey was conducted ahead of this autumn's National HPV Immunisation Programme in Ireland, which is offered for free to boys and girls in first year of secondary school.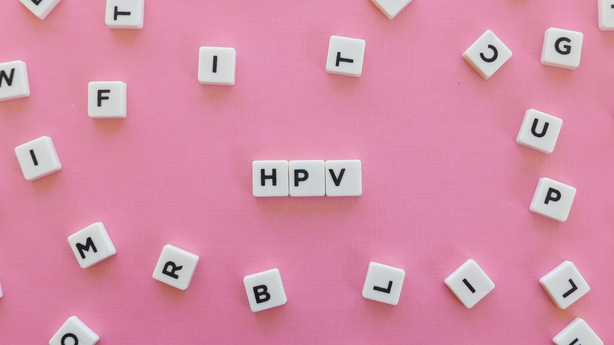 The research also illustrates some concerning trends around plateauing growth in awareness levels (year-on-year) of HPV as just 6 per cent of those surveyed correctly identified it as being extremely common in Ireland.
Even though most people will be infected with a form of HPV in their lifetime, the new research shows that over half (54 per cent) believe that HPV is rare in Ireland. Furthermore, just 21 per cent believe that it is likely that they have ever had HPV themselves at any stage.
Further highlighting potential knowledge gaps, almost 1 in 4 (23 per cent) say that they don't know how HPV is spread.
What is HPV?
The Human Papillomavirus (HPV) is a family of very common and highly contagious viruses which are spread through intimate skin to skin contact.
It is so common that almost all sexually active men and women will contract HPV at some point in their lives.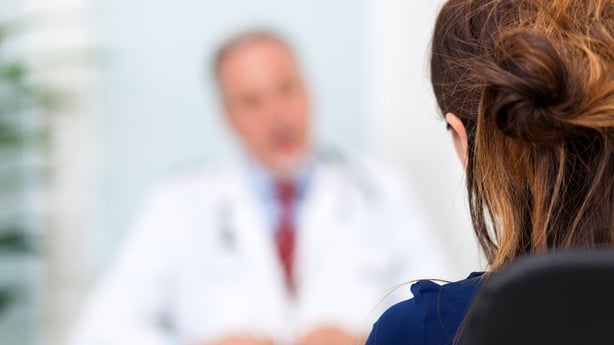 Can it cause cancer?
According to the research, 60 per cent are now aware that HPV can cause cancer, with just over 1 in 4, not aware.
There are more than 100 different types of HPV, and most infections have no symptoms and clear naturally. When HPV infection doesn't clear naturally, though, it can lead to certain cancers in both men and women.
HPV causes 1 in 20 cancers worldwide and is one of the leading causes of cervical cancer. It also causes a substantial number of cancers in the vagina, vulva and anus, as well as genital warts.
HPV in Ireland
In Ireland, HPV infection caused up to 420 cancer cases each year in men and women between 2010 and 2014, with as many as 130 people dying in Ireland each year from HPV-related cancers.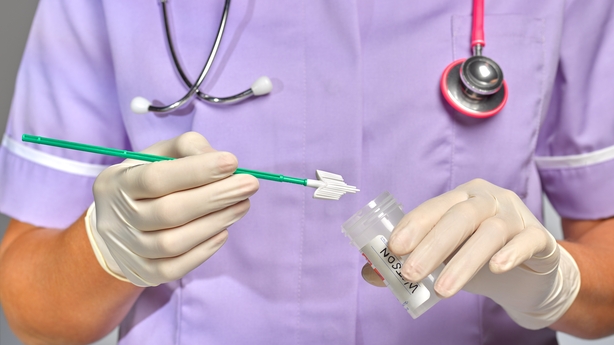 Men and HPV
Males play a significant role in carrying and transmitting the HPV virus from person to person, contributing to the overall global burden of HPV disease. Further, men can also develop HPV-related infections and cancers.
Unfortunately, the survey revealed differing attitudes of parents between their sons and daughters.
Of those polled, 62 per cent of parents with sons under the age of 18 said they worried about their sons coming into contact with HPV, and 86 per cent of parents with daughters under the age of 18 said that they are worried about their daughters coming into contact with HPV.
Interestingly, there is also a big difference between the number of males who think they have HPV (17 per cent) vs. the number of females (26 per cent) who think they have contracted HPV at some point in their life.
Just 32 per cent believe that both males and females are equally at risk of HPV, with 55 per cent believing that females / girls are more at risk, and 10 per cent say they don't know.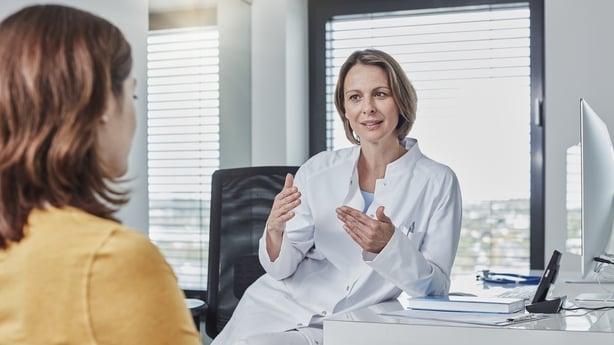 HPV and Cervical Cancer
Building on the important role of public awareness campaigns, Bernie Carter, Assistant Director of Nursing Services from the Marie Keating Foundation, said:
"Cervical cancer, which is predominantly caused by HPV, is a cancer that can be eliminated. The World Health Organisation's drive to eliminate HPV-related cancers through a three-pillar approach which includes prevention, screening, and cancer management, could reduce more than 40 per cent of new cases of the disease and 5 million related deaths by 2050."
"No one intervention alone will be enough. According to the WHO 2020–2030 strategy, HPV-related cancers can be eliminated by countries that achieve 90 per cent HPV vaccination coverage, 70 per cent screening coverage, and 90 per cent access to treatment for cervical pre-cancer and cancer, including access to palliative care."
"Cervical cancer is a preventable disease. It is also curable if detected early and adequately treated. Building awareness and supporting a return to access to healthcare and to routine HPV vaccinations can help support the WHO's ambitions to eradicate a cancer, let alone the fourth most common cancer among women globally."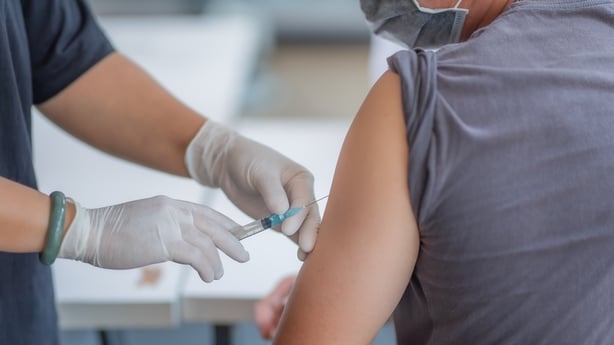 The vaccine
When it came to vaccinations, the survey has revealed positive changes in public perceptions and awareness around HPV prevention, with 78 per cent of parents saying they were aware of a vaccine to prevent HPV.
The national HPV vaccination programme for girls commenced in 2010 and since September 2019, both boys and girls in their first year of secondary school are offered the HPV vaccine as part of the school vaccination programme.
HPV vaccine is offered to this age group because the more young people vaccinated - both boys and girls - the better the infection can be controlled. 63 per cent of parents said they would like to be invited to a school meeting to discuss the pros and cons of vaccination when their child is in 6th Class.
The HPV vaccine is also available through STI services to men who have sex with men (MSM) aged under 45 years of age and through HIV clinics to HIV-positive men and women under 26 years of age.