Sex Therapist Rachel Cooke joined Jennifer Zamparelli on RTÉ 2FM to discuss the potential end of dating apps. Listen back above.
According to Rachel, about 40% of people have tried dating apps at one point or another in their lives, with online dating becoming the only way for singles to connect during the various lockdowns of COVID-19 over the past two years.
These days, however, Rachel believes that people are sick to the teeth of swiping through algorithms:
"I think a lot of people have felt that it's increasingly impersonal, nobody knows what they want, and trying to actually meet in person seems to prove nearly impossible," she explains.
"Also, people have realised that nobody really knows how to date anymore; what to say, where to meet, how to recognise if there's chemistry or compatibility."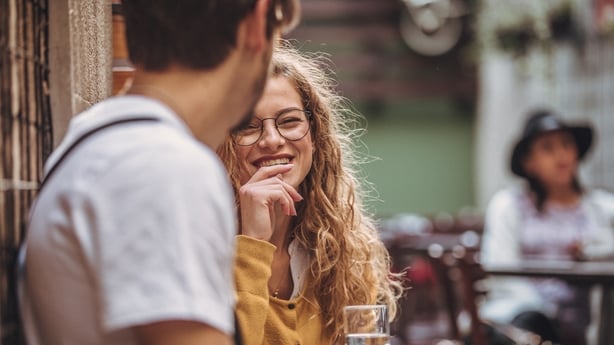 The Sex Therapist believes that singles are ready to take their dating lives into their own hands in the hopes of avoiding bad online behaviour.
"Dating apps don't really feel real," she explains. "There's a lot of research that shows that people behave far worse online than they ever would in person in public."
"People body-shame, ghost, attack, humiliate, mess around, say they're interested when they're not in any way, catfishing, bread-crumbing - all of these terms that have developed all through online dating.
If you are someone who wants to try their hand at some off-line dating, Rachel suggests putting yourself out in the world as much as possible whether it be through friends, work, activity groups, events, match-making services, or even something as simple as dog walking.
"So many people got dogs during the pandemic," she says. "Dog walking is great for meeting people."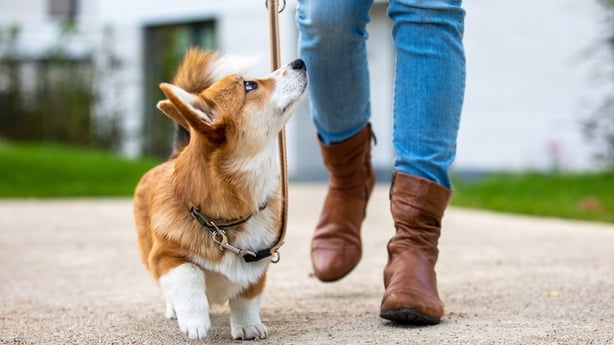 For the bold and brave out there, Rachel suggests walking up to someone you're interested in and saying something along the lines of: 'Hey, I don't know if you're available or interested, but I thought I'd give you my number in case you'd like to go for a drink some time."
Rather than ask the stranger/potential spouse to take their phone out, she suggests having your name and number written down on a piece of paper to give them.
It should be noted that approaching a stranger should always be done with respect and safety in mind. For example, you shouldn't come up behind someone on the street at night" or stare at someone in a "creepy and intrusive way".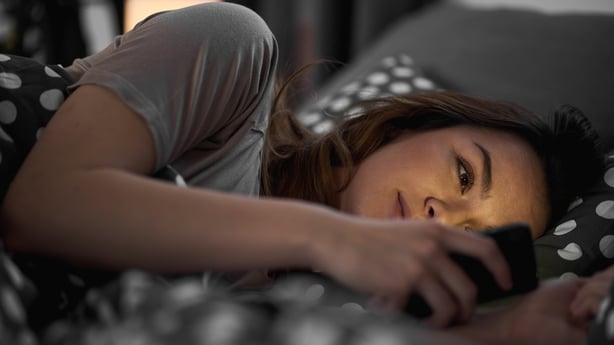 Speaking on the 'gamification' and "dopamine loops" that come with the swiping and matching of dating apps, Rachel warns that singles may feel a come down when they deactivate their accounts.
"Simply through familiarity, there probably will be a period of, kind of, withdrawal. You might find yourself feeling itchy to get your phone out and go on to the apps. So just to be aware of that, it doesn't mean there's something wrong with you, it just means you're getting out of the habit."
To listen to Rachel's full chat with Jen on RTÉ 2FM, listen back above.