With social distancing becoming a thing of the past, it seems that some people are eager for some up close and personal human interaction. Jennifer Zamparelli spoke with Aurah Dominica to discuss Dublin's upcoming Cuddle Gathering. Listen back above.
"It's an opportunity for people who want to be courageous with touch and meet other people who want to cuddle," says Aurah.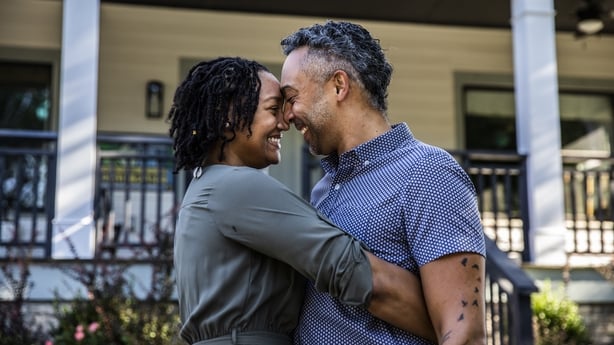 In their roles as 'space holders' Aurah and her colleague Lynn will create a safe space for those taking part to 'explore the spectrum of touch', and create a healthy 'touch dialog', keeping consent and boundaries at the forefront.
In fact, the first 90-minutes of the event will be dialogue heavy as Aurah and Lynn guide attendees through discussions of consent before "dropping in" to 90-minutes of cuddling.
"A lot of people a, don't know how to ask for what they want and b, they have never had the option to create a dialogue around their own needs and desires," Aurah explains.
The benefits of such an event, she says, depend on the needs of the person.
"It's nourishing for the soul, I would say. It allows people to really relax and let loose and allow the body to ask for what they needs. Some people come there just to practice saying no. There are sometimes just observes that come and check it out and feel into it, and maybe next time jump in and try it."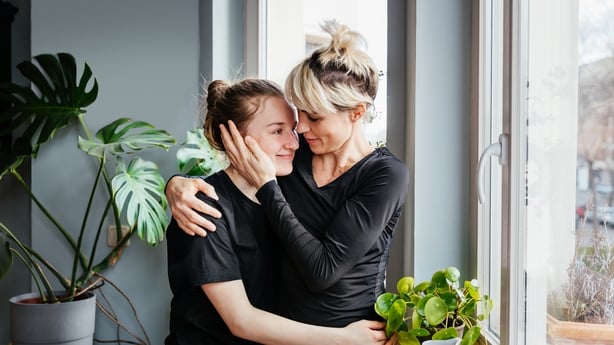 Taking place in the The Wholehearted Nest off Capel street, this unusual event will focus on creating a nurturing atmosphere that practices 'clear conscious communication, non-sexual platonic intimacy and self awareness exercises'.
Focusing in on the idea of platonic intimacy, Aurah encourages attendees to ask those who have a connection to partner up and become 'cuddle buddies'.
"If you feel a connection with people, ask them to be a cuddle buddy just so you are able to get these nourishing vibes in your life."
All proceeds of the event will go towards the expansion of Nirvana Healing Center.