RTÉ Radio 1 and RTÉ Lyric fm (along with their counterparts in Northern Ireland, Wales, Scotland, the Isle of Man and Cornwall) are set to celebrate our natural world this May Bank Holiday weekend with a live broadcast of the Dawn Chorus.
Live from BirdWatch Ireland's Cuskinny Marsh Nature Reserve in County Cork, Derek Mooney will present a celebration of birdsong with the assistance of guests Niall Hatch, Jim Wilson, Éanna Ní Lamhna and Terry Flanagan, plus expert contributors from across the Celtic nations of Europe.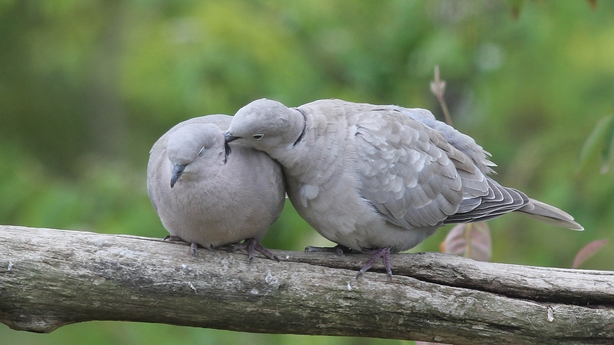 Speaking on the Celtic theme, Mooney says that the reason for focusing on more local birdsong is a result of the pandemic.
"When COVID struck, frankly, I didn't want to be responsible for too many people being out and about," he explains. "We used to have in excess of 30 locations throughout Europe and that equates to a lot of people working so we scaled it back and worked with the studios who were still operational [closer to home]. That's how it came about, and it was so successful that we decided to do it again this year."
According to the presenter, the Dawn Chorus found a new audience during the pandemic as people turned to nature for comfort and entertainment.
"The traffic to our website, the increase in the number in e-mails and the increase in the number of photographs was incredible. That's how the Eye on Nature competition came about. It was a perfect storm of people being at home and tuning in to the radio, and then exploring their 2km and 5km."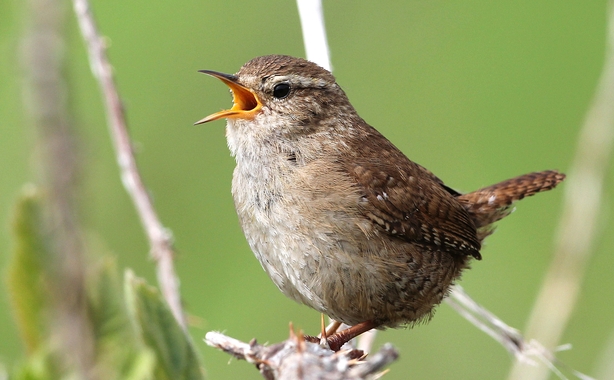 Reflecting on the power of nature, Mooney believes that birdsong has an appealing quality to those of us who spend much of our time in cities.
"If you go through the city, you just hear gulls and traffic. But at this time of year, you start to hear other things and other birds. There's something so beautiful about that backdrop."
Speaking on the annual event, Mooney says hosting the Dawn Chorus is "the highlight" of his year, both professionally and personally.
"I absolutely love it and I find the whole experience refreshing. I always eagerly look forward to hearing the first song of the morning. In Cuskinny Marsh Nature Reserve, where we've done our live broadcast for many years now, that first singer is usually the Blackbird, typically followed closely by the Robin and then Wren."
"No two dawn choruses are the same, however. It really all depends on where you are in the country and which species happen to be close to you."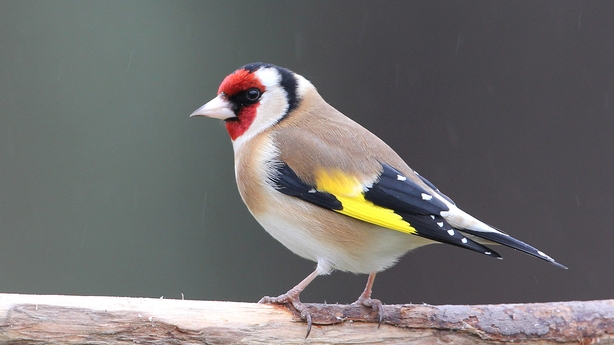 Dawn Chorus 2022
Programming starts at midnight in the lead up to the Dawn Chorus live event with a special edition of Mooney Goes Wild entitled "What is a bird?", in which Derek and his panel discuss the characteristics, behaviours and unique adaptations that set birds apart from all other animals.
As part of the schedule, Terry Flanagan also presents a brand-new special episode dedicated to the Great Spotted Woodpecker, one of Ireland's most recent avian colonists.
Continuing the build-up, RTÉ Lyric fm's Aedín Gormley delves into the music library to reflect on how composers and songwriters have been inspired by birds and bird song through the ages for Lyrical Bird Song.
Dr. Paddy Glackin (TG4 Gradam Ceoil Musician of the Year 2022) and Dónal Lunny celebrate the wonders of nature through music and song in Celtic Fusion, in the company of some of the Celtic nations' most notable traditional and folk performers.
The Celtic Dawn Chorus will be live from 4am to 7am on Sunday, 1st May, broadcast simultaneously on RTÉ Radio 1, RTÉ Lyric FM, BBC Radio Foyle, BBC Radio Wales, BBC Radio Cornwall and BBC Radio Scotland. And from 4am to 6am on BBC Radio Ulster.