To celebrate International Women's Day, Dr. Monica Oikeh presents Women's Health Lessons, a series dedicated to all things women's health.
This series of short but essential lessons on women's health is presented by Dr. Monica Oikeh, GP, who gained popularity on TikTok with her snappy informational videos. In today's episode, we're learning about how to find the best contraception method for your body.
When it comes to contraception there are lots of options. Oikeh talks about the common types of contraception available and how to go about choosing what's right for you.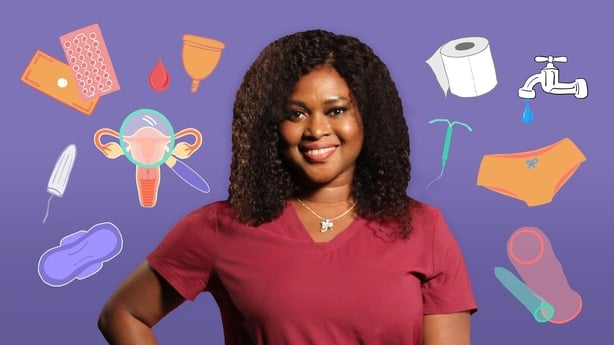 In August 2022 women in Ireland aged 17-25 will have access to free contraceptives. If you're planning on availing of this, it's important to know which contraceptive is right for you.
Contraceptives are medications or devices we use to prevent conception, which is the sperm meeting the egg to create a foetus.
Most contraceptives that are available today are based around regulating the female cycle, so it's important to know as much as you can about all of your options before deciding what is right for you.
Finding your form of contraception will depend on your needs, your medical history and your own preferences, as no one form will suit everyone, so it's best have a discussion with your GP before making a decision.
You can find more information on contraception on sexualwellbeing.ie.
Be sure to come back for more Women's Health Lessons throughout the week!