Dr. Caroline West is a sex educator and host of the Glow West podcast, which focuses on sex, sexuality and the body. Here she writes about the links between porn and violence, and how we can counteract the often damaging messages it sends about sex.
Trying to pin down the "truth" about the effects of pornography has been a public campaign for feminism since the 1970s, and still rages on, even as young pop stars like Billie Eilish get candid about the negative influence that watching violent pornography has had on her.
However, as with most theories on pornography, results of research on the links between pornography and violence are mixed and we still don't have a comprehensive view of its effects.
First and foremost, a lot of early porn research was conducted in a lab – but people don't normally watch porn in a lab, so those effects may be different when porn is watched in the real world.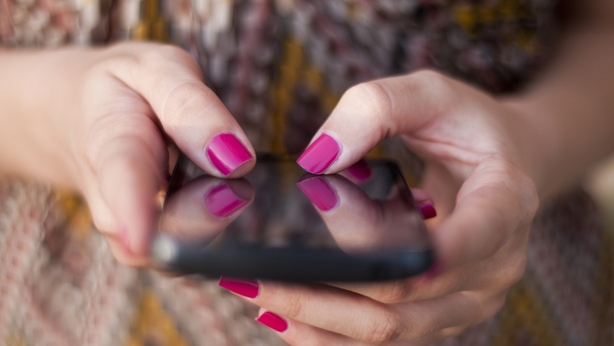 Perhaps the overhanging association with porn is a tendency towards violence, both sexual and physical, so naturally there are many studies on the topic.
One study from 2001 by Michael Seto suggests that individuals who are already predisposed to sexually offend are the most likely to show an effect of pornography exposure and are the most likely to show the strongest effects. Men who are not predisposed are unlikely to show an effect.
Those who hold views about women that are misogynistic are more likely to look for aggressive content, those who hold more egalitarian views are less likely to watch this type of content.
However, it's not enough to take these studies as gospel: they also need to be situated in context with the consumption of other media, as porn is not a person's sole interaction with the media. We have to ask what the effect of other forms of media are, as well as questions over what messages about women, sex, violence and power are present in a persons' home, society and amongst their peers.
For example, Pornhub states that most users are on their site for nine minutes on average; however, some research has found that some young people spend over nine hours a day on social media, so we need to also ask what messages and images are being consumed on those platforms.
Of course, the most considered group when it comes to porn consumption is children. As Eilish said herself, she started watching porn at 11 years old, which for her led to muddled beliefs about sex.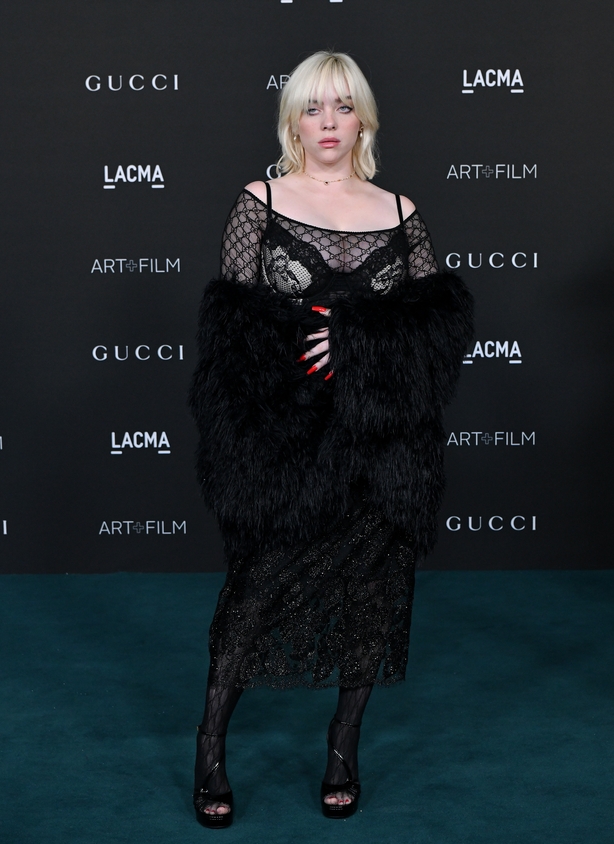 A review of existing studies on children accessing pornography in 2013 showed that conclusive answers to the question of effects on children watching porn is not available, with many studies shown to be biased, used poor methodology, or very small sample sizes.
The researchers found that evidence to support a blanket hypothesis that pornography causes violence in adolescents was inconsistent and unsupported overall.
Not only that, but the researchers found numerous gaps in knowledge in relation to a direct or indirect links between pornography and violence, and sexual offending and pornography consumption in children and young people. They also note that "hardly any" of the papers reviewed have used non-offending control groups when looking at young sex offenders.
One of the concerns regarding children and young people watching porn is that is distorts their idea of sex, how it should look, feel and be negotiated when it comes to consent and wishes.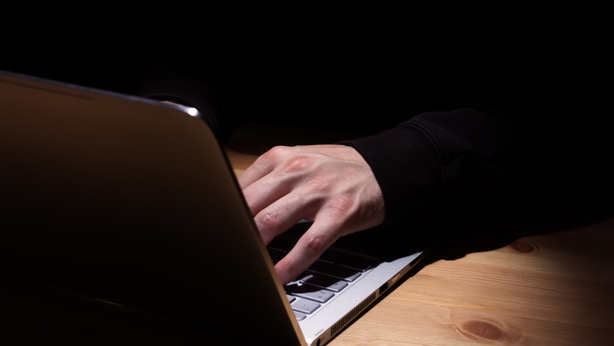 Dr Kate Dawson, researcher at NUIG states that: "It is problematic when porn becomes a young person's sole source of information about sex – porn can be misleading, unrealistic, and sometimes extremely problematic, so it is absolutely crucial that young people have factual, non-judgmental information about sex to contextualise any of the information that they get about sex either through, film, TV, porn, and any other source of sexual media they may see.
"Unfortunately, because most young people do not get adequate information to answer their questions about sex, many rely on porn as a point of reference to what sex might be like."
"When young people know the realities and importance of sexual respect, bodily autonomy, and mutual satisfaction in any sexual relationships they can thrive and develop into sexually healthy young adults."
So, what do we do? Does banning porn work? The UK tried to introduce a ban on under 18's accessing porn websites, but shelved this in 2019 after it proved unworkable. It was not a realistic solution as it would not have blocked google images, YouTube, or accessing porn using VPNs.
We know from research from UNESCO that education is much more efficient in protecting children and improving their critical thinking skills.
These reports found that countries where children have access to sex education also witness lower rates of teenage pregnancy, lower rates of STI transmission, increased use of contraception, higher ages for first sexual contact, and better understandings of consent.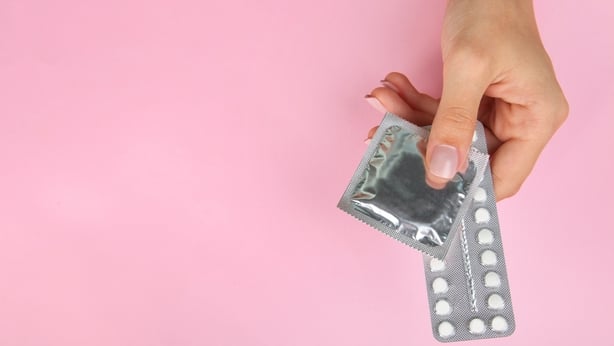 Sexuality education – in or out of schools – does not increase sexual activity, sexual risk-taking behaviour or STI/HIV infection rates. In reality, it has the opposite effect of increased contraception use and minimised risk.
Young people in Ireland have consistently expressed that they wish to have more comprehensive and inclusive sex education. According to UNESCO, this is defined as aiming to "equip children and young people with knowledge, skills, attitudes and values that will empower them to: realise their health, well-being and dignity; develop respectful social and sexual relationships; consider how their choices affect their own well-being and that of others; and understand and ensure the protection of their rights throughout their lives".
As the National Council for Curriculum and Assessment (NCCA) is currently updating the sex education curriculum, it is important to take their views into account alongside international research. Porn use is not going to reduce any time soon, but we can help our young people protect themselves from harmful messages or content through comprehensive sex education.
The views expressed here are those of the author and do not represent or reflect the views of RTÉ.