Television presenter and mum of two, Laura Woods, has teamed up with Tesco Ireland to launch this year's Christmas Food Appeal, in partnership with FoodCloud.
The supermarket chain is calling on its customers to support local community groups by contributing non-perishable goods to its annual appeal in stores during Friday, 3rd – Sunday, 5th December.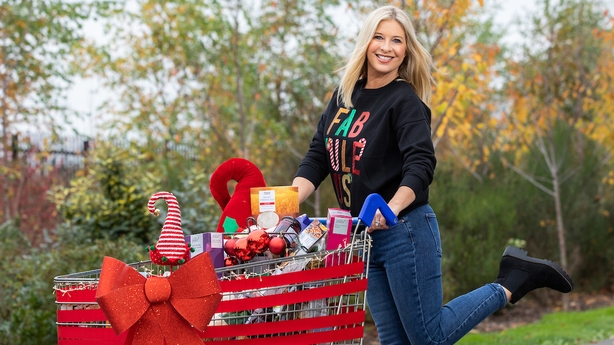 The event sees the collection of non-perishable food and household items in order to support community groups through a partnership with FoodCloud, a social enterprise that combats food waste by connecting retailers and food businesses with local charities.
Customers can donate non-perishable foods (e.g. tea bags, pasta and rice, breakfast cereals, and tinned goods) as well as household necessities (e.g. toiletries, nappies, small clothing items, and toys) this weekend.
Additionally, the campaign encourages shoppers to purchase an extra item during their trip to select stores and donate it to the Christmas Appeal Trolley located in store on their way out.
All of the items will be given to over 100 local community groups throughout the FoodCloud network, who will in turn distribute it to local families in need.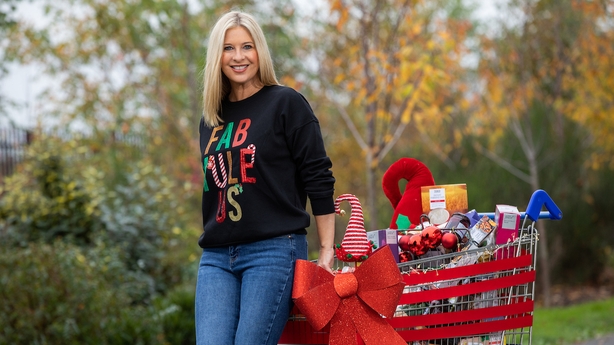 Speaking on the campaign, Laura Woods said: "I am excited to help raise awareness for this year's Tesco Christmas Food Appeal and encourage customers to get involved with and pick up even one additional item to donate to Christmas Appeal Trollies located throughout the selected stores."
"If we all play even a small part, we can make a big difference to those most vulnerable this festive season."
To support your local charitable organisation through the Tesco Christmas Food Appeal, please visit a Tesco store from Friday, 3rd - Sunday, 5th December from 11am and 7pm.