What's in a name, goes the old adage, and based on some of the most popular names in recent years – Cillian, Freya, Isla and and Archie – it seems there's a lot of royals, actors and even Norse gods in ours these days.
As baby names get even more adventurous and unique – are we that far off calling our kids after fruit and directions, à la Gwyneth Paltrow and Kim Kardashian West respectively? – traditional names can pale in comparison, though many are still going strong.
Still, with names, and especially family names, carrying so much history, you'd wonder how much we're losing if some names go out of use?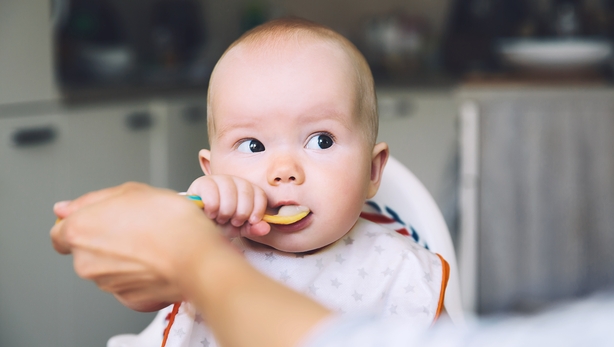 My Nametags, an Irish nametag producer, carried out a survey to discover how much sway grandparents have over what their grandchildren are named, and whether traditional names like Mary, John and Michael are still as popular as they have been in the past.
Of the parents they surveyed, 80% said that their own parent's opinion didn't matter when it came to selecting a baby name. Proving that times really are changing, 64% of those surveyed said that they felt it was not important to keep a name alive by passing it onto their children.
In saying that, however, 71% of parents did reveal that they choose their parents or grandparent's name as a second name for their child or children, so our elders aren't completely forgotten.
It seems the consensus is that there is a shift away from more traditional names across the board, according to 75% of respondents.
So, what exactly is a traditional name? When asked what names they considered the most traditional the findings were as follows:
The most traditional female names:
Mary (87%)
Brigid (53%)
Maureen (51%)
Joan (30%)
Dolores (21%)
And when it came the most traditional male names, the votes were:
John (75%)
Michael (58%)
Patrick (55%)
Seamus (35%)
Peadar (23%)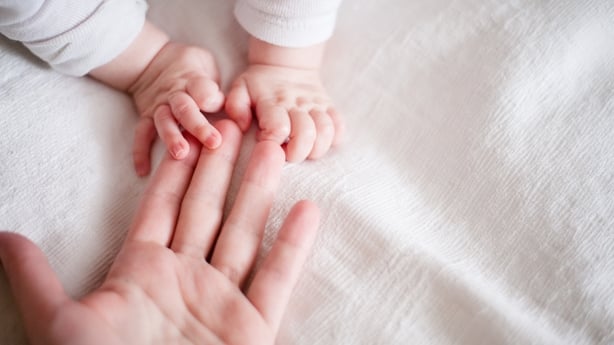 Speaking about the results, Lars B. Andersen, Founder and Managing Director said: "At My Nametags we love discovering what people's thoughts are on names and especially the move from traditional to more modern names that we have seen more and more in recent years.
"While traditional grandparent names may not be selected for first names for children so much anymore, it is great to see that they are not being completely forgotten with many Irish parents selecting a grandparent's name for their child's second name."