The countdown to Halloween is well and truly on, and whether you're dressing up at home or heading out to a costume party, it's time to start thinking about your outfit options.
As well as witches and zombies, All Hallows Eve is the perfect time to celebrate some of the year's biggest pop culture moments. Movies, TV shows, memes, music videos and big news stories are always a great source of inspiration for an Instagrammable look.
While previous years have seen a slew of Harley Quinns and Donald Trumps, this year's trends will likely be heavily influenced by what we've been binging during the pandemic.
So, without further ado, here are our predictions for this year's costume trends...
Squid Game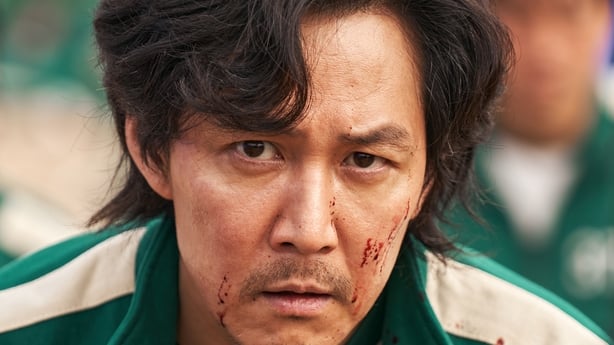 The latest Netflix hit to take audiences by storm, Squid Game is a treasure chest of costume inspiration thanks it's dark themes, colourful aesthetic and easily replicated looks. The dystopian Korean series is climbing the charts on a global scale with fans churning out memes by the minute.
Whether you go for the green tracksuits, pink jumpsuits or gold masks, this is a great group costume or even an overall party theme!
Bridgerton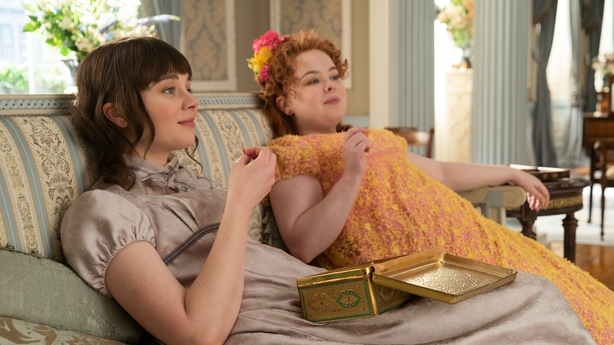 Step into high society on October 31st in the style of Penelope Featherington. Derry Girls star Nicola Coughlan wowed audiences in the Netflix hit, and we have no doubt that fans will be climbing into corsets to get the look this October.
Alternatively, if you can't be fussed with the intricacies of a corset, you can burn like the Duke in a velvet jacket or snazzy waistcoat.
Rihanna and ASAP Rocky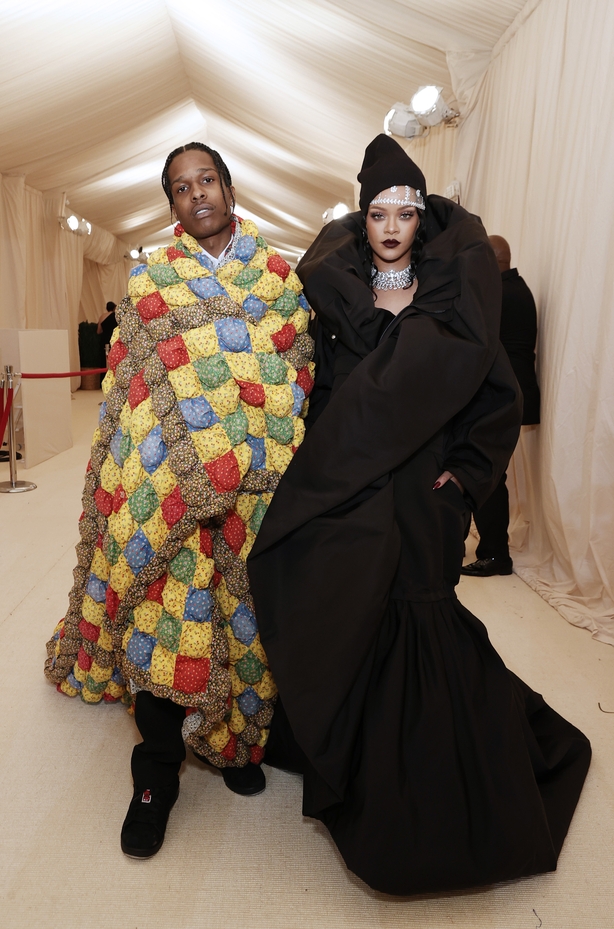 Grab your granny's blanket and get cosy with a Met Gala inspired look this Halloween. Global super stars Rihanna and ASAP Rocky made a last minute dash across the red carpet of the Metropolitan Museum, wearing some exceptionally warm and over-sized designs.
While RiRi wore all black Balenciaga, ASAP donned a custom ERL quilt. No need to bring a coat with this one.
Kim Kardashian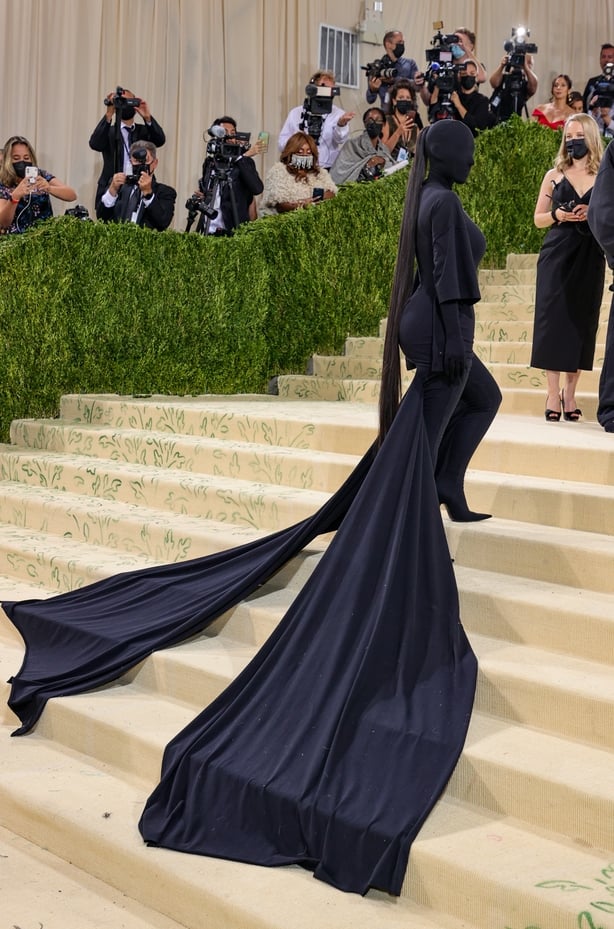 Another Met Gala look that's on-trend and perfect for chilly autumn evenings? Kim K's Balenciaga number. Grab yourself a little black dress and a few sets of 100 dernier tights from the high street. You're all set.
Shego from Kim Possible
We need your consent to load this Giphy contentWe use Giphy to manage extra content that can set cookies on your device and collect data about your activity. Please review their details and accept them to load the content.Manage Preferences
Thanks to the popularity of Disney+, our TV dependency during the pandemic, and the power of nostalgia, some kids' shows have entered the grown ups' watch lists. And going by the latest TikTok trends, it appears that Shego from the cartoon series Kim Possible has become popular amongst Gen Z thanks to her striking green and black ensemble and sassy disposition.
James Bond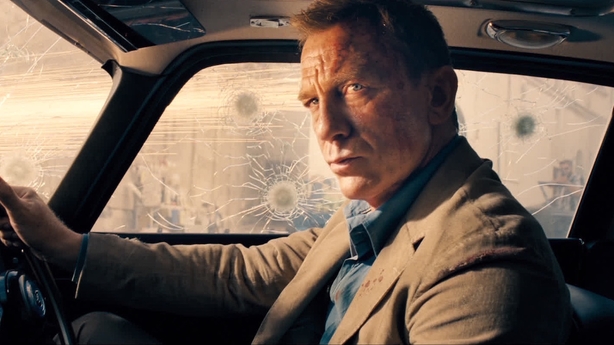 With the recent premiere of No Time to Die - Daniel Craig's latest and final film as James Bond - now is the perfect time to step into the world of 007. Whether you dress as the man himself, a chic Bond Girl, a devious villain, a clever Q or a dazzling Miss Moneypenny, there is plenty of inspiration to be found in the world of Ian Fleming.
House of Gucci
Although it has yet to hit our screens, the trailer for Ridley Scott's House of Gucci has set the internet ablaze, with Lady Gaga fans already praising the star for her upcoming portrayal of Patrizia Reggiani.
Suffice to say, when it comes to dressing like a member of the Gucci clan, you better go big or go home. We're talking big hair, every accessory you can get your hands on, and make-up heavy enough to survive a night at Studio 54.
Cruella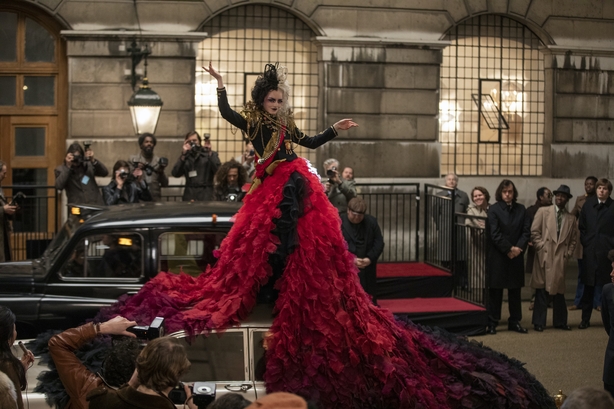 When it comes to dressing up for Halloween, you can never go wrong with a Disney villain. Cruella DeVille is an iconic character with exceptional style and devious ambition. Working alongside academy Award-winning costume designer Jenny Beavan, actress Emma Stone delivered jaw-dropping designer gowns and second hand punk apparel to her depiction of the villain in Disney's 2021 live-action movie, Cruella.
Depending on your budget and your skill with a sewing machine, you could don an over the top ballgown or an old jacket - the beauty of this look is that it all works as long as you have a good black and white wig!
Harley Quinn (2021)
Under the direction of James Gunn, Margot Robbie has returned to the silver screen this year as the indomitable Harley Quinn. Ditching the super-short shorts and torn crop top, The Suicide Squad sees Harley tumbling around in a dramatic red ballgown.
Along with colourful pigtails and a touch of fake blood, this costume is sure to be a show stopper.
Promising Young Woman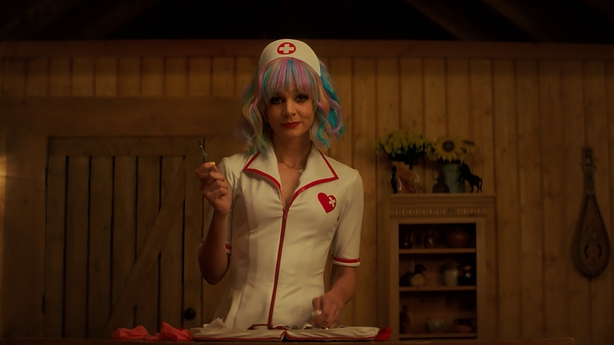 With an outfit as eye-catching as Harley Quinn's, Cassie's nurse costume from Promising Young Woman could have given DC a run for their money for Halloween in 2020. Despite the medical-theme, though, the costume's shining moment was dampened by the presence of the pandemic.
However, with it's colourful accessories and dark themes, we have a feeling this look could claw it's way into the top spot for 2021.
The Muses
We need your consent to load this Giphy contentWe use Giphy to manage extra content that can set cookies on your device and collect data about your activity. Please review their details and accept them to load the content.Manage Preferences
Thanks to Lizzo and Cardi B's music video for Rumours, the muses from Disney's Hercules (and Greek Mythology at large) have re-entered the pop culture climate.
If you have a group of five gals with five white dresses, you're good to go, but if you want to get into character be sure to do your research on Calliope, the Muse of epic tales; Clio, the Muse of history; Melpomene, the Muse of tragedy; Terpsichore, the Muse of dance; and Thalia, the Muse of comedy.
TV Doctor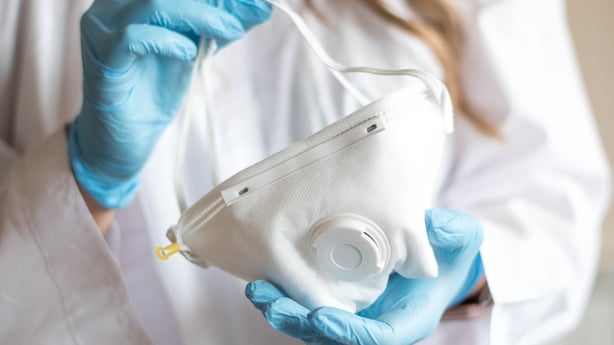 Considering how available masks and gloves are these days, medical costumes will no doubt be popular with last minute party goers.
If you want your fit to seem a little more reputable, just rattle off the name of your favourite medical show: Grey's Anatomy, Transplant, Scrubs, The Good Doctor, House, ER, Chicago Med and Scrubs are all acceptable answers.