We are good at realising when our washer or fridge needs to be replaced but we are less vigilant when it comes to one of the most important mainstays in our house.
It is a case of out of sight, out of mind when it comes to our trusty boiler.
The average boiler lasts around 15 years. If yours has been giving you trouble or is nearing that age, it may be time to look at replacing it with a more energy-efficient option.
Investing in a decent boiler now could see you set up for a boiler-anxiety-free future for many years to come, and there are a number of ways that you can save money, too.
Here's what you need to know...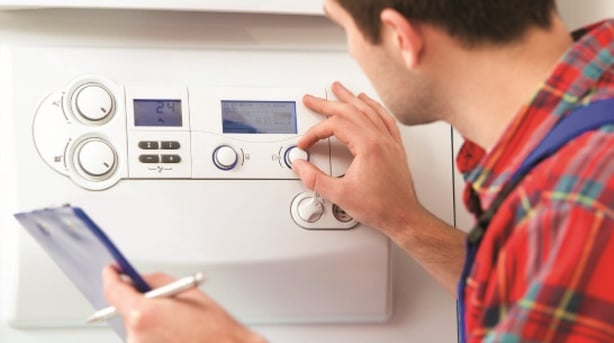 Where to start...
The first thing to do is to have your current boiler serviced, most engineers recommend you do this annually. Once this is completed, you'll know what steps next you'll need to take whether you need servicing, or a boiler replacement.
Most boilers that are over 8-years-old are under 75% efficient. Depending on how inefficient your old boiler was, you could be saving as much as 30% a year on bills since you're no longer wasting so much energy.
Newer boilers also come with heating controls, which zones your heating system around the house. This way, you can directly control the heating in different parts of the house, as opposed to simply having an on/off switch for the whole place. You can choose to heat a particular room, floor or side of the house, depending on your preferences. Since you'll be using less energy to only heat the areas you've selected, that's going to have a direct impact on the money you're spending each month on energy.
A new boiler could be just the beginning...
Think of a new boiler as the beginning of a money-saving and efficiency-obtaining adventure. SEAI offers a wide range of energy grants that will incentivise you to start living a greener life in your home. You can get grants of up to €6,000 for external insulation, €3,500 for heat pump systems and as much as €1,200 for solar water heating if you meet the specific criteria.
Replacing your boiler is a good first step but moving to a heat pump is the most efficient energy upgrade you can make. A heat pump system is 300% efficient, compared to 90% for best-in-class oil and gas boilers. Not only will a heat pump reduce your heating bills through improved energy efficiency, it means no more burning fossil fuels so you are supporting the environment by reduction in your households CO2 emissions
Plus, unlike an oil fired central heating system, with an air source heat pump there is no smell, no risk of spillage, no risk of oil theft, no price volatility or inconsistency of supply
But the biggest difference of a heat pump is the increased comfort of your home. You can enjoy a comfortable and consistent temperature all day and night. Your heat pump can be controlled by a wall mounted display, and even remotely, via your smartphone.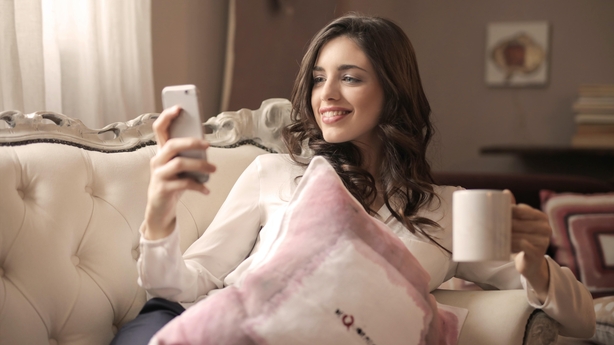 It's more affordable than you think...
While upgrading your home so that it's more energy efficient is already a noble act in itself, there are grants available that can sweeten the deal and help you knock off some cash from your final bill.
The Sustainable Energy Authority of Ireland offers grants for homes that are being upgraded to become more energy efficient. Grants of up to €700 are available when you get a new boiler with heating controls.
Energia offers a 'one-stop shop' under their Cosy Homes scheme for anyone looking to service their boiler, replace it with a new one or do a full upgrade to a more efficient heat pump system.
If you're in the market for a new boiler, check out Energia's replacement service, which could see you save €1,400 on installation costs and lower your gas usage by up to 30%.
For more information on your next cosy homes project, whether it is a new boiler or a heat pump visit Energia here.
Energia are pleased to offer money-saving energy efficiency upgrades for all kinds of homes. So whether it's a traditional cottage or a townhouse, we offer support and advice for projects big or small. We even manage all the grants and paperwork, making your journey to a more energy efficient home easier than ever.
Energia. Experts in Home Energy Efficiency Upgrades big or small.
Energia is proud sponsor of RTÉ's Cheap Irish Homes on RTÉ One and RTÉ Player.