Breast augmentation, bum lifts, ultra-white teeth veneers and plumped pouts seem to be growing in popularity among younger people. Just look at Love Island.
During one memorable challenge, the women were asked to list out all of the cosmetic surgery they had in the past, leading to many of the women arguing with islander Hugo who leaned heavily on the word 'fake' to describe anyone with a history of cosmetic procedures.
Right or wrong - and we would certainly question it -the challenge highlighted the popularity of cosmetic enhancements among young women. But are they safe? And what can we do if they go wrong?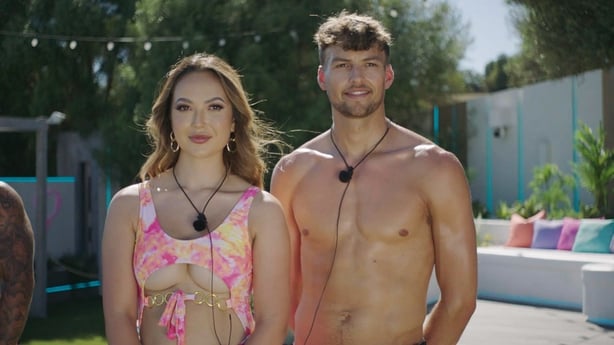 According to Sarah McAuley, a solicitor with Anthony Joyce and Co, who specialises in medical negligence, the urge to 'improve ourselves' comes with a caveat.
Breast implants, facial fillers, laser burns and liposuction may be becoming more common, but any medical surgery can go awry.
In 2019, the Irish Times reported that dozens of incidents involving Botox and dermal fillers had been reported to the State's medical regulator in recent years.
"With any transaction, it is important to do your homework and to check the quality of the product or service," says Sarah. "Any type of medical or surgical intervention, even injections, especially where a pharmaceutical preparation is involved, demands that you know the qualifications and experience of your provider".
Seemingly straightforward procedures like Botox injections or composite veneers can go wrong in untrained hands or if substandard materials are used, as the recent EastEnders storyline of Tiffany Butcher's infected dermal fillers recently illustrated.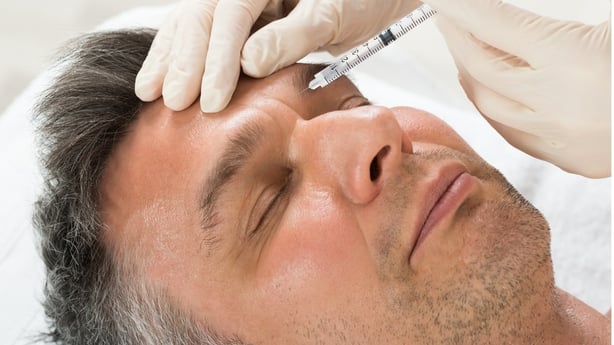 Beauticians offering fillers are not always properly qualified to do so, and bad jobs are a problem, says Sarah.
"There is an increase in the amount of practitioners administering fillers without proper training or experience. Fillers ought to be administered by a suitably qualified doctor or dentist. Unfortunately, there is still a significant part of the industry that is unregulated, leading to an increase in personal injuries being caused by procedures carried out by an unqualified practitioner."
As lockdowns lift and venues reopen, many people are renewing their social lives with a new look that owes more to injectibles or a scalpel than good genes.
Adding to the problem, is the veil of secrecy that surrounds cosmetic surgeries and even 'tweakments'.
Sarah McAuley explains; "Human nature is such that we'd prefer people to think our unlined face or slimmer thighs are natural. There can also be a stigma attached to undergoing plastic surgery. So, if something goes wrong, people are often reluctant to speak out and warn others".
The need to thoroughly check providers of cosmetic and cosmeceutical treatment is important, but even reputable companies have issues with, for example, breast implants that rupture, or clinics hiring suites to overseas consultants where it is trickier to check medical credentials.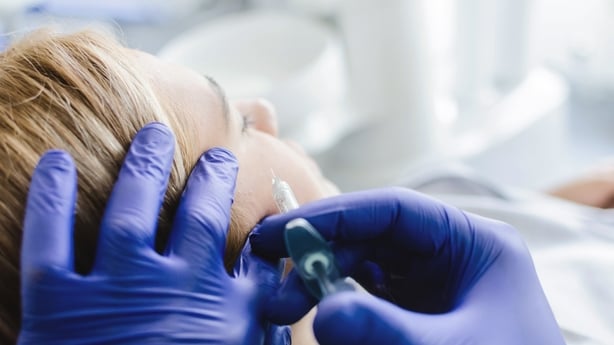 Concerns extend to people who travel abroad for cosmetic surgery, as it is more difficult to have follow-up treatments. There is increasing concern regarding beauticians who administer dermal fillers without medical training. Many are not qualified to identify when things go wrong, or when complications are arising.
Filler that is placed superficially, too close to the surface of the skin, can cause pain, discolouration, infection, and uneven swelling that doesn't improve. More critically, if it blocks a blood vessel, necrosis or even blindness is a potential but rare complication.
The medical advice is to see a medical practitioner immediately, who can assess the harm and may prescribe antibiotics, antihistamines or even adrenaline or anticoagulants, depending on the problem. A qualified therapist can dissolve fillers with hyaluronidase.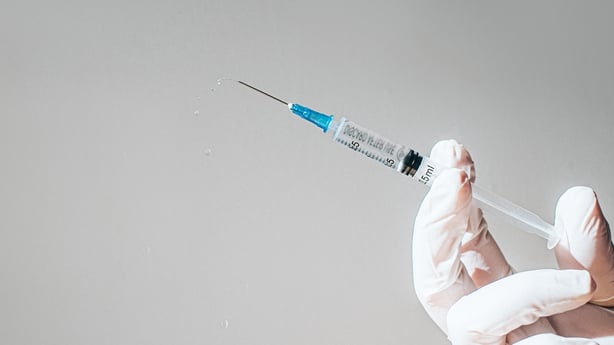 Medical negligence should not be a concern for a patient, regardless of why he or she chooses cosmetic or plastic surgery. Anyone who has had a bad outcome or complications as a result of a cosmetic surgical procedure, should seek advice to determine whether they were given enough information to give informed consent to the surgery, and if the surgery was performed to a reasonable degree of care.
Remember, cosmetic enhancements are a personal choice but, no matter what you decide, you should always do your homework.