As a tumultuous series of Love Island comes to a close, comedian Emma Doran reflects on what she's learned from this year's batch of islanders.
Back in the day, I was a true reality-TV scholar and Big Brother was my professor. If you didn't switch on E4 and listen to a back track of birds chirping while trying to read lips at two o'clock in the morning then don't talk to me.
The great thing now looking back as an auld wan (picture me shouting 'In our day') is that with Big Brother we were not guaranteed a housemate romance. In series 5, when we watched Michelle Bass and Stu 'chicken' Wilson venture under a table to do some heavy breathing, me and every single person who witnessed it was in shock for at least a week and had to take leave from work with PTSD.
So when Big Brother said a slow goodbye from our sitting rooms, and Channel 5's Celebrity Big Brother had its last hurrah, there was a period of mourning for me. Then, unexpectedly, Maura Higgins grabbed me by the scruff of the neck and told me to cop on to myself.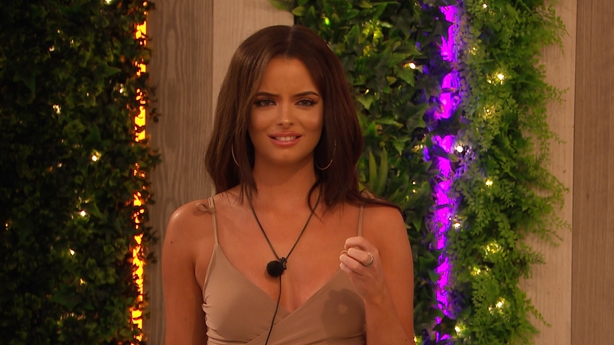 Maura reignited my love for reality TV with 'normal' members of the public - not to the extent that I'd watch the winter series, but still. So I came to this series of Love Island as a reformed reality TV student.
Unfortunately, there are many people who will question the level of commitment required when watching a series of Love Island. Credit to me, I manage to live with one who likes to walk past the screen with a judgy look while mumbling "they're all thick". AS IF I DON'T KNOW.
I, for one, have actually learned a lot from watching this group of islanders six nights a week. And as I prepare myself emotionally for the series finale, I want to share just some the knowledge that I have acquired.
1. If a man makes you a crap coffee it is a sign of his undying love and loyalty to you.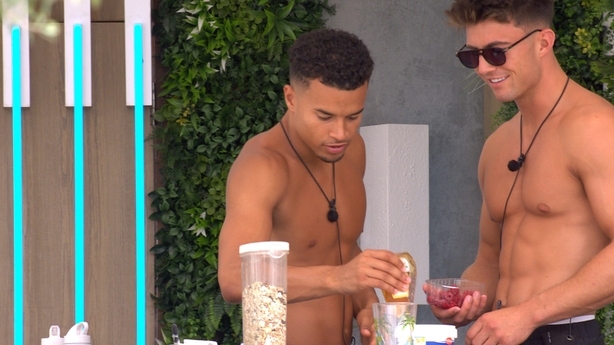 2. This is the last time we will ever see brown lipstick on television again.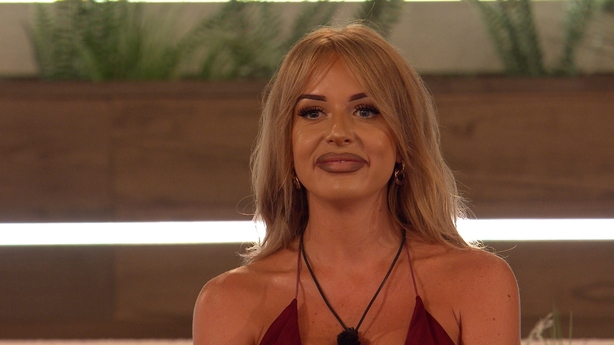 3. Heated discussions are possible while sitting on a beanbag.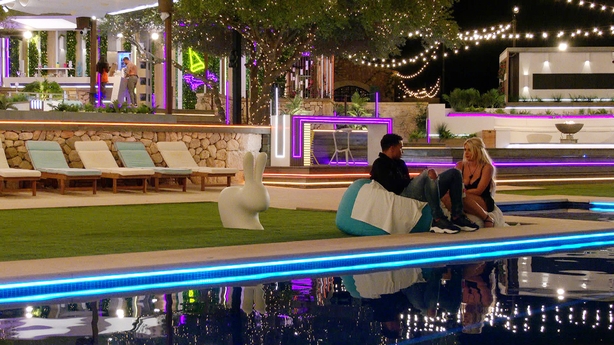 4. There is a another stage between seeing each other and being boyfriend and girlfriend that none of us knew about.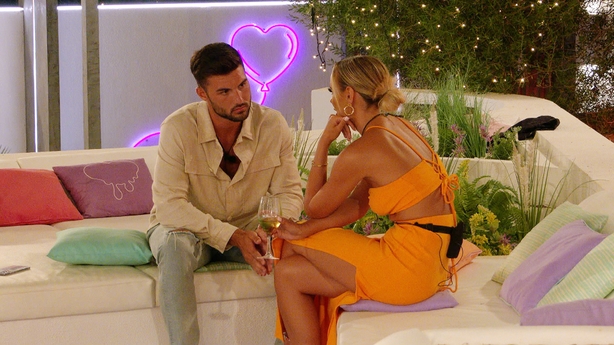 5. If you find yourself in a conversation cul-de-sac start talking about have much you have in common with the person without talking about any of the things that you actually have in common.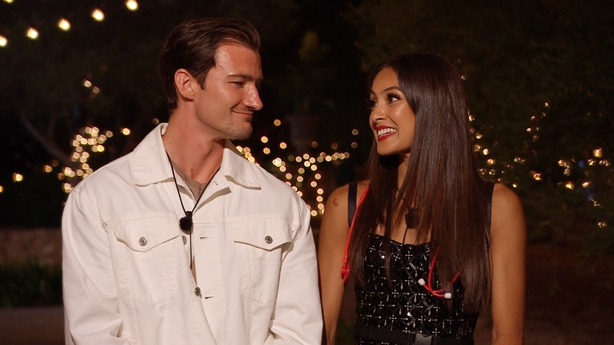 6. Making your girlfriend breakfast requires the help of at least three other men.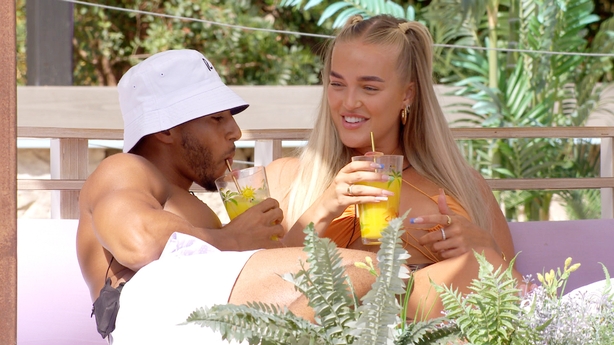 7. It's possible to have a swimming pool in your garden and completely ignore it.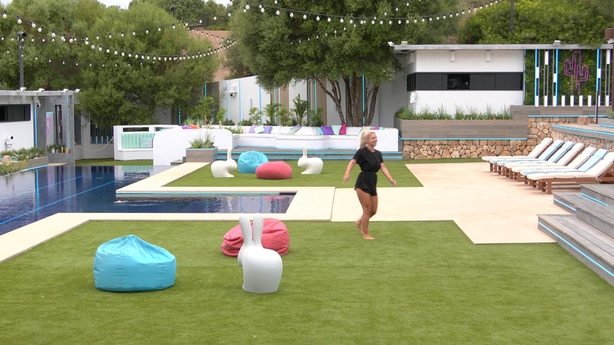 8. If you and your friend colour coordinate your outfits to sit out the back, it won't stop the night from ending in disaster.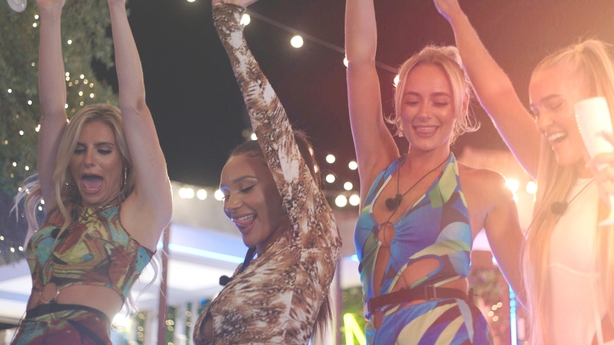 9. Every few days, a man should make a loving speech if he wants to continue to sleep in your bed (great idea).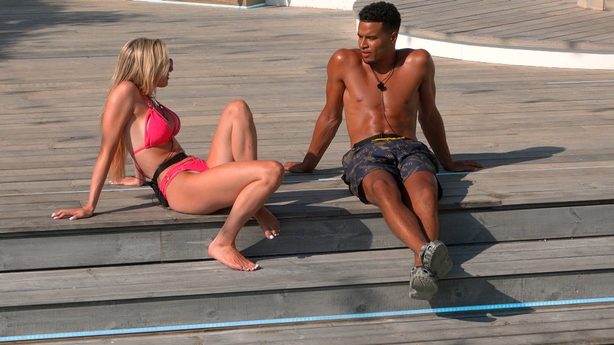 10. As a man, if you are in doubt just keep saying: YOU'RE MY GIRLFRIEND.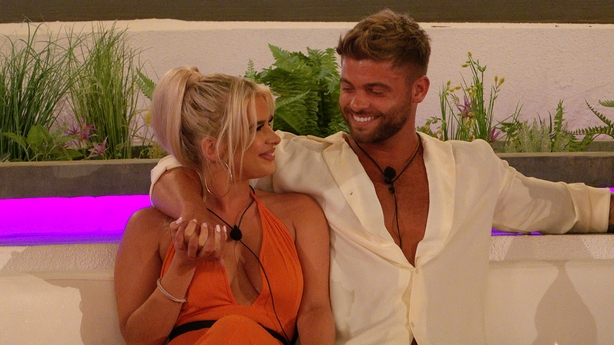 After the finale, I will of course feel slightly empty as the crushing reality of this series being over hits me. But I'll wipe the Cheetos dust from my hands, and within about 48 hours my head will be turned and I'll have found a new distraction that's my type on paper.
Love Island, I'll always remember the time we had together... until I start watching Married at First Sight Australia (heard its very good).
Emma Doran joined Laura Fox on RTÉ 2FM to discuss her Love Island lessons on Monday, August 23rd - listen back here.