Career Coach Natalie Trice joined Jen Zamparelli on RTÉ 2FM to offer some much-needed help and advice to those that may be feeling like they're stuck in a rut at work or aren't feeling as productive as usual.
"Given the past 18 months its hardly surprising that people are feeling maybe more tired than normal and contemplating their life a bit more," says Natalie, reflecting on the COVID-19 pandemic.
It's normal to occasionally hit a wall when it comes to work but when should we start to worry about our career blues?
"I think if its an on-going feeling," she tells Jen. "We all have those days where maybe Friday feels like its too far away but if you're constantly dreading going to work... I think one clear sign is that Sunday afternoon dread where people start to think 'Oh, it's back to the slog tomorrow'."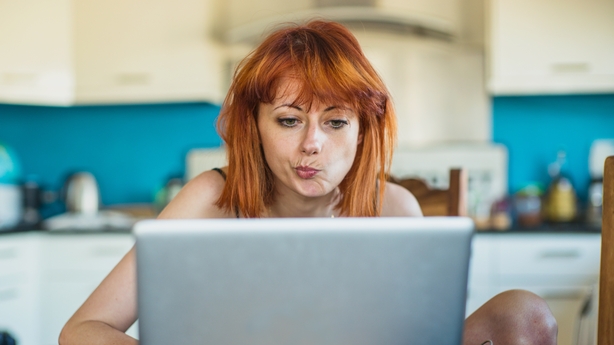 Circling back to the pandemic, Natalie says that it's important to keep the circumstances of the last 18 months in mind. It might not the that you dislike your job but that you're struggling with working from home or coping with the fear of redundancy.
"For lots of people, home is home and come Monday they go to a different place and different environment, and when that's taken away it can make one day roll into another."
If working from your kitchen during school holidays during a pandemic wasn't enough to put you off your job, the time of year just might. Apparently, the end of August is peak season for job slumping.
"I wonder if it's something to do with when we would go back to school," muses Natalie. "August is gearing up for the new term, for September, and looking at the possibilities ahead."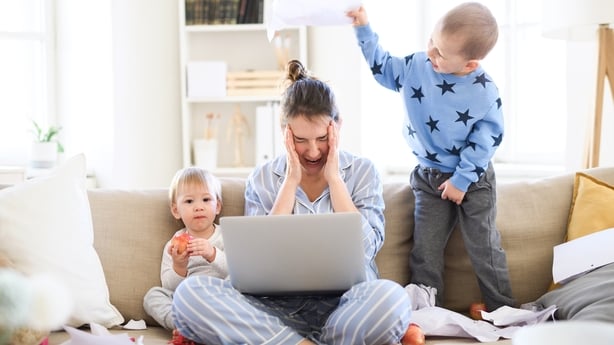 If you have got itchy feet, Natalie suggests taking some time to reflect on where you are in your career and where you hope to be in the near future - and that might not necessarily involve quitting.
Before you decide to pack your bags and flee the country, the career coach says you should update your CV, figure out what you most like to do, and try to spark up some conversations with your colleagues, boss or HR team to find out if a promotion or change in responsibilities is on the cards.
"If you can go to your employer with a solution rather than just a problem, that could be such a more positive conversation and showing where you have stepped up. It might be that, during COVID, you've done a lot of extra work or you've taken on a more senior role, or you've been really proactive."
"Highlighting those things rather than just striking off where you are right now is actually investigating if there's room to grow."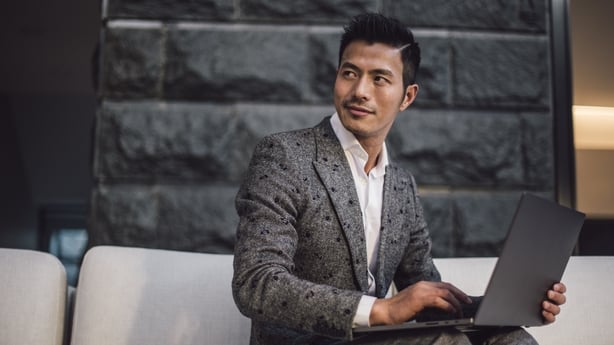 If you've done all that and you still find yourself unhappy in your work, Natalie says its time to come up with a new career plan.
"You can plan," she tells Jen. "I wouldn't pack your case straight away but maybe put in a bit of strategic planning. Where do you want to be by Christmas? Where do you want to be in the next year? Where's your five year plan? If you run away to the tropical island, what do you do there?"
If your head is still totally muddled, Natalie says that taking some holiday time off work (even if you can't go to Ibiza) can help give your brain a break. She also recommends reaching out to a friend or trusted colleague who can help you gain some much needed perspective.
"We can get so tangled up in our own thoughts that just having a different perspective can really help."
To listen back to Natalie Trice and Jen Zamparelli on RTÉ 2FM, click here.