Becoming more eco-conscious starts at the heart of the house, your kitchen. And it doesn't have to involve huge change, as Claire O'Mahony discovers.
Rethink your food
The statistics regarding food waste are dire. It's estimated that one third of food ends up in the bin, creating one million tonnes of food waste every year in Ireland, according to Stop Food Waste. Buying and eating local, seasonal food is at the heart of conscious culinary practices and these are good principles to stick to, but it's also about reconsider how you shop.
According to Pat Kane, sustainability expert and founder of minimal waste shop Reuzi, we are simply buying too much food. "The first step is to understand what your family consumption habits are – what do you eat and what is it that you're buying often," says Pat, who offers a house call service, advising households on ways they can decrease their ecological footprint.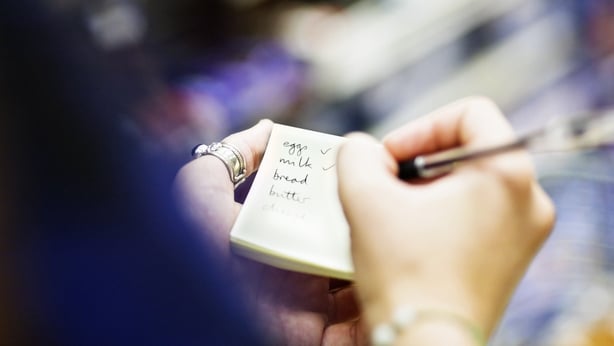 Find clever ways to use up leftover fruit and vegetables
Working out what to do with the unloved produce hanging around your fruit bowl and veg box can be challenging. Chef Myles Lambert of Shells Café (shellscafe.com) in Strandhill, Co Donegal, says it's a case of thinking outside the box.
"It's really looking at what food you're buying and how you can use it a bit better, especially when you've bought veg. For example, with fruit that won't ripen, you can just whack into your smoothies and freeze down the smoothie into lollies for your kids. I also love poaching hard fruit and you can keep that in your fridge for an extra two weeks."
Be energy aware
Between ovens, fridges, dishwashers and multiple other appliances, the typical use of energy in kitchens is high. But there are ways to reduce this and quick wins include putting in LED lighting, which use less electricity.
"Cooking at a lower temperature can help a little bit. Also people in Ireland boil their kettles 10 times a day. Imagine if they boiled it five times a day. And you don't need to reboil if you've put the kettle on and then went off to do something else. A 90-degree tea is just the same as a 100-degree tea," says Myles.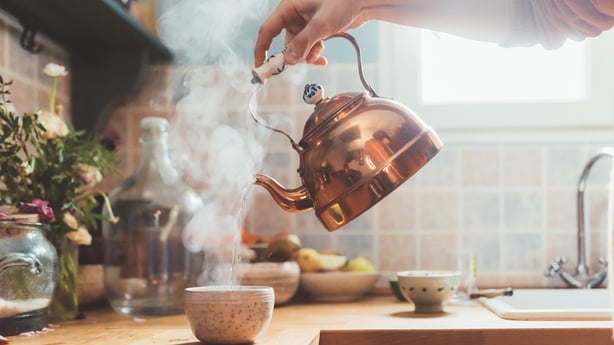 Skip single-use anything
Many single use items in the kitchen can be replaced with eco-friendly alternatives, and this process can start by taking a look at where the plastic in your life is. In many cases, it's water bottles.
"If you own the house or if you're ready for the investment, get in a tap filter," says Pat Kane. "You can also use water filter jugs, and charcoal sticks are perfect for water filtering – pop on in the bottle and after an hour, the water is good to drink."
As a more eco-friendly and more aesthetically pleasing alternative to cling-film, reusable beeswax wraps, which have a shelf life of up to six months, can be used to cover and wrap food.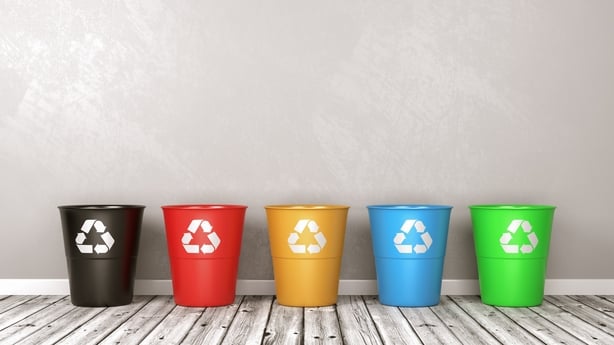 Be a better recycler
If the lovely side of kitchen sustainability is introducing wood utensils and an assortment of Kilner jars, the unsexy side is paying more attention to what you're binning. "Make sure your recycling is washed and it's dry," says Myles. "Before it goes in the bin, stop and think 'What can I really do with this?' In the end, a lot can be done – eggshells for example can be used in the garden."
According to Pat Kane, many items which could be composted or recycled end up in the general waste bin; often people don't know if certain types of packaging can be recycled. "It takes a little bit of effort to learn but there are great resources like mywaste.ie where you can check. Try and get into the habit of recycling everything, even if it's the bare minimum. Recycle your cardboard, paper, rigid plastic, tins and cans."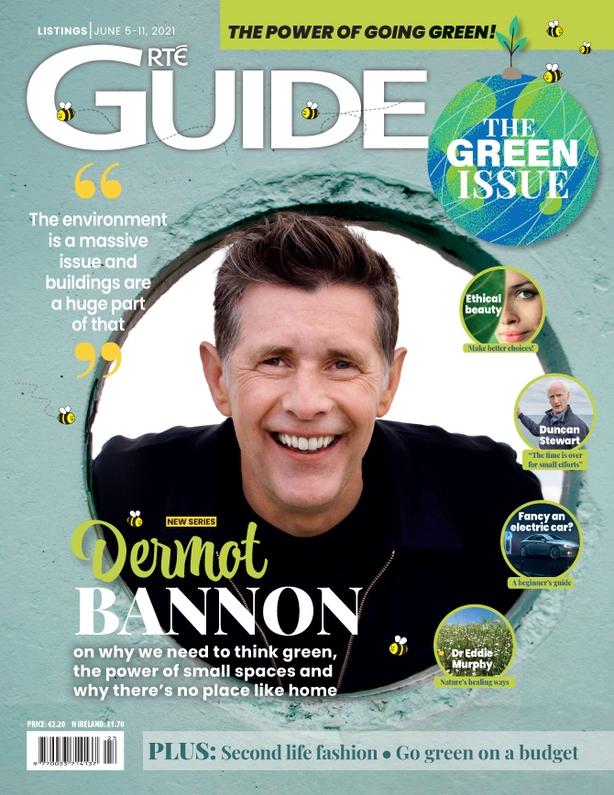 This is an extract from the special green-themed issue of the RTE Guide, with 96 pages dedicated to all things environmentally friendly! On sale now.