Morning after pill brand ellaOne have conducted research with almost 2,000 women aged 18-34. The research, which is part of a campaign entitled #ShareTheFacts, aims to encourage positive, factually correct conversations around sexual health and emergency contraception.
Risk taking and embarrassment
To discover more about Irish women's attitudes to unprotected sex while not trying to become pregnant, the survey looked at the frequency of unprotected sex among 18-34 year old women and their decisions around the occurrence.
Almost three quarters (73%) said they have had unprotected sex at some point and of those, 54% have done so in the past year with 15% having done so on more than ten occasions.
Of those who have had unprotected sex in the past year, a third (32%) of 18-24 year olds have taken the morning after pill compared with 23% of those aged 25-34. Almost three quarters (74%) of those surveyed did not use the morning after pill after unprotected sex.
It seems that embarrassment influences this decision, particularly among the younger age group, as 24% of 18 – 24 year olds said they were too embarrassed to go into a pharmacy to get emergency contraception while 11% said they were too embarrassed to tell a pharmacist they had unprotected sex during the pandemic.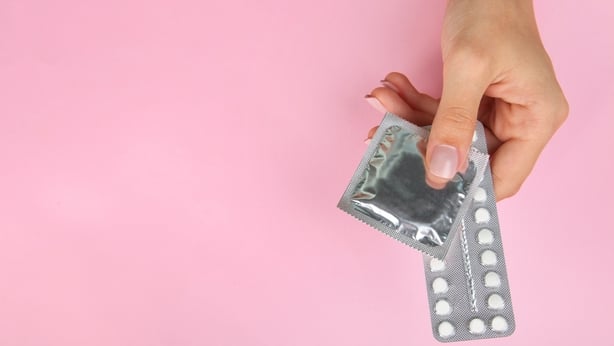 Speaking about the sense of embarrassment that led to risky choices, sex and relationship expert Dr. Caroline West said:
"We can see shame rearing its head when it comes to young women telling the pharmacist they had sex in a pandemic. This shame can be so powerful that it can prevent women looking after their health."
"It's important to remind people you can order the morning after pill online and collect it in the pharmacy hopefully minimising the impact of shame on women's health."
She continued, "The high rates of unprotected sex we see in the research points to how sex education needs to include more accurate information about the risks associated with this.
"It can be easy to find information on the technical sides of sex, but we also need to support people on the emotional and mental sides to sex. No one is born knowing how to speak about sex and it's a skill often ignored or imbued in shame for women."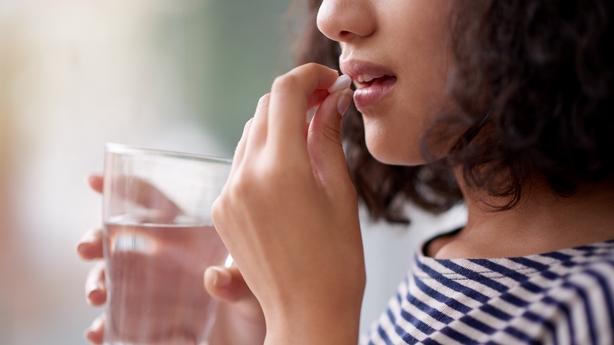 Sex in a pandemic
According to the research, 54% of women aged 18-34 rated orgasmic sex in their top three greatest pleasures in life. However, of those surveyed, half (52%) said they have had less sex in the past year than previously.
Just over a quarter said they have enjoyed more sex during the pandemic and of those having sex, half have sex at least once a week or more, with a third of those enjoying sex twice to four times a week.
During the pandemic, 16% of 18-34 year old women say they are using dating apps more than they did previously and 20% of 18-24 year olds say they have engaged in more virtual sex during COVID-19 restrictions.
Speaking about the joy of sex and the lack of it during the pandemic, Dr. West said :
"It's nice to see that orgasmic sex is listed as one of the pleasures young women view as important. Sexual wellness is as important as mental and physical wellness.
"From the research we can see a lot of women aren't having sex at the moment, which is unsurprising given the pandemic, but we see digital intimacy becoming more commonplace with women engaging in virtual sex."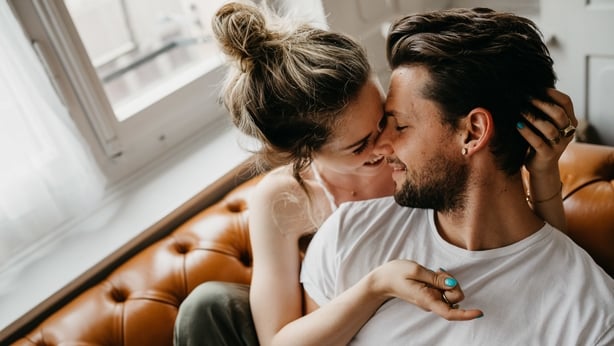 Fact not fiction
There is still some misunderstanding about how the morning after pill works. Over half of women surveyed aged 18-34 wrongly believe it prevents implantation of a fertilised egg while 5% think it kills sperm and 2% think it has an abortive effect.
However, 28% of those 18-34 year old women surveyed correctly understand that the morning after pill works by delaying ovulation, (so there is no egg present to be fertilised by sperm) this understanding was higher among 18-24 year olds (33%) than 25-34 year olds (25%).
Very encouragingly, 91% of those surveyed understand that you do not need a prescription for the morning after pill and 64% are aware that it is available free of charge for women who hold a medical card.
Speaking about the increased awareness of the facts around the morning after pill, Dr. West said:
"It is important young women are aware of the facts for themselves and don't rely on myth and fiction for information. It is great to keep the conversation going and empower women to look after their sexual health by ensuring they have factually correct information easily available to them."