Each week on RTÉ Lifestyle, we'll be giving Home of the Year fans a chance to re-visit three competitors' homes from the comfort of their own couch the morning after the show has aired. You can watch the full episode back on RTÉ Player.
The series this year features a diverse mix of homes including converted mills, a converted schoolhouse, apartments, bespoke architectural new builds, re-imagined cottages and bungalows, DIY homes, restored period homes and vernacular buildings.
On last night's episode, we had a look inside Artist Isobel Henihan home...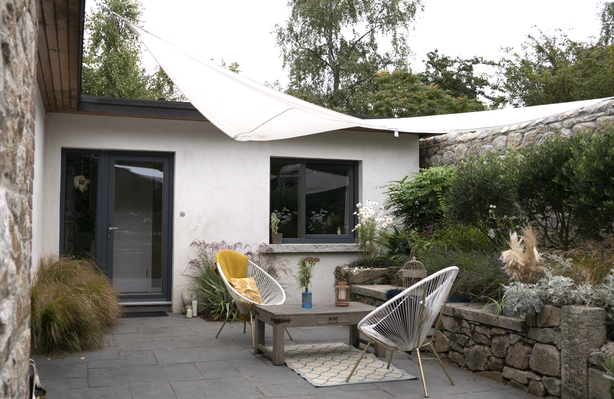 Artist Isobel Henihan grew up on the road where she built her home. From 2011 to 2013 Isobel and her husband Ian Kenny built their house in the garden of Isobel's family home.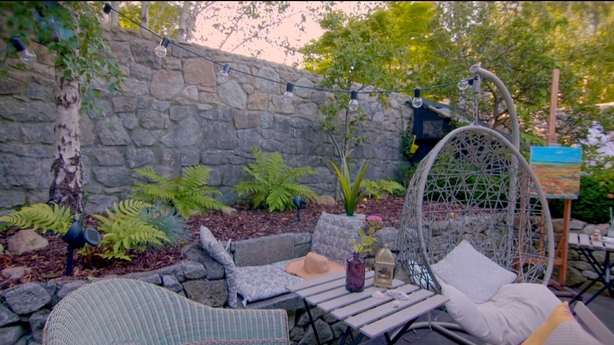 They had many constraints as the area is in a protected area. Isobel's dad is a retired architect who designed their home and Isobel decorated it herself.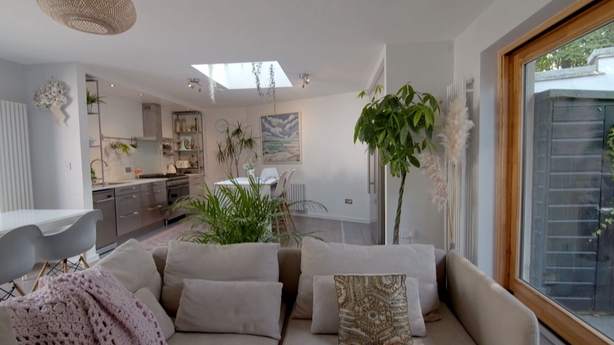 Their home reflects their love of nature and art, with plants, artwork and murals featuring prominently. With three young kids, the space needs to be calm and both practical and easy to maintain.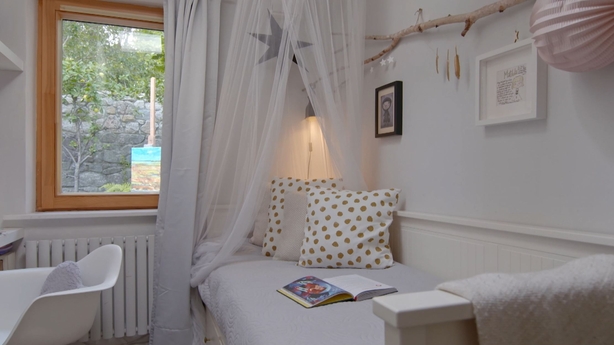 Isobel painted all of the murals on the walls in the bedrooms and bathroom. Her artwork can be seen throughout the house.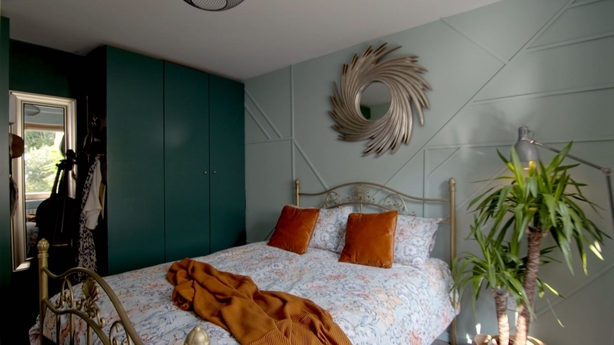 Their style has evolved with their growing family and a need to create a calm environment in a compact home.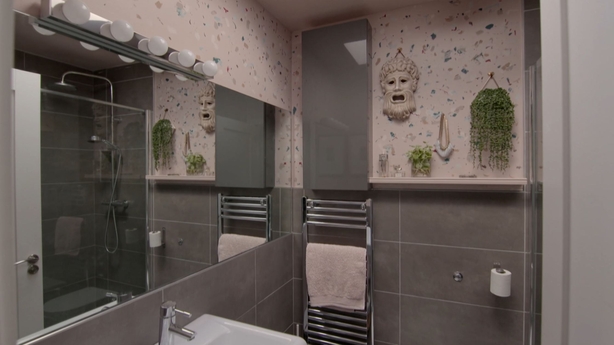 Isobel loves how adaptable it is, everything is moveable and they change the layout regularly to best suit their needs at the given time.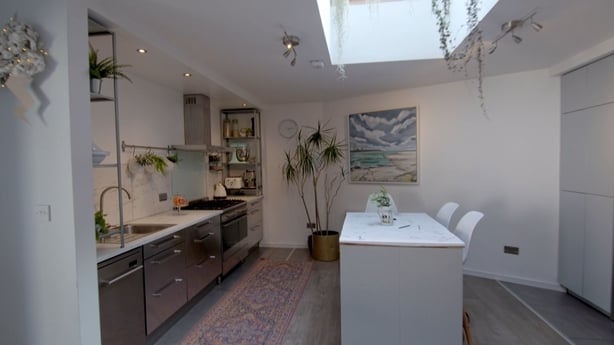 They also love how bright it is and in summer the two courtyard gardens off the living area become like bonus rooms.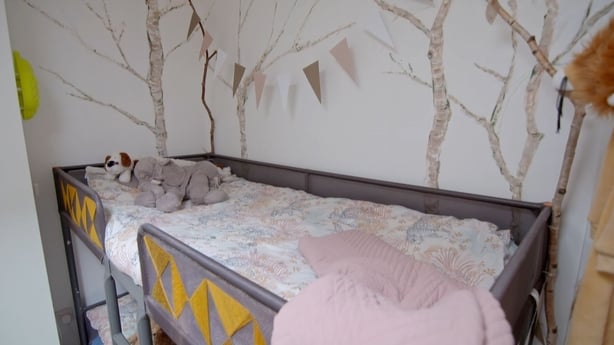 Watch Home of the Year on Tuesdays at 8.30pm on RTÉ One.