If the teenager in your life is looking for inspiration, they could do worse than cast an eye in the direction of Tony Griffin. Tony commuted from college in Canada every week to turn out for the Clare hurling team. He was an All Star. He cycled across Canada to raise over €1m for cancer services and care. He published his autobiography. He had a breakdown and recovered.
Perhaps most tellingly, he spent the guts of a decade working with and listening to teenagers. He's taken this experience, he told Ray D'Arcy on Wednesday, and poured it into a book, The Teenager's Book of Life. 
Tony was inspired by the late Jim Stynes's work with young people through his Reach Foundation in Australia to start his Soar Foundation in Ireland. Reach's approach was unique, Tony felt: 
"It didn't wait for the problems to surface, it said let's equip these young people with the tools to really navigate and have great lives. And that's what Reach did and that's what Soar does." 
The book wasn't supposed to happen. In fact, Tony was well on his way to writing a completely different book. But, one evening, while out driving to try to get his baby boy to sleep, a friend of his asked him for a quote for teenagers.
And, he told Ray, he hates being asked that question, because teenagers, he reckons, get enough adults telling them what to do and talking at them. But then, he remembered a quote that he thought was perfect and he used it at the start of his book: 
"The most important relationship you'll ever have is with yourself, every other is secondary."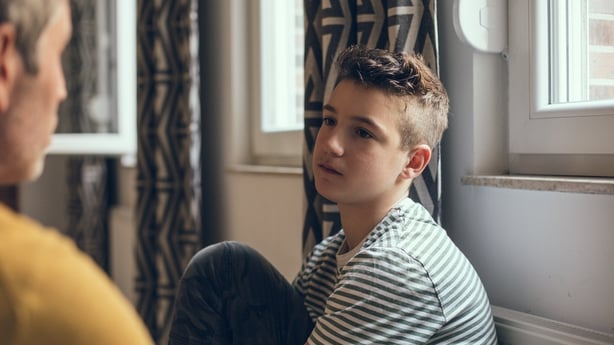 Nine weeks later, Tony had written The Teenager's Book of Life. It's written for teenagers and Tony has met so many of them going into schools for so many years, that his insight into Irish teenagerhood has got to be pretty good. 
He told Ray about one girl in a school in the midlands he was doing a workshop in. Her friend had died by suicide* and she wanted the class to talk about him because she said adults didn't want them talking about him.
"I said, 'Why do you think the adults don't want to talk about this?' And she said – I'll never forget it – 'Because they're afraid.'" 
Tony is the first to acknowledge that it's hard to talk to teenagers and it's hard for teenagers to talk to their parents. He reckons that his book is a way in for teenagers who don't necessarily know how to talk to adults. And life with social media is a huge complication for today's teens: 
"When you listen to 40-50,000 young people talking really honestly, you learn a lot. I did. And one of the things was they compare themselves so much to what they see online. And they think that's real life."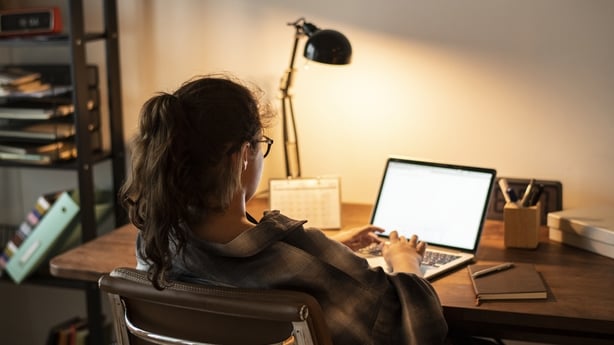 Something that's surprised Tony is that parents are reading their teen's book and really taking it in and then they're discussing it with their child: 
"It's becoming something that connects both. You know, they're usually on different levels, but for the time they're discussing fear or death or why parents are idiots, they're on the same level and they're having a conversation." 
In a world where so many teenagers stop talking to their parents, that's something so seemingly simple, but so, so important.
You can hear Ray's full chat with Tony Griffin by going here. 
The Teenager's Book of Life by Tony Griffin is published by SoulPlace Publishing.