Producer Maire Kearney takes us behind the scenes of creating My Little Big Day, a documentary that features six couples who tied the knot in the midst of a worldwide pandemic.
Why would you choose to get married during a worldwide pandemic? That was the question we put to all our potential couples during research for the documentary My Little Big Day.
The reasons were varied and personal, but the one thing that stood out from all the couples we spoke to was that they didn't want Covid-19 to determine when they would get married.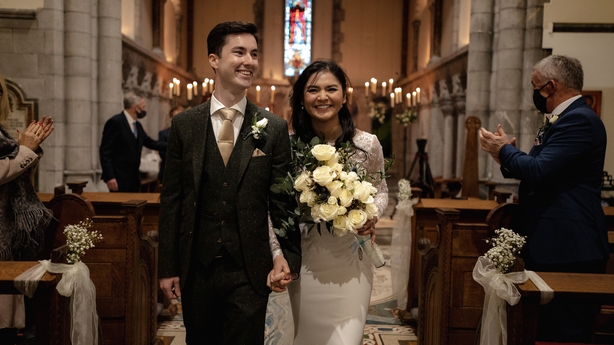 The pandemic has disrupted all aspects of our lives and made it impossible to plan almost anything. If your wedding was booked any time after March 2020 you had to decide to postpone or go ahead.
Lots of people did indeed postpone – the number of weddings in 2020 was just 8,500 – down from 19,071 in 2019.But for this documentary we wanted to find out who was going ahead – and why?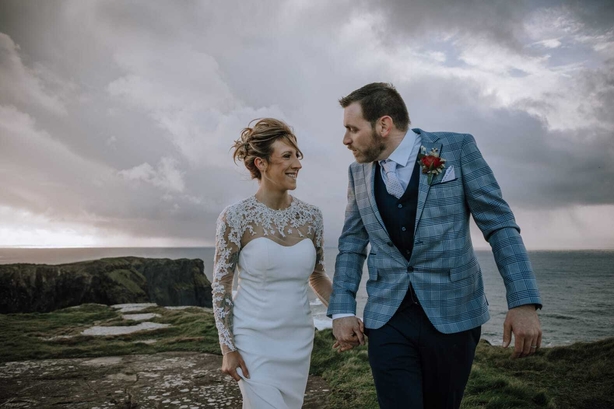 For Ciara and Brendan from Donegal, it was a terminal diagnosis for Ciara's grandad that prompted them to pull their wedding forward, from their planned date in June 2021 to December 2020.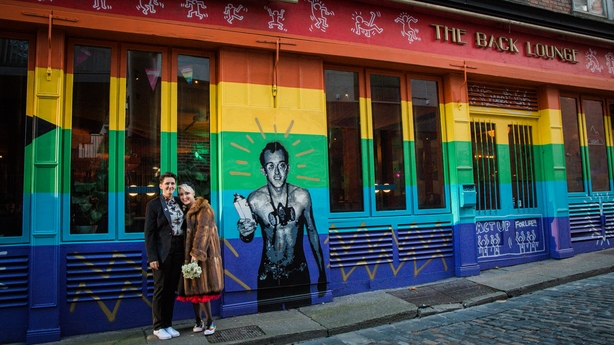 For Dani and Jo from Dublin, it was a desire to have legal recognition for their relationship – especially given Dani's health issues.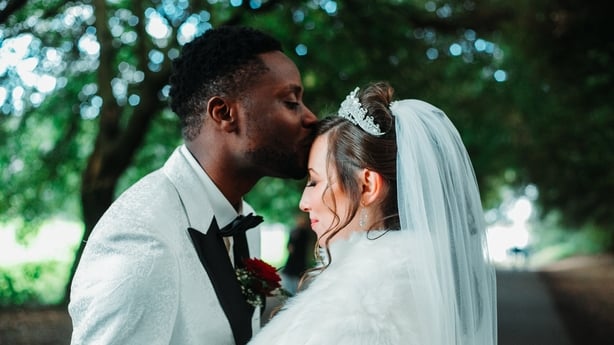 And for Kim and Abraham, from Dublin and London, they defied all the odds and met and married within the pandemic year of 2020. As Abraham subsequently told us: "Not even a lockdown could lock love down!"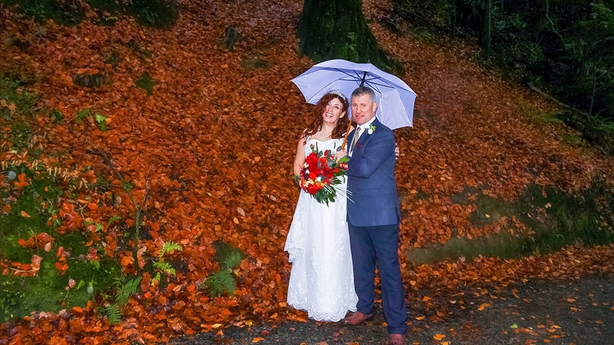 None of the six couples featured in this documentary had the wedding they would have planned. All of them navigated the ever-changing landscape of 2020 – adapting their plans and guest lists and not really knowing until weeks or even days before their weddings – just what they would and wouldn't be allowed to do.
But each and every one of them were thrilled with how their 'little big days' turned out, and we were there to capture it! 
- Written by producer Maire Kearney