Moving on can be hard, but moving on from the house you thought was yours forever is particularly hard.
In Goodbye House, we follow along as six people do exactly that, having realised that the homes they once thought were the ones for them no longer suit their lifestyles.
From downsizing after a divorce to pursuing a dream home by the sea – whatever the reason – for these homeowners, it's time to move on. They're on the hunt for a new forever home but have discovered leaving a house full of memories can be easier said than done.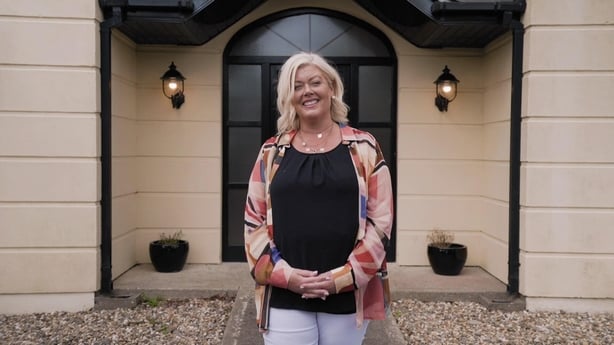 And of course, it's a journey many at home can relate to, whether they can do the same or not, as the pandemic and multiple lockdowns have us questioning how well our homes work for us.
To help these homeowners in their search, they'll enlist the family and friends who know them best – but aren't burdened by nostalgia – to find them the perfect property.
Each episode will see one house hunter and three helpers visiting properties they have found and think are ideal for the house hunter. With guided tours of the properties and a pitch as to why this seems like their perfect home, the helpers make their case for picking each house.
Featuring house-hunters from all over Ireland, Goodbye House promises aspirational properties, inspirational characters and an insight into the country's current property market.
On tonight's episode...
In the first episode Ciara, a Mum and Managing Director of a global technology firm from Clonakilty in Co Cork, is searching for new home for her and son Adam. Having recently divorced, she's ready for a fresh start but giving up the house she once believed would be her forever home is bittersweet.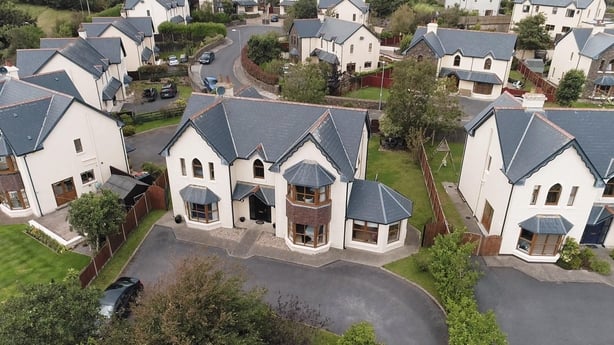 With a budget of €350,000 to spend, she dreams of a 3- or 4-bedroom house in a safe community where both she and son Adam can entertain their friends. To help find what she's looking for Ciara's recruited three of her closest friends – Deirdre, Caroline and Niamh.
Deirdre opts for a modern family house in a development Ciara has always admired – just a stones' throw from her current home in Clonakilty. Niamh unearths a 3-bedroom bungalow with sea views in the small coastal community of Ballinglanna, just a few kilometres from Clonakilty. Caroline also offers up a life by the ocean, with her choice of 3-bedroom bungalow in the village of Lisvelane. With spectacular views over the wild Atlantic way, will it be the one to beat the rest, and whatever her choice, will Ciara's son Adam agree with her decision?
Watch Goodbye House on RTÉ One on Thursday March 4 at 20:30pm.