Pull on the runners: Operation Transformation is back with a host of new inspirational leaders, heartfelt stories and expert hosts.
This week, stubbornness and disappointment almost knocked the five leaders off their incredible track records, and they faced taking the Minimum Fitness Test four months after they first did in November.
Testing strength, balance and cardiovascular fitness, the leaders pushed themselves under the guidance of Professor Niall Moyna and the results of their hard work were amazing. Each of them had improved massively, and their progress alone was motivation to keep going.
Susuana
"This has been life changing" ???

Susuanna on her #OperationTransformation experience. Tonight at 9.35pm | @rteplayer | @OpTranRTE pic.twitter.com/kuei6cXDkj

— RTÉ One (@RTEOne) February 17, 2021
In November, Susuana's blood pressure was found to be "dangerously high", according to Dr. Sumi Dunne. Four months on, she's massively improved on that and has seen her blood pressure drop significantly. It'll be up to her to keep that progress going once the cameras stop rolling.
It was a week of milestones, as she also walked 5k for the first time in 30 years the week before. Karl Henry visited her in Cavan to up the pace, but after a few laps Susuana began protesting and talking herself out of working. She was able to push through the mental obstacles, however, and keep pushing.
At the weigh-in, Susuana was told she'd gained 2lbs after starting the week at 18st 1lb. Although she was surprised to see her weight fluctuate again, she knew she'd been making progress towards her goals, something the experts noted too.
Andrew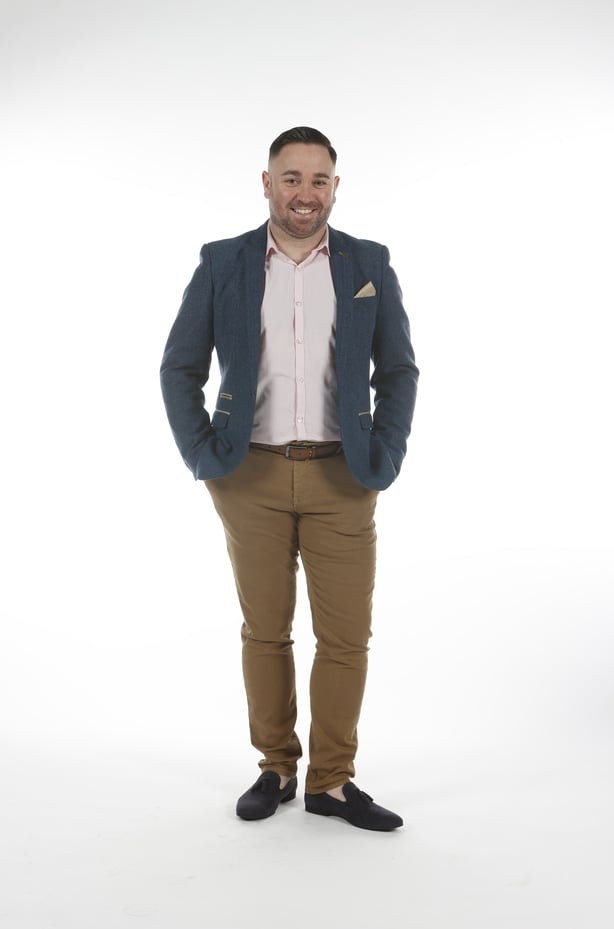 It was a hard week in Andrew's home as his parents felt the distance from their grandchildren during the lockdown. With his father's birthday to celebrate, Andrew made sure they were feeling the love and didn't skimp on the birthday cake.
Even Andrew's mam is feeling the benefit of the OT plan, as she revealed she lost 9lbs. With Andrew focusing on maintaining his weight, he enjoyed upping the calories for this week. Reflecting on his confidence since starting the plan, he said he would have been at a 3 or a 4. Now, he says, he's at a 10 and feeling more confident every day.
At the weigh-in, Andrew was told he'd lost 4lbs after starting the week at 12st 7lbs, even though he'd be asked to not lose any weight. Karl said he was unhappy with the result as he worries about burnout. He suggested taking more rest days, which Andrew found "disappointing". The experts wanted to make sure Andrew wasn't overworking himself.
Hazel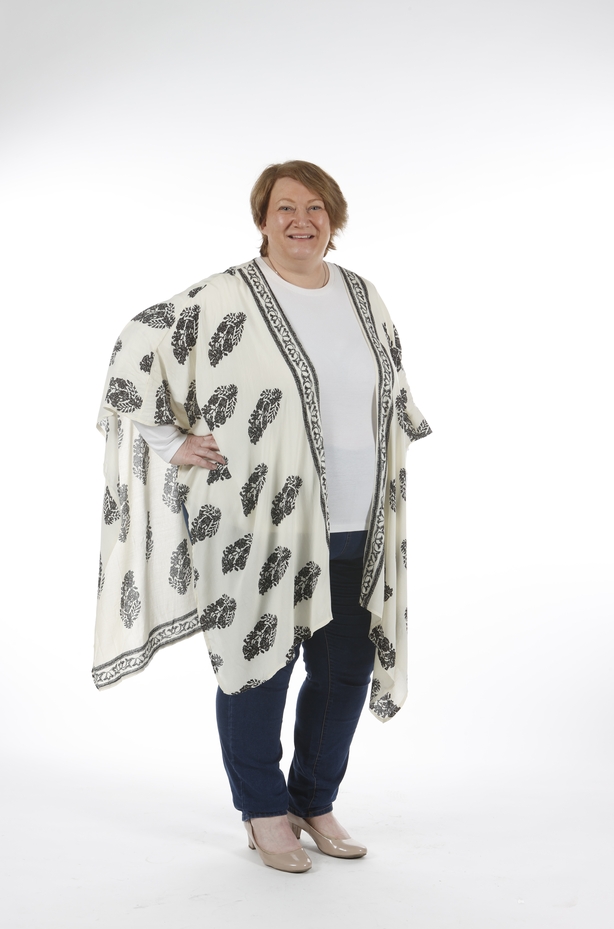 The family is gearing up for the 5k with new running kits, and the excitement is real. For Hazel, however, there's a worry about what comes once the cameras stop rolling. While the family have helped her keep focused, she doesn't want the pressure to be on them only.
She keeps pushing herself every day, going faster and longer on her walks and runs with her son. Feeling all the benefits of the plan, Hazel noted how much clearer her thoughts are. "There's no black cloud over me anymore", she said.
At the weigh-in, Hazel was told she'd lost 4.5lbs after starting the week at 19st 1.5lb, a result she was left chuffed with.
Paul
Do we all know someone who is NEVER off their phone like Paul? ???| #OperationTransformation, tomorrow at 9.35pm | @rteplayer | @OpTranRTE pic.twitter.com/TRdzXeCXqu

— RTÉ One (@RTEOne) February 16, 2021
Paul has been enjoying the time at home with his family, spending time outdoors and getting in some archery. Keeping on track to meet his targets was the priority for the week, as Dr. Eddie dropped by for a chat. Once thing he noticed is that Paul spends a lot of time on his phone, something he suggests he drops a little.
The final OT catwalk is firmly on his mind, as he started taking dancing lessons to dazzle on the catwalk. We can't wait to see him up there next week!
Paul's weigh-in was remote this week, as he was a casual contact of a close contact for Covid. Erring on the side of caution, Paul phoned in for his weigh-in. He was told he'd lost 4lbs, after starting the week at 14st 2lbs.
Sharon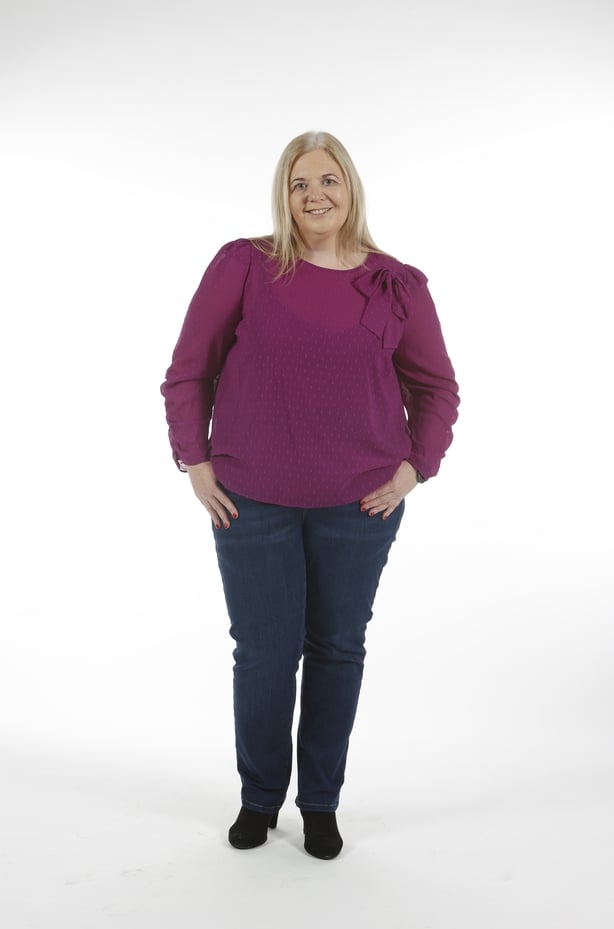 Sharon started her week with a catch up with fellow leader Hazel and her brother David in Brazil, who is also following her fitness plan. "I can see my young baby sister again!" he told her over video call.
Paige has been keeping in step with her mam all along the way. Kathryn paid a visit to the pair to reflect on their journey ahead of the 5k. Kathryn opened up about being overweight as a teenager and hating exercise, so she was particularly in awe of Paige working so hard.
At the weigh in, Sharon was told she'd lost 2lbs, after starting the week weighing 13st 13lbs.