Pull on the runners: Operation Transformation is back with a host of new inspirational leaders, heartfelt stories and expert hosts.
The hit RTÉ One show has been inspiring the nation to focus on their health and fitness and set themselves some goals for a very different kind of new year. From meal plans and exercise plans, to mental health check ins and ad break challenges, Operation Transformation is just what we need this time of year.
This week saw each of the leaders struggle, from pressure at work and homeschool, to adapting to the exercise and coping with the pandemic.
Hazel
Hazel's week began like that of many other nurses around the country: stressed and worried about the pandemic.
"If people would just follow the guidelines it would make everything so much easier," she said. "I know everybody's tired of it … but it's not going anywhere."
Still, she sticks to her OT plan, getting the workouts and walks in in between planning her outfit for the leaders' Late Late Show debut and helping with homeschooling.
At this week's weigh-in, Hazel was told she had lost 3lbs, after starting the week at 20st 1lb. Although making great progress, Hazel was disappointed she hadn't met her target of 4lbs. However fitness expert Karl Henry warned her that between work and the intense workouts, she was on the "brink of exhaustion". With this in mind, Karl recommended another rest day.
Hazel and Sharon get some serious style advice from their kids ahead of their big night on the #LateLate! ??????#OperationTransformation, tonight at 9.35pm. @optranrte pic.twitter.com/DC86NCdajI

— RTÉ One (@RTEOne) January 20, 2021
Andrew
Andrew started by getting stuck into cooking, overcoming his hiccups in the kitchen with the help of his husband, Jay. Once he learned how to turn his oven on, the pair tucked into a "perfect" meal, by Jay's estimation.
The couple have kept up the exercising, motivating one another and supporting each other. "Every day I surprise him a little bit by doing more," Andrew said.
Even Jay has seen the benefits, having lost 11lbs. Andrew had "struggled massively" to get past 13st 7lbs in the past and this week saw him work towards that new target.
At the weigh-in, Andrew was told he'd lost 5.5lbs after starting the week at 13st 9lbs and bringing him well past his personal target. "I never thought in a million year I'd achieve that in the eight weeks of this," he said. "I'm blown away."
Hands up who had to google where your glutes are after watching this clip! ???#OperationTransformation continues tomorrow night at 9.35pm. @OpTranRTE pic.twitter.com/JEz9kYpckQ

— RTÉ One (@RTEOne) January 19, 2021
Sharon
This week saw Sharon flitting between working from home, homeschooling, being a hands-on mammy and keeping to her OT plan. Thankfully, her parents are able to help out at home when needed.
"It's not something I could keep going," she said. "I do work full-time and there is a little bit of guilt there. Everything I do is for them."
With pressures mounting, Sharon found herself reflecting on her years of depression and difficulties following her divorce. "The bits that I pushed aside started creeping in, that I didn't deal with myself."
At the weigh-in, Sharon was told she'd lost 3lbs after starting the week at 14st 11.5lbs, meeting her target for the week.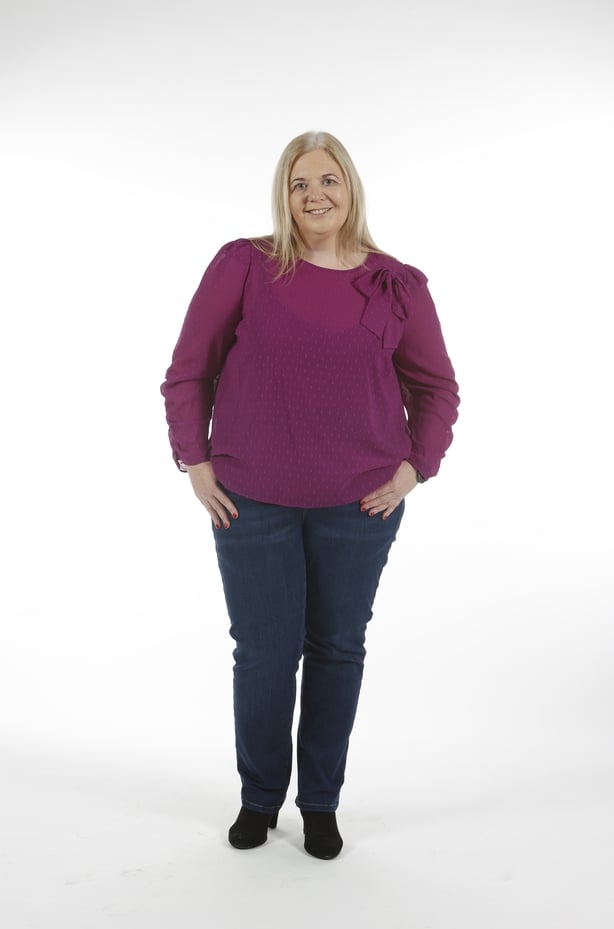 Paul
Paul also found the week challenging as homeschool ramped up once again. "It's tough on everybody," he said. On top of that, Paul gets stuck into turfing, while the food plan goes from bad to worse.
"Dinner during the week, it's a no-go," he said, as he found the meal prepping hard to juggle with his job. After consulting with Aoife about recipes, things were a little clearer. However he still adds sugar to his tea, which he'd been told last week to cut out.
At the weigh-in, Paul was told he'd lost 4.5lbs after starting the week at 15st 2.5lbs.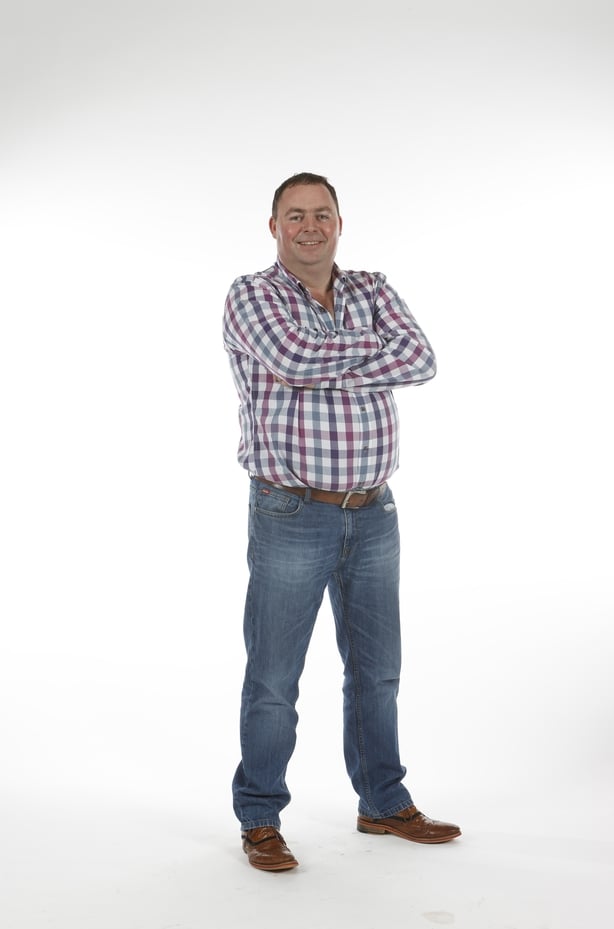 Susuana
After a rocky start last week, Susuana settled into it even more this week with some help from Karl Henry. After years of inactivity, Karl set about tweaking her workouts.
"You can feel the pain going through your veins and your body is just crying, saying 'stop!'" she laughed after. But it wasn't all smooth sailing as Susuana got increasingly less willing to push it. However, it wasn't long before this leader had a neighbour step in to help her get the steps in.
With her new scales broken in, Susuana started measuring her meals – although what she was eating wasn't always on the OT plan. After starting the week at 18st 8lbs, Susuana was told she'd gained 0.5lbs, which came as a disappointment for her.
"This is one blip in the road," said Karl, while Aoife suggested shifting her meal plan somewhat.
We're back TONIGHT! This week, Susuana gets a surprise visit... ??‍????‍????
For more #OperationTransformation tune in tonight, Wednesday at 9.35pm on @RTEOne ?? #KeepWell @HealthyIreland @karlhenrypt @RadioRayRTE @LifeStyleRTE @RTERadio1 pic.twitter.com/m83IWNIvwU

— OT RTÉ (@OpTranRTE) January 20, 2021