Niamh Delmar is a Counselling Psychologist and Mental Health freelance writer. Here, she writes about the link between time spent in nature and peoples' wellbeing.
Research has revealed that spending time in nature improved peoples' wellbeing during the pandemic. Studies have found that even views of green space or nature through a window, or having plants in your home, were of benefit.
Virtual tours and watching shows like David Attenborough's 'The Blue Planet' can also promote positive states of mind. However, for those who are able, spending time outdoors has the most positive impact. Being out in the fresh air aids sleep, releases feel-good endorphins and buffers against stress.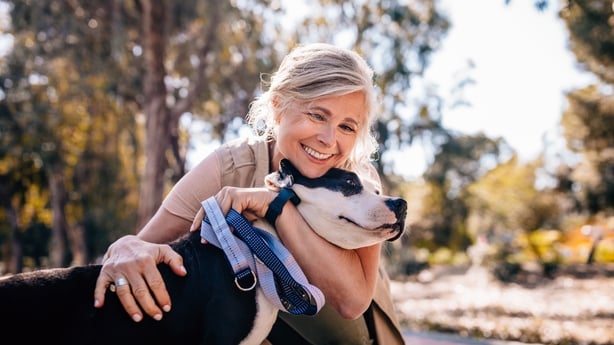 Scientists and Psychologists recognise now, more than ever, the role of nature in boosting the immune system, mood and overall wellbeing. Time spent in the fresh air lowers cortisol, adrenaline and noradrenaline and facilitates patches of respite which builds up resilience in a crisis.
In order to gain the maximum dose from nature, we need to engage all our senses and be fully aware. Walking consciously, observing what you see, tuning into the soundscape, feeling the air on your face and inhaling the air deepens the impact.
With people cooped up during lockdowns, they have been drawn to the sea, the mountains, parks and countryside. There has been massive growth in outdoor activities such as cycling, open water swimming, running, walking and hiking. Many people took to gardening. Working and living more in a virtual world has instigated a desire for nature and the great outdoors. At the peak of a mountain or when that first wave hits, it is easier to leave the global troubles behind.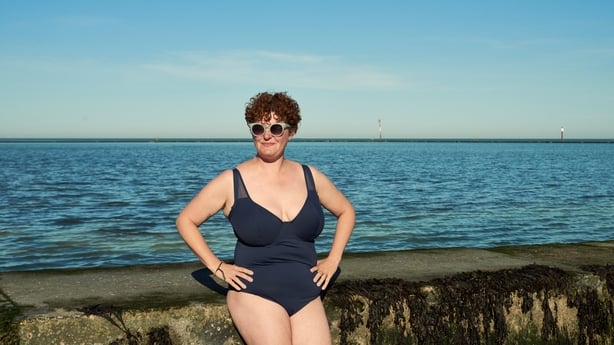 According to Peter Khan, a University of Washington Professor of Psychology and of Environmental and Forest Sciences, experiencing nature can slow our propensity to ruminate which is linked to anxiety, depression and stress. And our scientists have discovered that being outdoors is safer. With fresh air and space between us, the risk of transmission is lower.
When you are outdoors, sunlight provides your body with Vitamin D. In Ireland, during this time of year, getting out earlier in the day is more beneficial. Not only has vitamin D and sunlight been associated with better Covid outcomes, but it has a positive influence on Seasonal Affective Disorder. Light therapy lamps work well in the winter for those who struggle.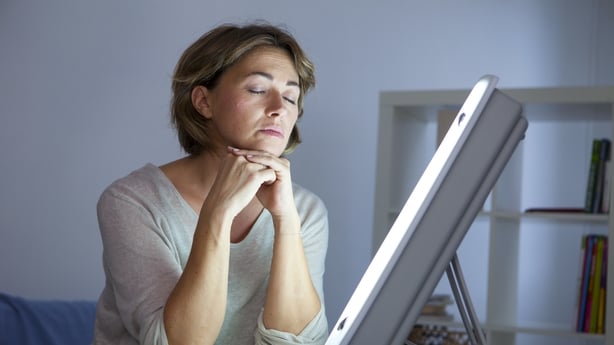 Studies conducted last year examined links between vitamin D deficiency and Covid 19 infections, with some in the medical profession calling for it to be widely promoted and distributed. In Ireland, approximately one half of adults are deficient in Vitamin D with a high prevalence among older people. Being in the fresh air also provide us with higher levels of oxygen which helps blood vessels in our lungs to dilate and cleanses them.
It is nature's physio for good pulmonary health. This also circulates more oxygen to the brain and promotes serotonin production, lowering blood pressure, heart rate and helping you feel more relaxed, less sluggish and less tired.
So what are the implications of all this fresh air? We can benefit mentally and physically by getting outdoors more, while protecting ourselves form the virus. It is more of a challenge in our winter, but with the right clothing, raingear, dry robes or swimzis and thermal underwear, it is possible.
For long term commitment, it is important to find your right fit, whether that is mountain-biking, strolling or swimming in the sea. If it is not possible to get outside, the use of virtual images, virtual tours and live streaming outdoor events needs to be accessed by those in hospitals, nursing homes and in other restricted settings.
Read more: 9 ways to be a safe and responsible hiker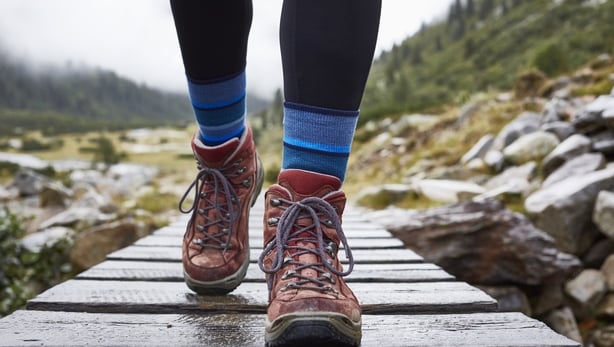 Lockdown practices need to facilitate people to get outdoors and among nature, in safe and socially distanced ways. A study led by the Basque technology centre AZTI, and involved the University of Exeter found that people in European countries with the strictest lockdown practices, and disconnected from nature, were most likely to show symptoms of depression and anxiety compared to countries with more relaxed lockdowns allowing people to visit natural sites.
Integration of more green spaces and nature when developing housing developments, especially in urban areas needs to be seen as a necessity. Schools, institutions and all buildings, especially older buildings need to let in more light and ventilation. Workplaces and schools need to facilitate more outdoor activities throughout the day. Outdoor learning, outdoor activities and adventure sports need to be promoted and supported. Protecting our environment also protects nature's medicine.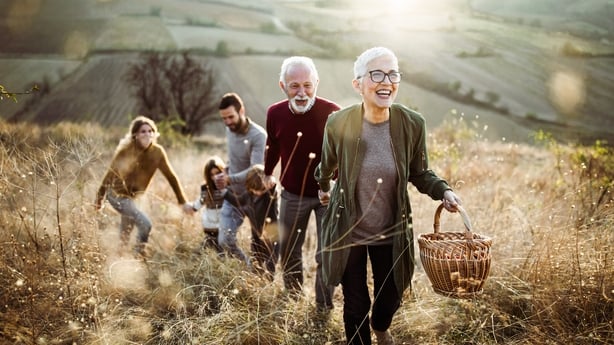 The benefits of the fresh air and the outdoors for children and adolescents are well documented. Children gain physically, mentally and behaviourally. Being outside promotes improved learning and wellbeing. Children can be encouraged to spend time outside if there is some sense of fun, adventure or pleasure attached.
Meeting a friend*, a bike ride, a picnic and a hot chocolate or a treat at the shops after can be helpful motivators. Or they can bring their favourite activities outside, such as art, reading, football, a doll's pram or enjoy story time. It is a healthy habit that can be developed from a young age.
Potential stresses and strains can de escalate once the family get out the door. Warm clothing, waterproofs and even hot water bottles can help brave the elements and enjoy nature's playground.
We have now a deeper desire to connect with the natural world, no matter how technologically advanced we have become. So look out your window and, as often as you can, wrap up and get out.
*It is important to comply with whatever restrictions are in place at any given time. To keep up to date with the current guidelines, visit gov.ie.