Pull on the runners: Operation Transformation is back with a host of new inspirational leaders, heartfelt stories and expert hosts.
The hit show will kick off on RTÉ One, inspiring the nation to focus on their health and fitness and set themselves some goals for a very different kind of new year.
#Happy New Year 2021 everyone!! 😃😃😃 #OperationTransformation is back with a new series next Wednesday (6th Jan, 9.35pm @RTEOne) & over the next few days we'll be giving our followers an EXCLUSIVE sneak peek at our brand new leaders for 2021 so keep an eye on our page… 👍👍 pic.twitter.com/8OcXAs0qC6

— OT RTÉ (@OpTranRTE) January 1, 2021
Presenter Kathryn Thomas is back to spearhead the latest campaign to get the nation moving. Once again, the show is encouraging the Irish public to get up, get active, and get healthy. Over the course of the series, we'll be giving the nation the tools they need to get moving, lose weight, and feel great.
Since the outbreak of Covid-19 earlier this year, people around the world have been trying to keep on top of monumental changes to their lives while finding a semblance of peace.
It's no wonder that so many of us turned to fitness as an outlet for stress. More than that, some – with their usual routines disrupted and stuck indoors for weeks or months on end – found an urge to make more healthy changes to their lives.
Read more: Meet the first leader of Operation Transformation 2021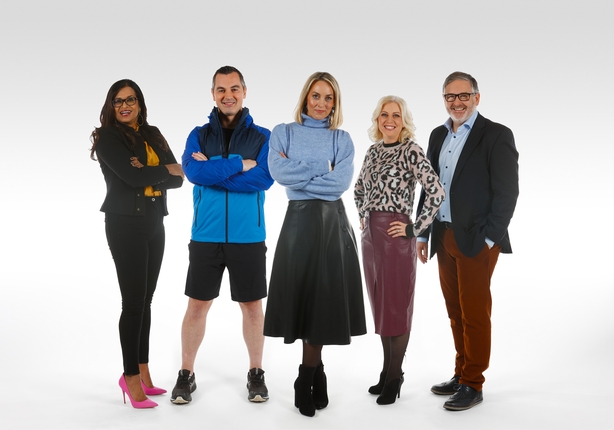 This year's show will look a little different, too, as Operation Transformation teams up with Louth County Council to create an OT hub in and around Dundalk. The top 20 finalists will have their Assessment Day at the Muirhevnamor Community Sport and Physical Activity Hub near DKIT, where the weekly weigh-ins will eventually take place.
The OT food plans are a key part of the show, and this year they will highlight many of the incredible food producers and chefs who have been impacted by Covid-19 restrictions.
Each week the meal plans will include two recipes submitted by chefs around Ireland that will be adapted by Aoife to fit the OT plan. Each dish will be a flavour of what these talented chefs create day in, day out and a reminder of the dynamic hospitality sector on the island.
Read more: Second leader for Operation Transformation 2021 revealed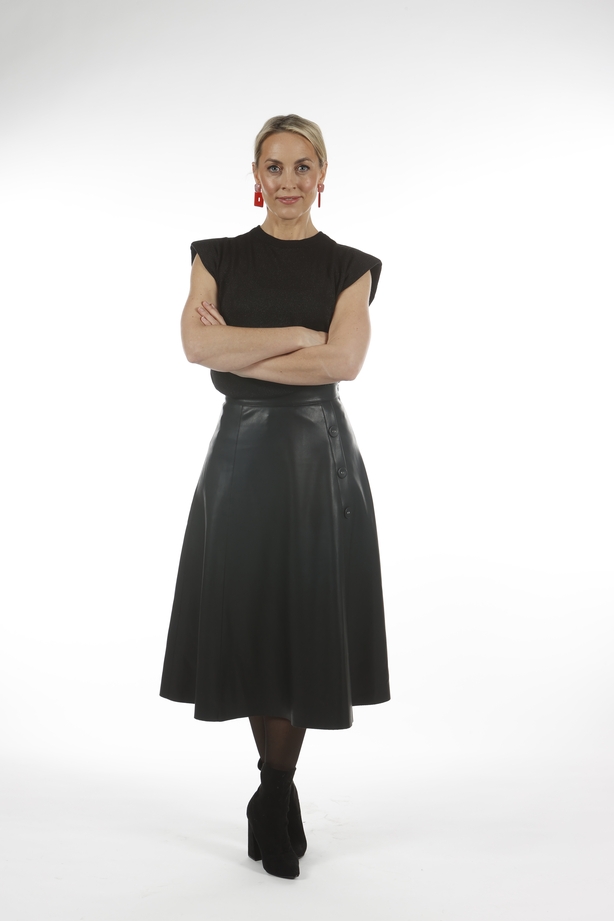 After some tweaking by Aoife, each recipe will be made more calorie-conscious to fit in with the leaders' plans, with the first recipe coming from The Boathouse in Killybegs, Co. Donegal. And viewers can follow along with the refreshed food videos and Aoife's cook-alongs on Instagram.
But the more things change, the more they stay the same, so goes the saying, and the old reliables of Operation Transformation aren't going anywhere.
Our trusted experts are back, too, with Karl Henry drawing up the health and wellness plans and keeping us jogging, jumping and squatting during the Ad Break Challenges; principal clinical psychologist Dr. Eddie Murphy keeping the leaders' heads in check; dietitian Aoife Hearne ensuring they're keeping healthy and general practitioner Dr. Sumi Dunne doling out seasoned advice.
Read more: Third Operation Transformation 2021 leader revealed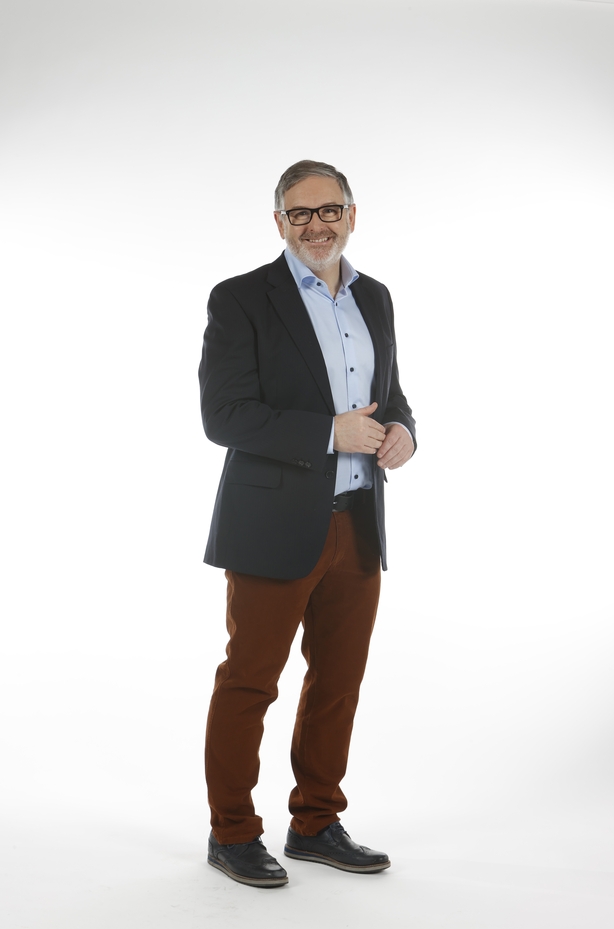 The incredible Ireland Lights Up campaign will return, with the lights in Croke Park being switched on in the first episode.
In light of the pandemic and how much more we need to simply get out and walk for our physical and mental health, Sport Ireland has provided funding to the GAA this year to help keep the lights on and made this available to other sporting organisations as well.
So whether you've been itching to make a change to your lifestyle, got hooked on walking this year or just need a new project to take on, Operation Transformation will bring all the motivation you need to meet those goals.
Read more: Fourth leader for Operation Transformation 2021 revealed
Operation Transformation returns to RTÉ One on Wednesday 6th January at 9.35pm.